'Without Fail' at Incinerator Gallery, 2 April – 19 May 2019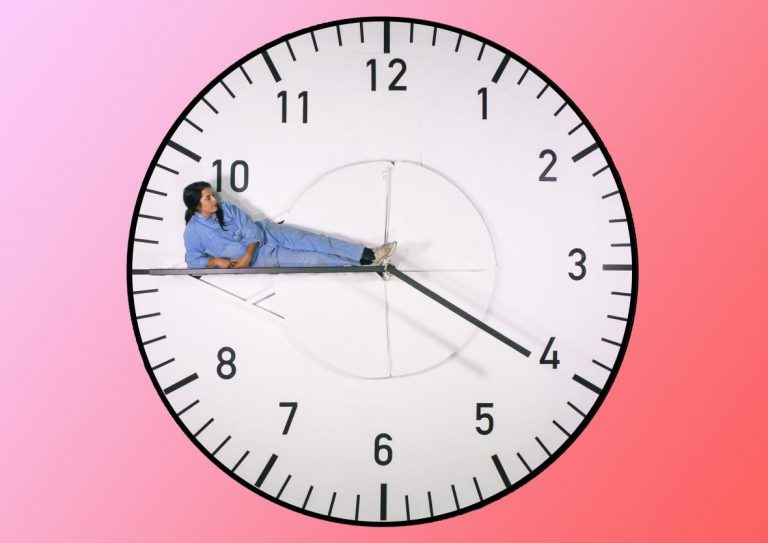 Buxton Contemporary Collection artist Kate Mitchell will be participating in the group exhibition Without Fail at Incinerator Gallery, Moonee Ponds, Melbourne.
The exhibition brings together artists who embrace the characteristics of risk taking, humour and utilise failure as an unexpected outcome in art practice and life.
Without Fail runs from the 2nd of April until the 19th of May with the opening night celebration on Friday 5th of April from 6pm-8pm.
For more information please visit the Incinerator Gallery website.
_
Image: Kate Mitchell, In Time, 2015. Courtesy of Anna Schwartz Gallery.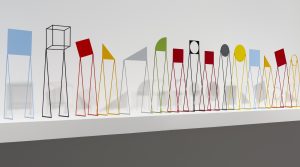 In review of Bauhaus Now! in Mass Memo, Celine Saoud writes: "Curated by Ann Stephen, Bauhaus Now! explores the movement's impact on the fine arts by displaying a wide range of installation, video, painting and sculpture that depict a modernised,...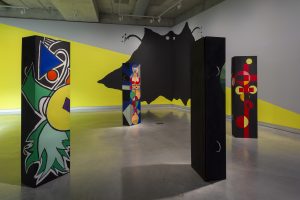 In review of Bauhaus Now! in The Age, Ray Edgar writes: "Messy, hallucinogenic and phantasmagorical are not words we associate with the Bauhaus. However in a new exhibition to mark the movement's centenary there are none of the sleek functional industrial design...