'Without Fail' at Incinerator Gallery, 2 April – 19 May 2019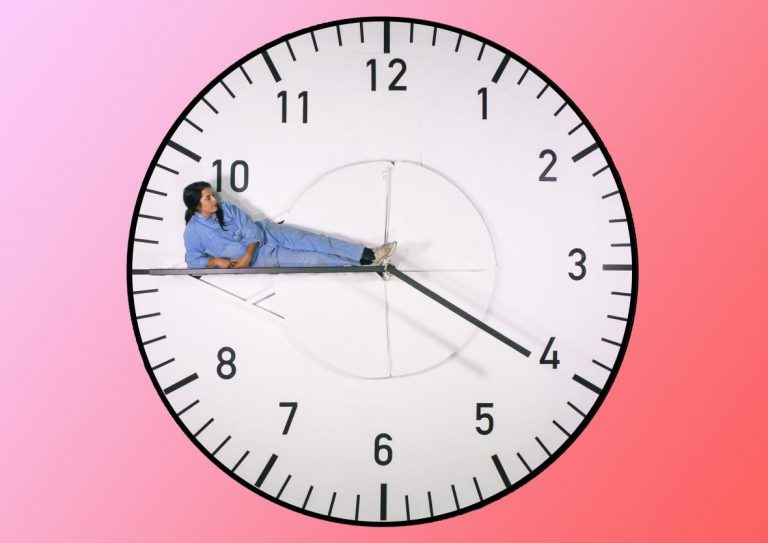 Buxton Contemporary Collection artist Kate Mitchell will be participating in the group exhibition Without Fail at Incinerator Gallery, Moonee Ponds, Melbourne.
The exhibition brings together artists who embrace the characteristics of risk taking, humour and utilise failure as an unexpected outcome in art practice and life.
Without Fail runs from the 2nd of April until the 19th of May with the opening night celebration on Friday 5th of April from 6pm-8pm.
For more information please visit the Incinerator Gallery website.
_
Image: Kate Mitchell, In Time, 2015. Courtesy of Anna Schwartz Gallery.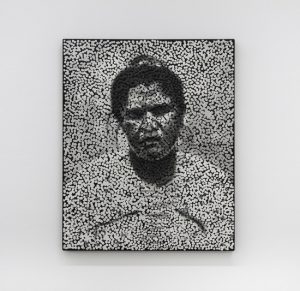 Buxton Contemporary Collection artist Daniel Boyd's works will be included in a curated exhibition held by STATION Gallery in Berlin during the Gallery Weekend. Hosted at Arndt Art Agency the exhibition will run from 26th of April until 12th of May and includes...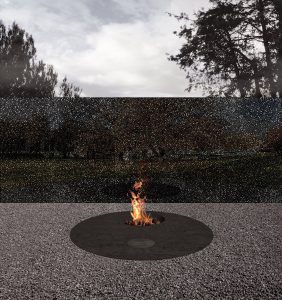 In 2018 Buxton Contemporary Collection artist Daniel Boyd, a Kudjala/Gangalu/Kuku Yalanji/Waka Waka/Gubbi Gubbi/Wangerriburra/Bandjalung man from North Queensland, and Edition Office Architects were commissioned to design a new sculpture that recognises the military...