'Without Fail' at Incinerator Gallery, 2 April – 19 May 2019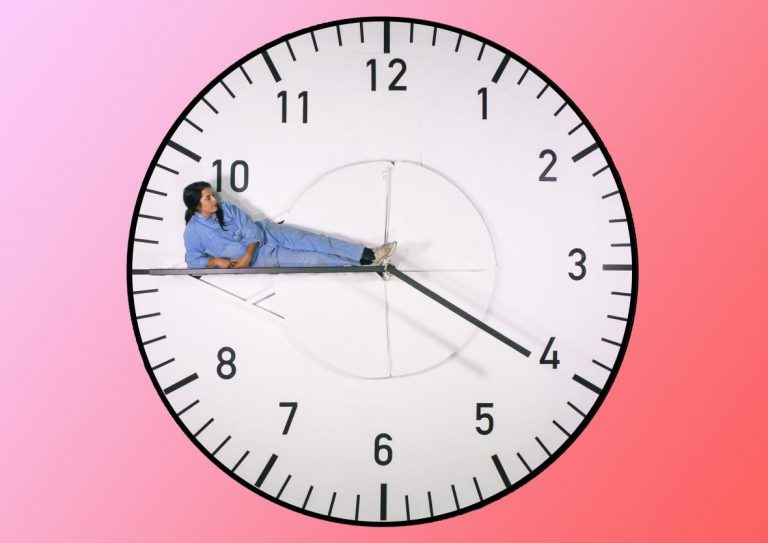 Buxton Contemporary Collection artist Kate Mitchell will be participating in the group exhibition Without Fail at Incinerator Gallery, Moonee Ponds, Melbourne.
The exhibition brings together artists who embrace the characteristics of risk taking, humour and utilise failure as an unexpected outcome in art practice and life.
Without Fail runs from the 2nd of April until the 19th of May with the opening night celebration on Friday 5th of April from 6pm-8pm.
For more information please visit the Incinerator Gallery website.
_
Image: Kate Mitchell, In Time, 2015. Courtesy of Anna Schwartz Gallery.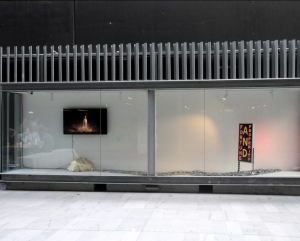 National Anthem curator Dr Kate Just, has curated a new exhibition Satellite Anthem at Assembly Point vitrines on Sturt Street. Satellite Anthem features artwork from 12 current VCA students. The exhibition is an extension of the themes and ideas in National Anthem,...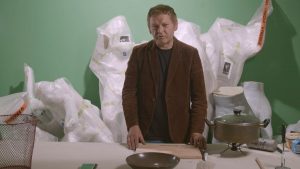 Buxton Contemporary Collection artist Ronnie van Hout is currently showing a new exhibition titled, Learning How to Sculpt at Darren Knight Gallery in Sydney. For the past three decades Ronnie van Hout has been making photographs, films, sculptures, embroideries,...