LEARNING
Our learning program encompass opportunities for both secondary school and tertiary students, creating curriculum-specific connections to the gallery's exhibition program, drawn from a collection widely recognised as one of the most important collections of recent Australian art. The student experience is enhanced by the Buxton's purpose-built teaching facilities and our extensive online exhibition resources, including past projects. Explore our School and Tertiary programs below.
SCHOOL PROGRAMS
Our secondary schools program offers learning experiences connected to our changing exhibition program, drawn from the Michael Buxton Collection. Schools are encouraged to book into our exhibition tours, delivered by practicing artists and emerging curators, with a wealth of online resources available for pre- and post-visit engagement.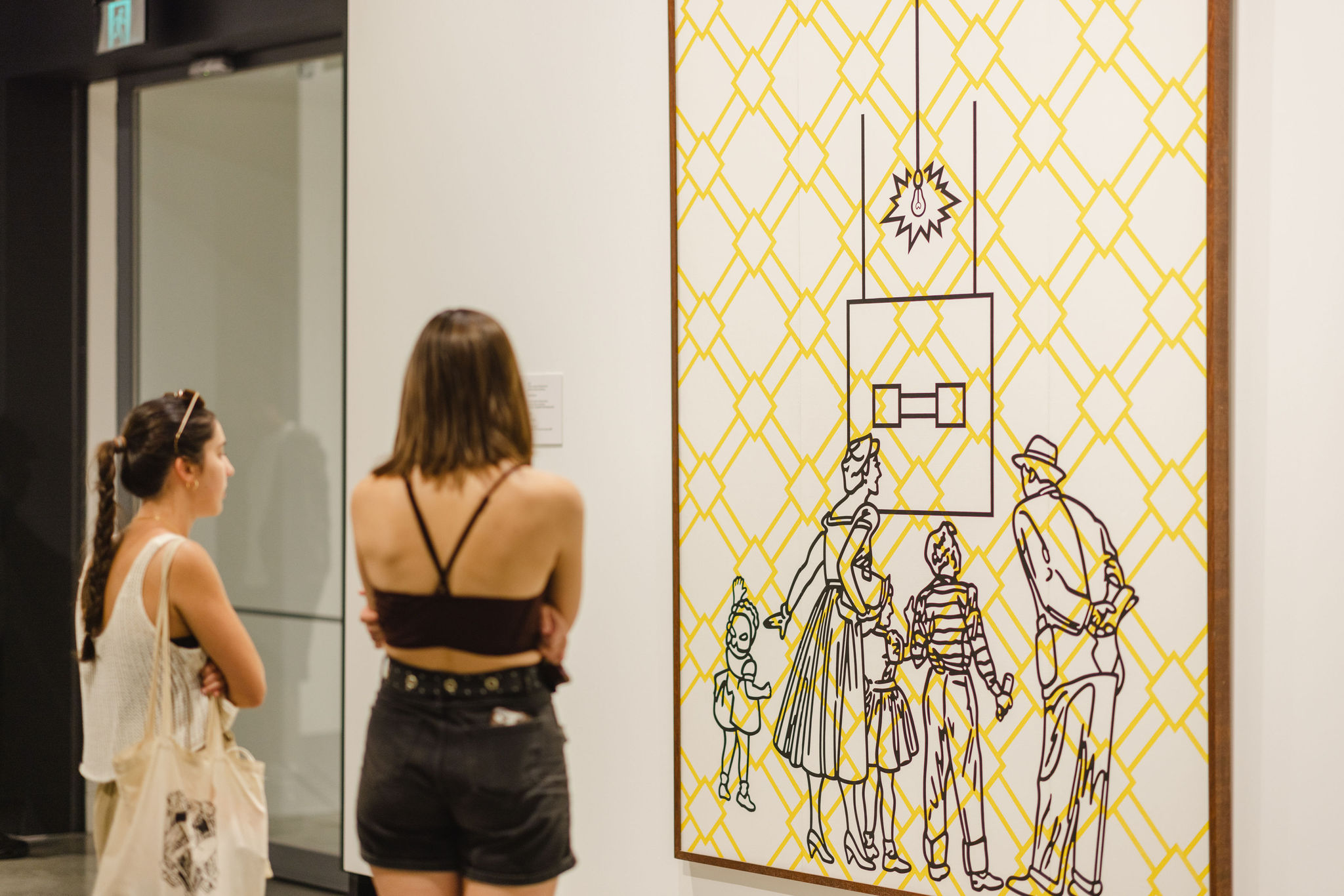 Exhibitions Visits
Free, self-directed visits. VCE Art groups are supported with an online resource.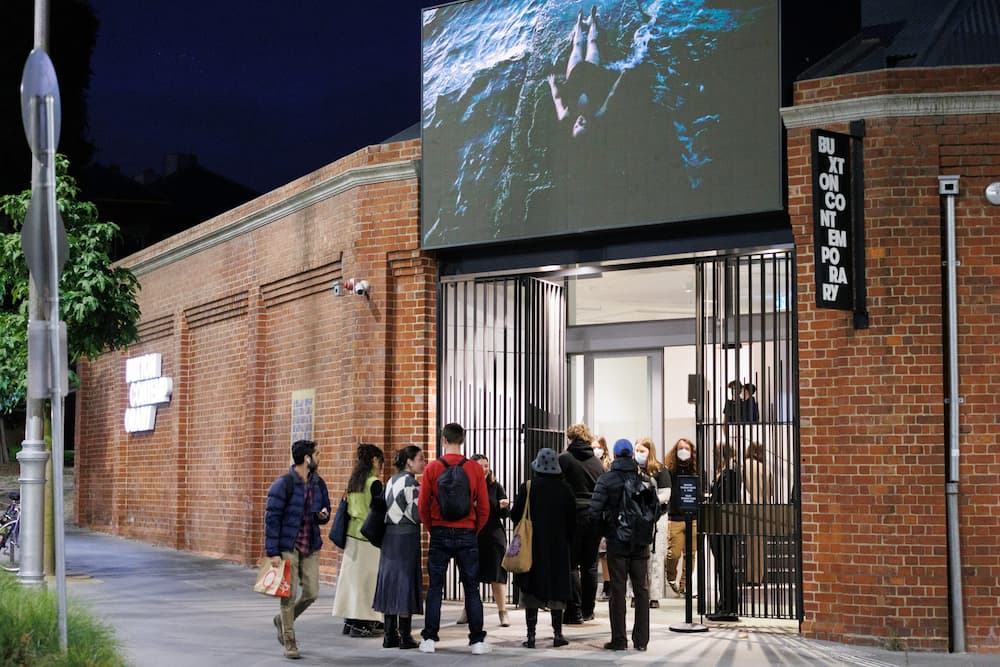 Exhibition Tours
Book in-gallery exhibition tours for students, delivered by practicing artists and emerging curators.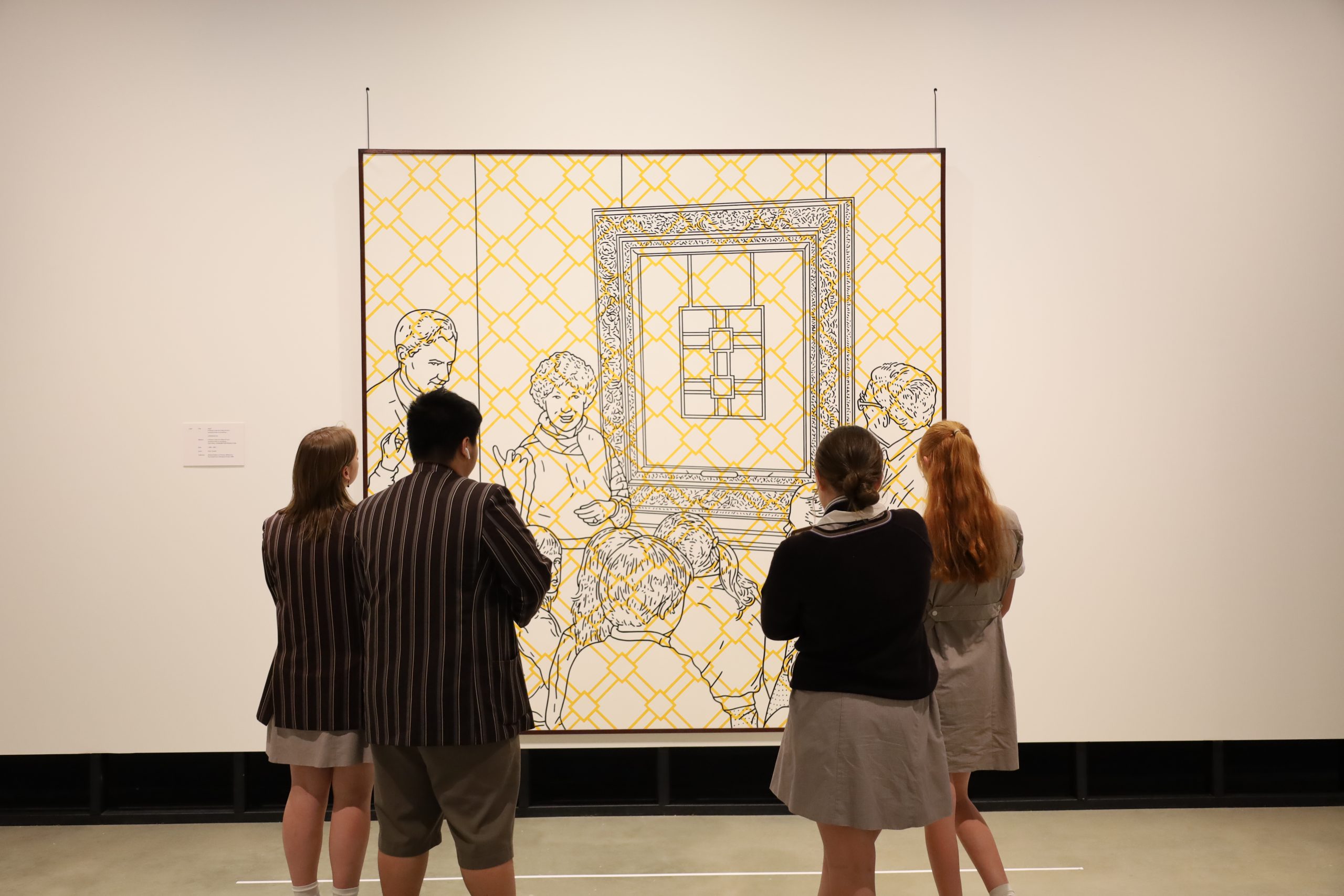 Extend your visit
The University of Melbourne offers a range of ways to explore each campus. To book a school visit to South Bank campus, explore available visit types and book here.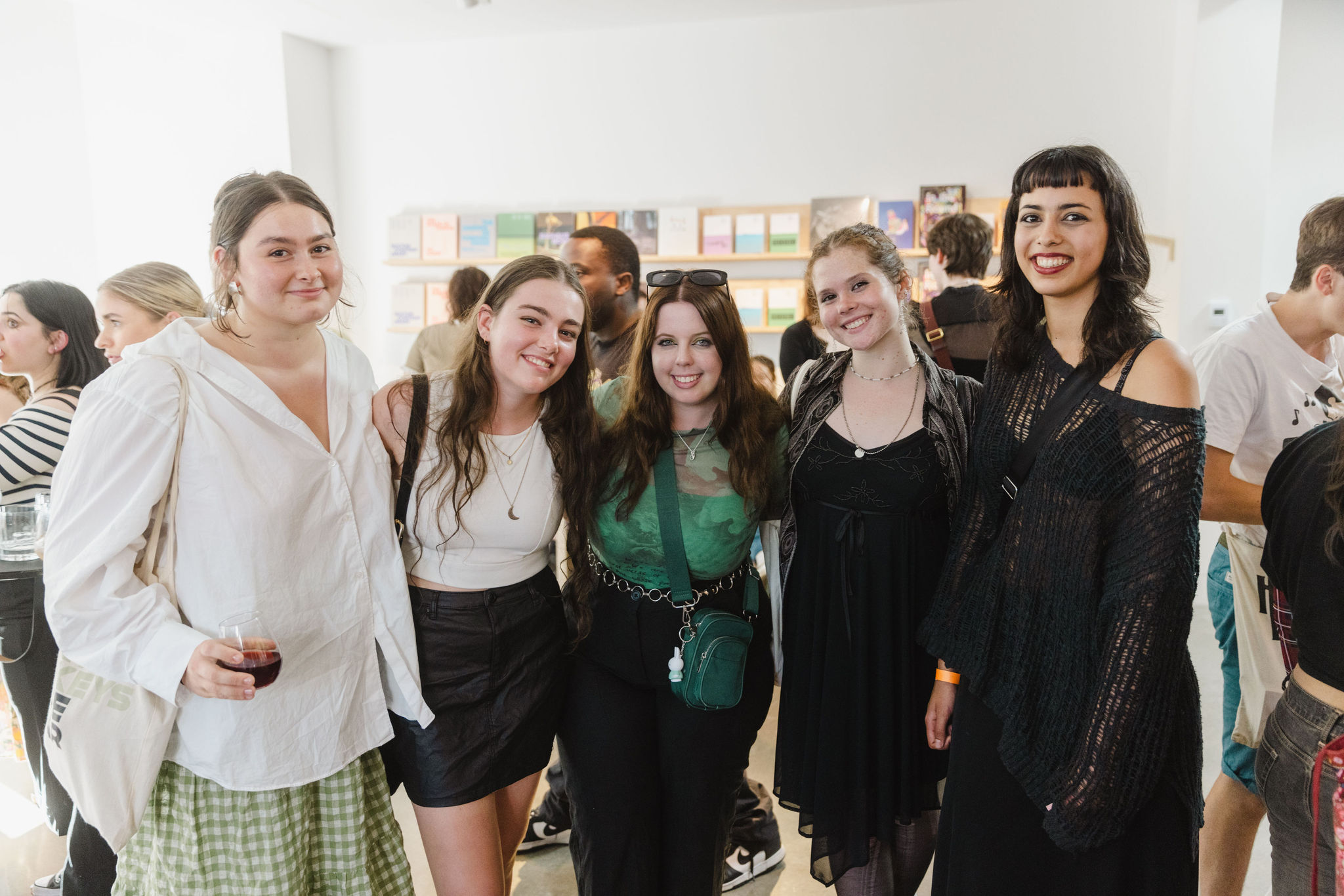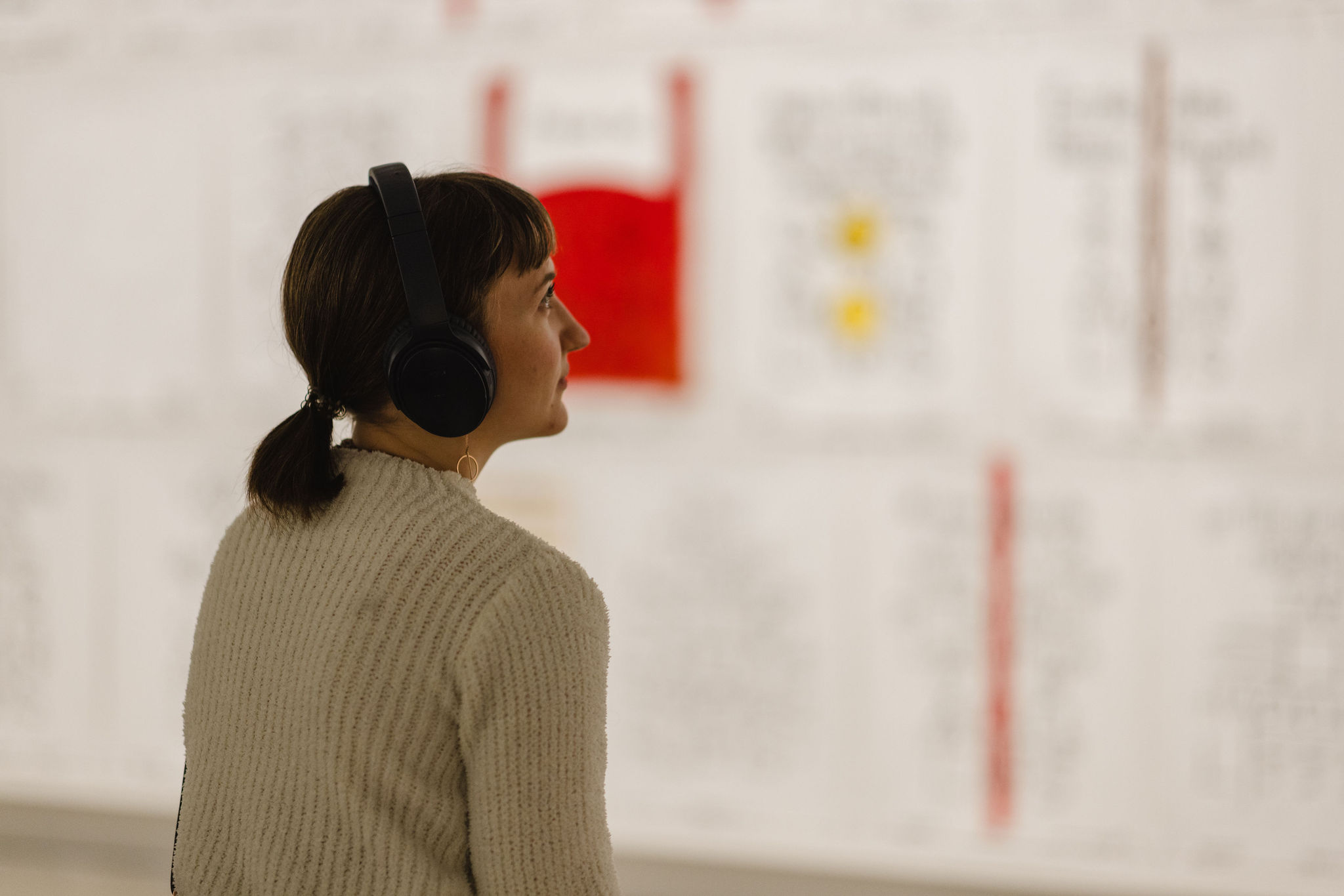 TERTIARY PROGRAMS
At Buxton Contemporary, the Michael Buxton Collection and exhibition program of contemporary art is the foundation for academic engagement activities. Our Academic Engagement team welcomes teaching and learning collaborations with University of Melbourne colleagues through curricular and co-curricular opportunities engaging our exhibitions, the Collection and our expertise.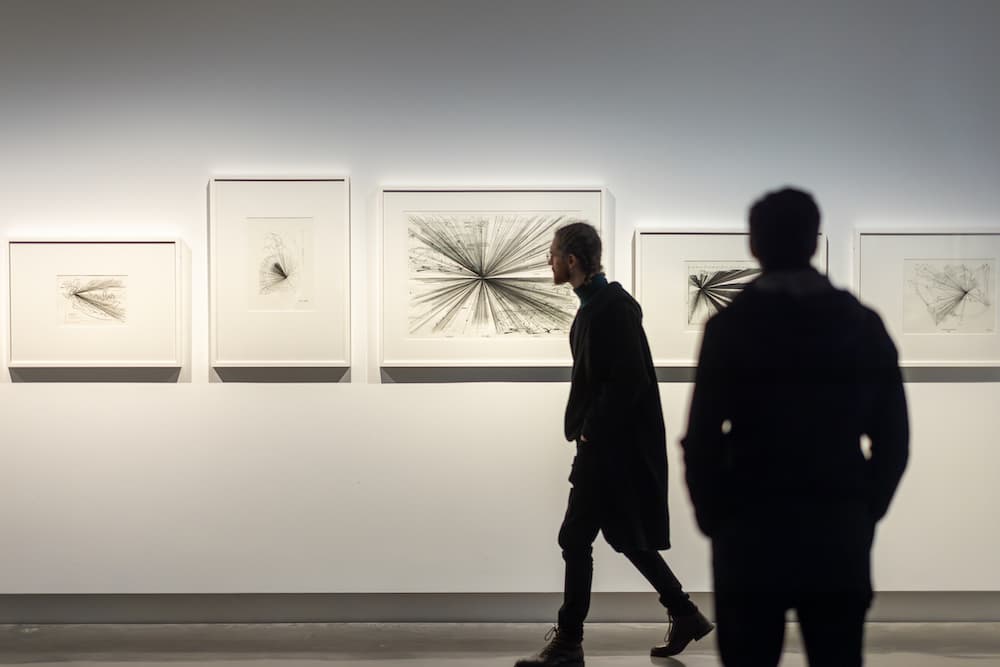 Teaching Facilities
Discover our purpose-built teaching facilities, accommodating a range of academic engagement projects.
Case Studies
Learn more about our tertiary programs and collaborations with staff and students across the University.