'Octopus 21: On Fire', Gertrude Contemporary, Melbourne, 26th June – 15 August 2021.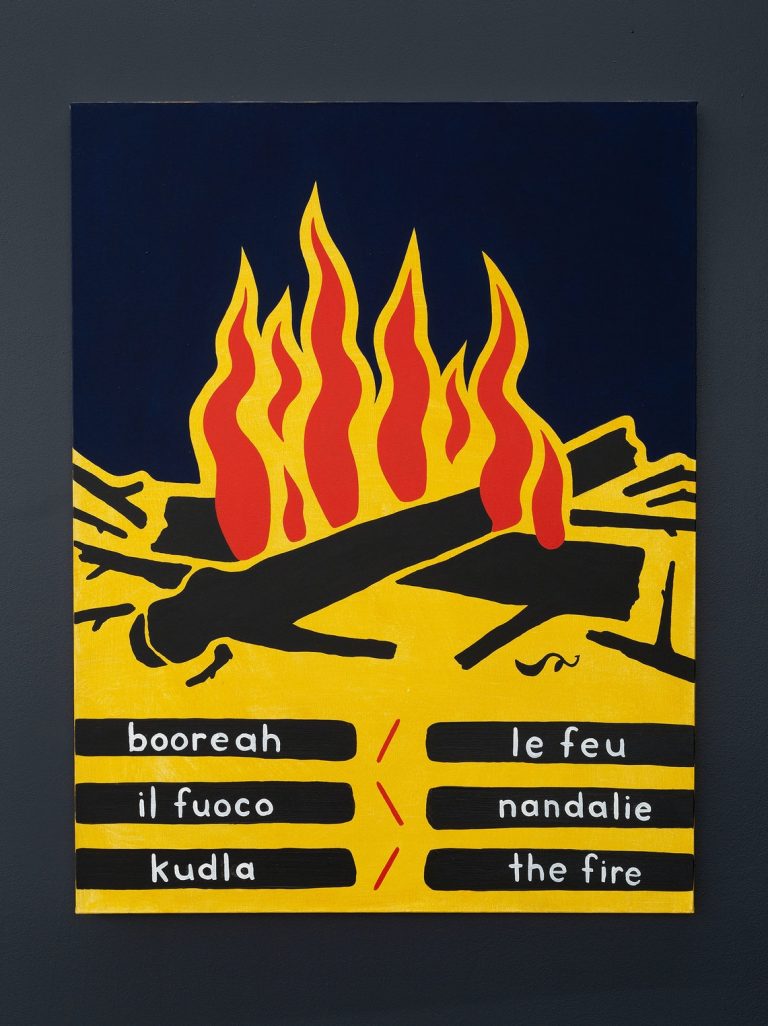 The works by Buxton Contemporary Collection artists Tracey Moffatt and Gordon Bennett are included in Octopus 21: On Fire curated by Tim Riley Walsh:
Octopus 21: On Fire is an iteration of Riley Walsh's exhibition and publication project On Fire: Climate and Crisis recently presented at the Institute of Modern Art, Brisbane. Profiling contemporary Queensland art in a time of dramatic ecological change and planetary dysphoria, the exhibition looks via an incendiary lens at climate threat in QLD, its relatedness to the deep impacts of settler colonialism and extractivism on the local environment, and its articulation through visual culture.
The exhibition is currently on view at Gertrude Contemporary in Melbourne and has been extended until 15 August 2021. Curatorial essay by Riley Walsh is also available on gallery's website.
_
Image: Installation view of Octopus 21: On Fire, 2021, featuring work by Gordon Bennett at Gertrude Contemporary. Photo: Christian Capurro.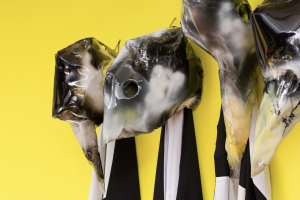 Tiarney Miekus recently interviewed Buxton Contemporary Collection artist Mikala Dwyer for Art Guide Australia. On the occasion of Dwyer's exhibition Bird at Roslyn Oxley9 in Sidney, Miekus writes: Vivid yet mysterious, Mikala Dwyer's installations connect a...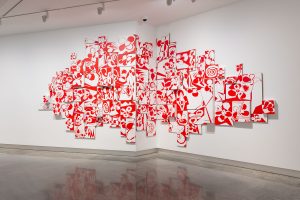 Buxton Contemporary collection artists Rob McHaffie, Rose Nolan and Tony Garifalakis, and This is a poem featured artist Lou Hubbard have kindly donated works for the Conners Conners fundraiser exhibition. Established in November 2019, Conners Conners aims to provide...