VISIT BUXTON CONTEMPORARY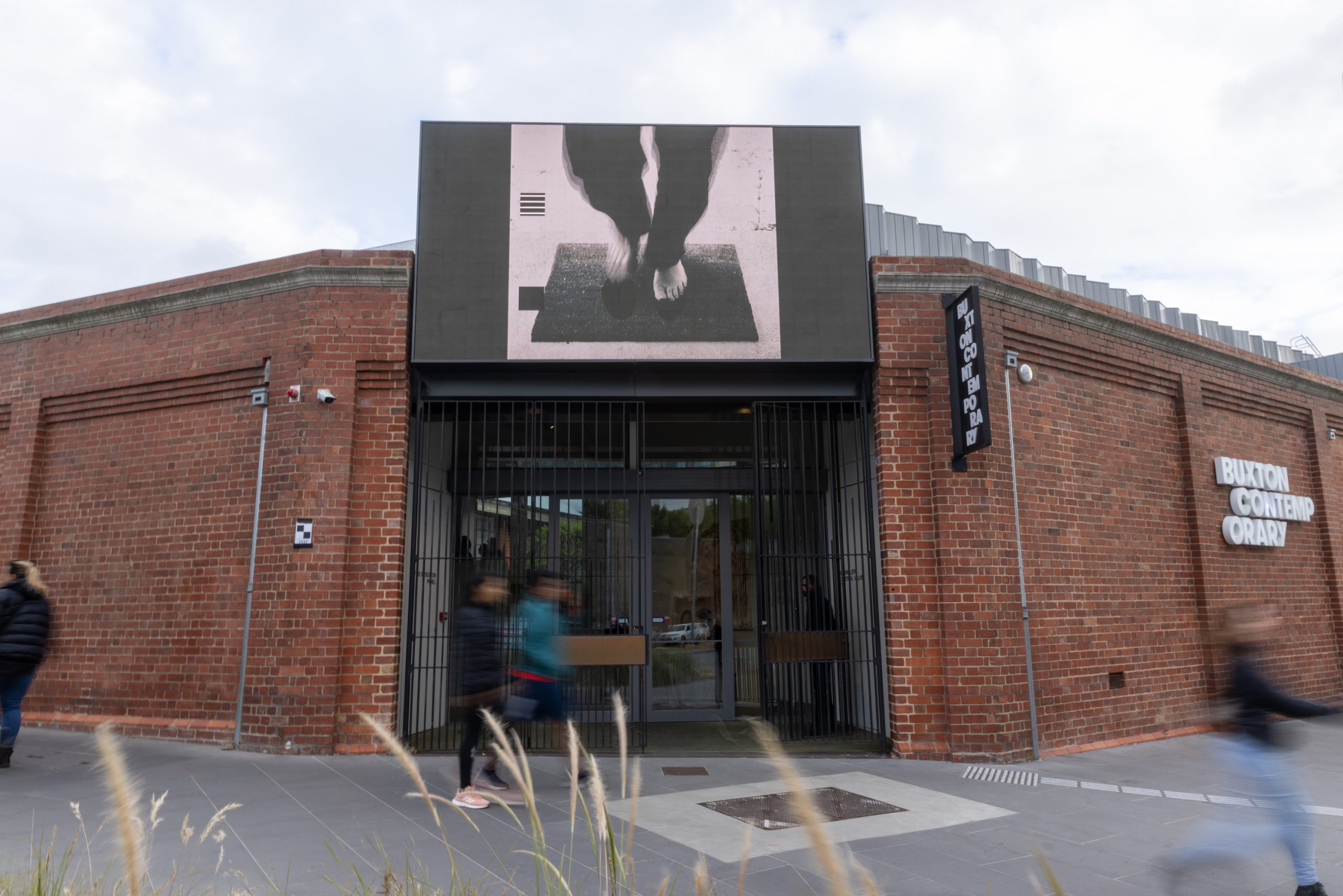 OPENING HOURS
Buxton Contemporary is open between 11am-5pm, Wednesday-Sunday. Closed Monday and Tuesday.
SUMMER HOLIDAY HOURS
Saturday 24 December – Closed
Sunday 25 December – Closed
Monday 26 December – Closed
Tuesday 27 December – Closed
Wednesday 28 December – Open
Thursday 29 December – Open
Friday 30 December – Open
Saturday 31 December – Open
Sunday 1 January – Closed
Monday 2 January – Closed
Tuesday 3 January – Closed
Wednesday 4 January – Open
VISITING WITH CHILDREN
Children and families are welcome at Buxton Contemporary.
Please check the website or reach out to the Gallery Supervisor if you have any questions on the suitability of current exhibitions or programs.
Buxton Contemporary is fully pram accessible.
Baby change is located in our all gender and accessible toilets.
Prams may be able to be parked in the gallery foyer depending on capacity. You will be asked to cloak all backpacks, food, and drinks however you may enter and exit as often as required.
As with all visitors of any age, please respect the artwork and do not touch.
GETTING HERE
Buxton Contemporary is located on the corner of Southbank Boulevard & Dodds Street at the University of Melbourne's Southbank Campus.
Train
Buxton Contemporary is a short distance from Flinders Street station.
Tram
Take any tram along St Kilda road to Stop 17 (Grant Street/Police Memorial).
Parking
Limited parking is available on street and around the Arts Precinct.