Tracey Moffatt, Broken Hill Regional Art Gallery: 8 January – 23 February 2020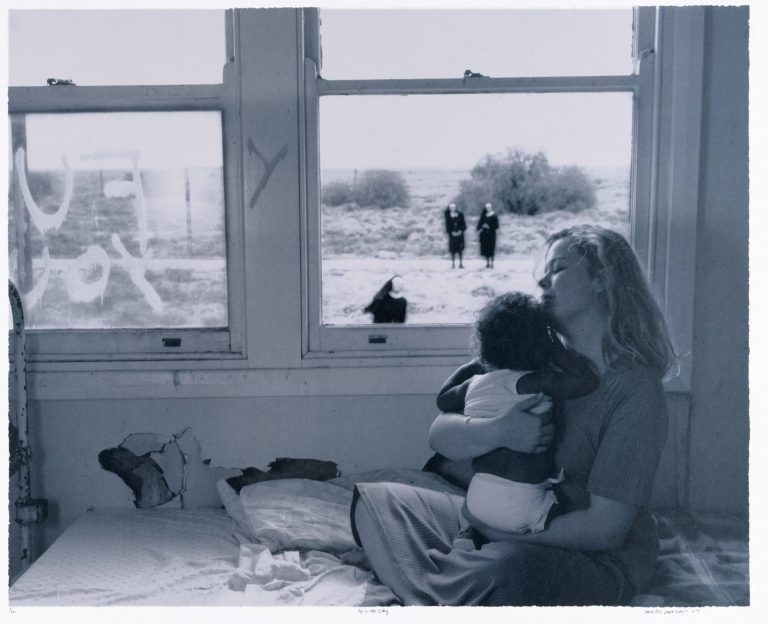 'The Truth of What Occurred Remains' brings together the works of Buxton Contemporary Collection artist Tracey Moffatt and artist Hayley Millar-Baker at Broken Hill Regional Art Gallery.
Moffatt's 1997 series 'Up in the Sky' will be shown with Millar-Baker's 2018 works 'A Series of Unwarranted Events'. Both artists refer to the past and ongoing trauma that colonisation has placed on Indigenous peoples. The artworks and artists themselves are separated by generations, but show us that the scars remain, the truth of what occurred remains.
For more information visit the Broken Hill Regional Art Gallery website.
—
Image: Tracey Moffatt, Up in the sky #1, 1997. Image courtesy MCA Australia.
Destiny Deacon, a Buxton Contemporary Collection Artist, is one of Australia's boldest and most acclaimed contemporary artists. In the largest retrospective of her work to date, DESTINY marks the artist's first solo show in over 15 years. Featuring more than 100...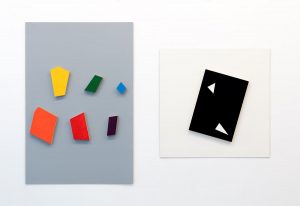 Buxton Contemporary Collection artist John Nixon will open a new exhibition GROUPS & PAIRS 2016-2020 at Anna Schwartz Gallery on the 21st of March running until the 24th of April 2020. More than 80 new works will be included in this upcoming exhibition, with...