Tracey Moffatt, Broken Hill Regional Art Gallery: 8 January – 23 February 2020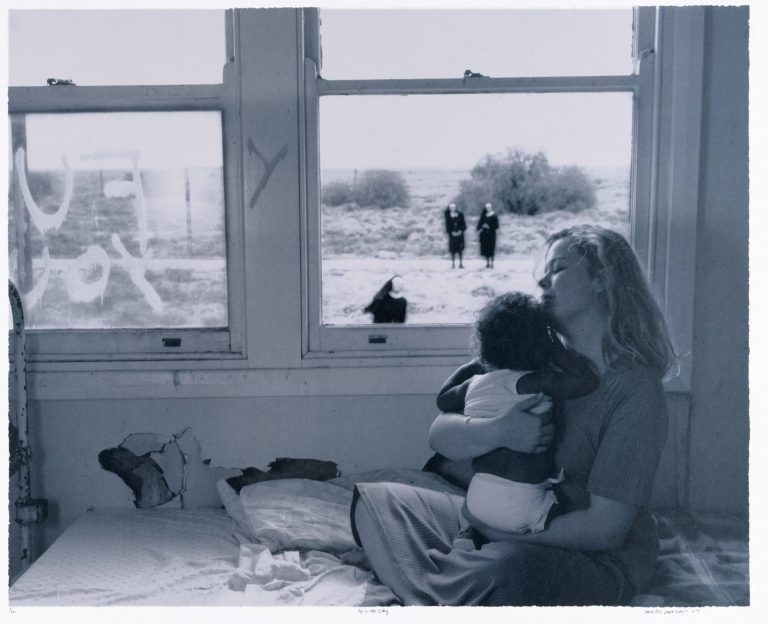 'The Truth of What Occurred Remains' brings together the works of Buxton Contemporary Collection artist Tracey Moffatt and artist Hayley Millar-Baker at Broken Hill Regional Art Gallery.
Moffatt's 1997 series 'Up in the Sky' will be shown with Millar-Baker's 2018 works 'A Series of Unwarranted Events'. Both artists refer to the past and ongoing trauma that colonisation has placed on Indigenous peoples. The artworks and artists themselves are separated by generations, but show us that the scars remain, the truth of what occurred remains.
For more information visit the Broken Hill Regional Art Gallery website.
—
Image: Tracey Moffatt, Up in the sky #1, 1997. Image courtesy MCA Australia.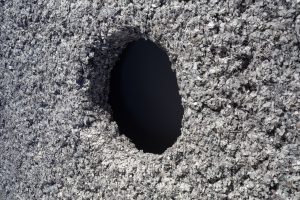 Buxton Contemporary collection artist Nicholas Mangan is included in the curated exhibition Trust and Confusion held at Tai Kwun Contemporary, Hong Kong. Trust & Confusion is about the conversation of certainty and chance; the transformative power of bodies,...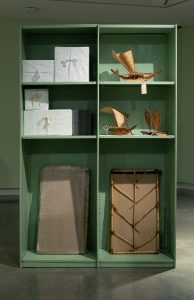 Taloi Havini presents The Soul Expanding Ocean #1, a new ambitious work commissioned for Ocean Space in Venice, Italy, as a part of a two-year curatorial cycle entitled The Soul Expanding Ocean and curated by Chus Martínez. In November and December 2020, Havini was a...