Tracey Moffatt and Gary Hillberg, Montages: The Full Cut 1999-2015 at ArtGeo Cultural Complex, Western Australia, until 29 January 2019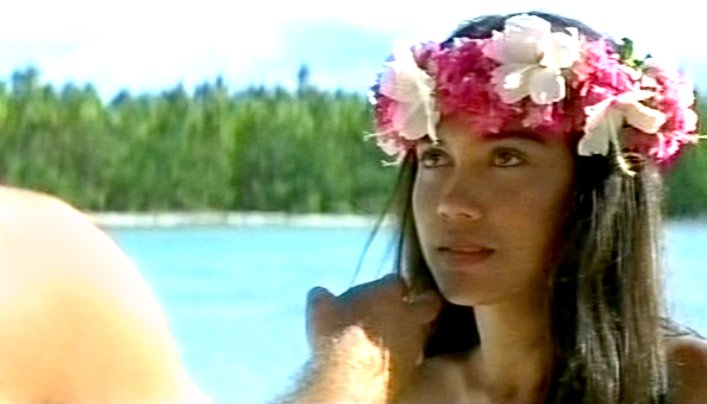 Montages: The Full Cut 1999-2015 presents the full suite of eight montage films by Buxton Contemporary Collection artist Tracey Moffatt and collaborator Gary Hillberg. Presented together for the first time, the exhibition spans 16 years of the artist and editor's collaborative practice and includes their most recent work, The Art (2015).
Touring nationally until 2020 in partnership with NETS Australia, this exhibition is now on display at the ArtGeo Cultural Complex in Busselton, Western Australia.
For more information about Montages: The Full Cut 1999-2015, visit the NETS Australia website.
Image: Tracey Moffatt & Gary Hillberg, Other (still), 2010. Courtesy the artist, Roslyn Oxley9 Gallery and Tyler Rollins Fine Art, New York.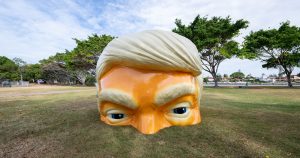 As a part of their summer program, Home of the Arts (HOTA, or The Gold Coast Arts Centre) is exhibiting Buxton Contemporary Collection artist Callum Morton's work Monument #23: Helter Shelter. Emerging uncannily from the ground, this monumental work could not be...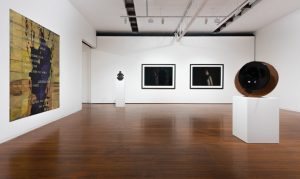 Buxton Contemporary Collection artists Hany Armanious and Bill Henson are currently included in group exhibition The Like Button at Roslyn Oxley9 Gallery, Sydney, until 19 January 2019. For more information about this exhibition, visit the Roslyn Oxley9 website....