Tracey Moffatt and Gary Hillberg, Montages: The Full Cut 1999-2015 at ArtGeo Cultural Complex, Western Australia, until 29 January 2019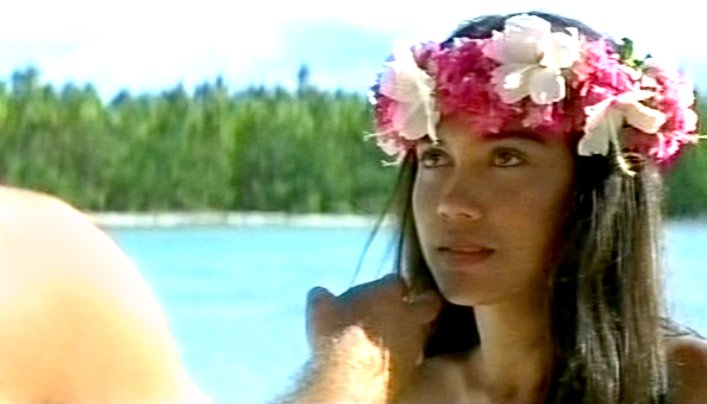 Montages: The Full Cut 1999-2015 presents the full suite of eight montage films by Buxton Contemporary Collection artist Tracey Moffatt and collaborator Gary Hillberg. Presented together for the first time, the exhibition spans 16 years of the artist and editor's collaborative practice and includes their most recent work, The Art (2015).
Touring nationally until 2020 in partnership with NETS Australia, this exhibition is now on display at the ArtGeo Cultural Complex in Busselton, Western Australia.
For more information about Montages: The Full Cut 1999-2015, visit the NETS Australia website.
Image: Tracey Moffatt & Gary Hillberg, Other (still), 2010. Courtesy the artist, Roslyn Oxley9 Gallery and Tyler Rollins Fine Art, New York.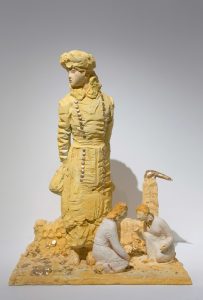 Buxton Contemporary Collection artists Tony Garifalakis, Mira Gojak, Linda Marrinon and Sandra Selig will participate in Sydney's large scale recurring exhibition The National 2019: New Australian Art. The National is a six year initiative with three editions...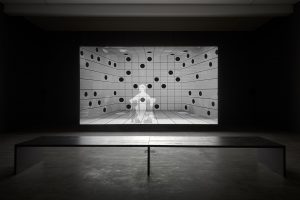 Buxton Contemporary Collection artist David Noonan's film A Dark and Quiet Place is currently showing at the Freemantle Arts Centre as part of the 2019 Perth Festival, the exhibition will be open until the 31st of March 2019. A Dark and Quiet Place has also been...