Tim McMonagle, Neon Parc: 20 November – 14 December 2019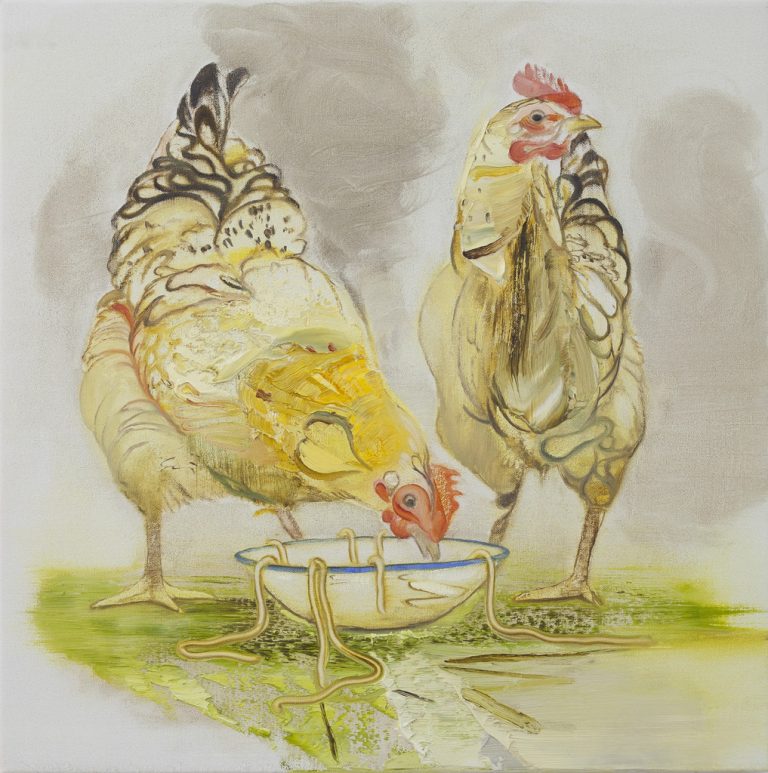 Neon Parc presents a solo exhibition by Buxton Contemporary Collection artist, Tim McMonagle, to be held at the city location.
Comprised of a suite of medium and small scale paintings, McMonagle's new exhibition features human figures which sit and stand in acts of contemplation and repose, following on from the artist's previous series of 'the painter' depicted deep in thought. These invented portraits of people ­­– male, female, young and old ­­– are at times accompanied by animals and suggest ungraspable past, future and present narratives.
Tim McMonagle has presented numerous solo exhibitions with commercial galleries in Melbourne, Sydney, Perth and Brisbane, with his paintings also being hung on the walls of numerous state and university galleries. Furthermore, McMonagle has being a finalist in the Wynne Prize on multiple occasions, the Archibald Prize, the Arthur Guy Memorial Prize, and won the Fletcher Joes Art Prize in 2010. Recent solo exhibitions include: 'Wonderful Things', Edwina Corlette Gallery, Brisbane, 2019; 'Parade of Days', Martin Browne Contemporary, Sydney, 2019; 'Flocked Smocks', Caves Gallery, Melbourne, 2018; 'Buangor', STATION, Melbourne, 2016. Group exhibitions include: 'Coast', Edwina Corlette Gallery, Brisbane; 'Painting, More Painting', Australian Centre for Contemporary Art, Melbourne, 2016; and 'The Shilo Project', The Ian Potter Museum of Art, Melbourne, 2010.
Click here for more information.
Image: Curtesy of the artist and Neon Parc.
Destiny Deacon, a Buxton Contemporary Collection Artist, is one of Australia's boldest and most acclaimed contemporary artists. In the largest retrospective of her work to date, DESTINY marks the artist's first solo show in over 15 years. Featuring more than 100...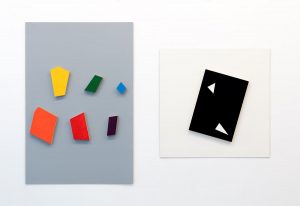 Buxton Contemporary Collection artist John Nixon will open a new exhibition GROUPS & PAIRS 2016-2020 at Anna Schwartz Gallery on the 21st of March running until the 24th of April 2020. More than 80 new works will be included in this upcoming exhibition, with...