The Saturday Paper: Xenogenesis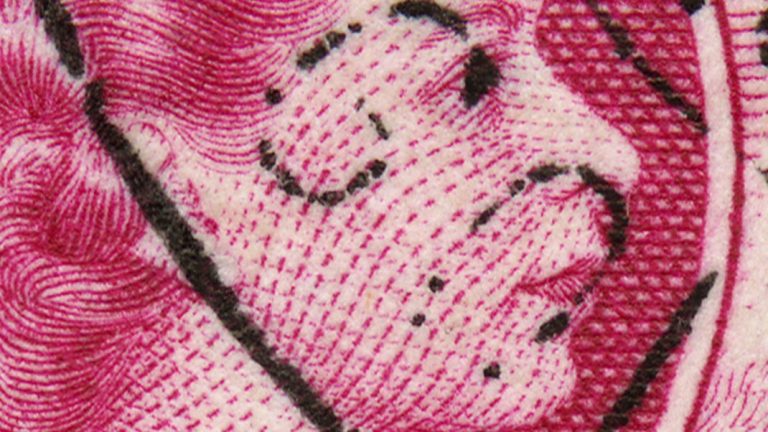 Andy Butler writes in The Saturday Age about Buxton Contemporary's current exhibition, The Otolith Group: Xenogenesis,
The Otolith Group give us tools to understand our world as a phenomenon embedded in flows of history, time, politics, culture and the emotionally complex lives of people. They make our present feel even more dystopic and surreal, with the compartmentalised events we're seeing play out in front of us – attempted coups, dictators, conspiracy theories, climate change – connected to a larger narrative whole.
Visit The Saturday Paper to read the full article.
Image: In the Year of the Quiet Sun 2013 (still), Courtesy of The Otolith Group and LUX, London, © the artists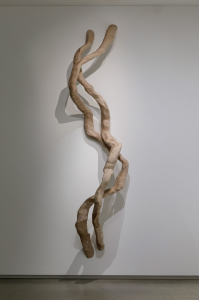 Buxton Contemporary Collection artists Daniel Crooks and Raquel Ormella have each been com­mis­sioned to cre­ate new work for the Tar­raWar­ra Bien­ni­al 2021: Slow Mov­ing Waters. Curat­ed by Nina Miall, the exhi­bi­tion responds to two relat­ed cues: the idea of...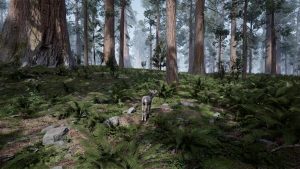 Reviewing Grant Stevens' Fawn In The Forest Phillip Brophy writes: I'm writing this while Fawn In The Forest "plays" on my second screen. Or is it "happening"? Maybe it's "running". It just keeps going, as if its status as image is somehow in motion, fluid,...