The Saturday Paper: Xenogenesis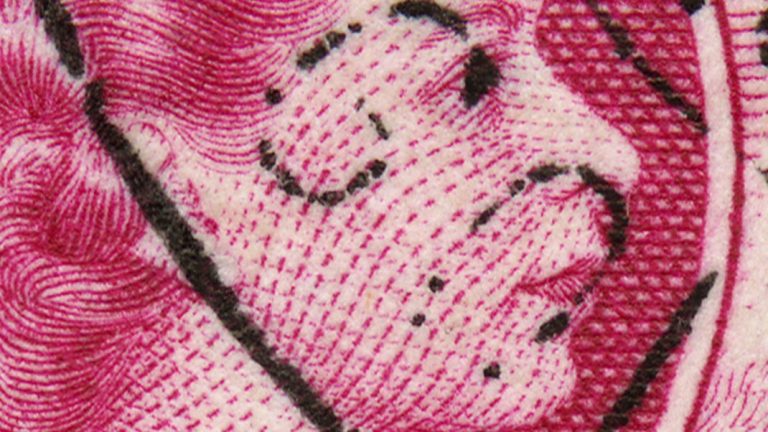 Andy Butler writes in The Saturday Age about Buxton Contemporary's current exhibition, The Otolith Group: Xenogenesis,
The Otolith Group give us tools to understand our world as a phenomenon embedded in flows of history, time, politics, culture and the emotionally complex lives of people. They make our present feel even more dystopic and surreal, with the compartmentalised events we're seeing play out in front of us – attempted coups, dictators, conspiracy theories, climate change – connected to a larger narrative whole.
Visit The Saturday Paper to read the full article.
Image: In the Year of the Quiet Sun 2013 (still), Courtesy of The Otolith Group and LUX, London, © the artists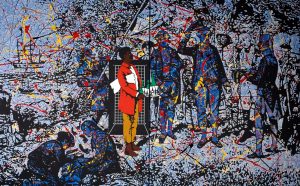 Unfinished Business: The Art of Gordon Bennett is the first large-scale exhibition of Buxton Contemporary Collection artist Gordon Bennett's work and features 200 artworks ranging from installation and sculptural assemblage to painting, drawing, video and ceramics.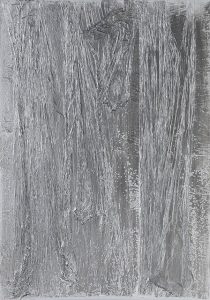 Buxton Contemporary Collection artists Louise Weaver and Stephan Bram are included in A shining light, an exhibition of new works acquired by Geelong Gallery over the past year. The exhibition takes its title from a 1986 song The shining path by British group Shriekback, and the song's opening lines resonate in this uncertain times: 'We had lived a blessed time but we knew nothing'.