The Saturday Paper: Xenogenesis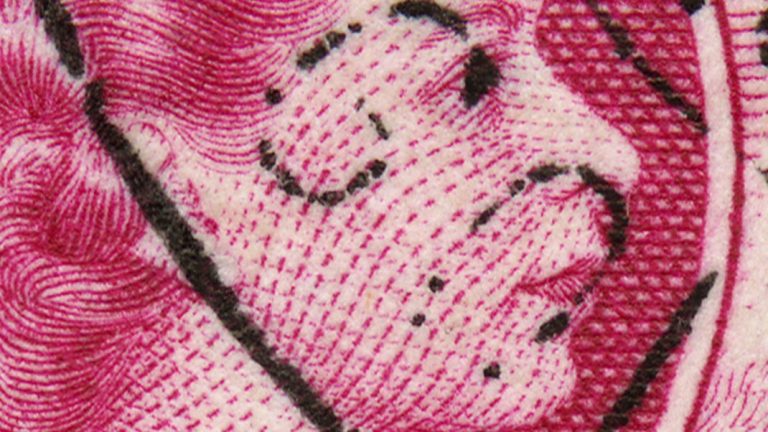 Andy Butler writes in The Saturday Age about Buxton Contemporary's current exhibition, The Otolith Group: Xenogenesis,
The Otolith Group give us tools to understand our world as a phenomenon embedded in flows of history, time, politics, culture and the emotionally complex lives of people. They make our present feel even more dystopic and surreal, with the compartmentalised events we're seeing play out in front of us – attempted coups, dictators, conspiracy theories, climate change – connected to a larger narrative whole.
Visit The Saturday Paper to read the full article.
_
Image: In the Year of the Quiet Sun 2013 (still), Courtesy of The Otolith Group and LUX, London, © the artists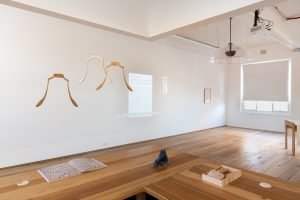 Westspace presents Fayen d'Evie's exhibition We get in touch with things at the point they break down // Even in the absence of spectators and audiences, dust circulates… Working as both artist and curator, d'Evie advocates for radical accessibility within...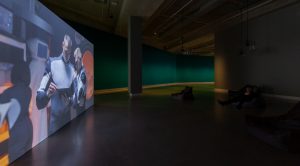 New Futures TM is the third in a series of short films by Laresa Kosloff with the use of commercial stock footage to explore the sociopolitical conditions of late capitalism. This new film tells the story of a biohacking company that can medically upgrade...