The National 2019: New Australian Art, Sydney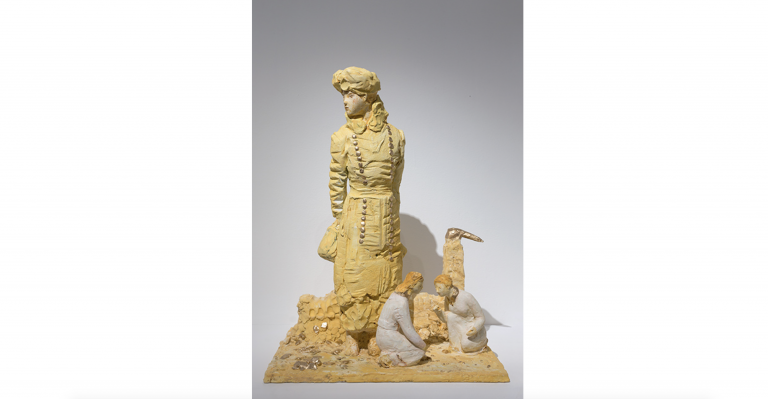 Opening in Sydney on March 29, The National 2019: New Australian Art presents contemporary Australian art across three major venues: the Art Gallery of New South Wales, Carriageworks and the Museum of Contemporary Art. The second instalment of this biennial exhibition features Buxton Contemporary Collection artists Tony Garifalakis, Mira Gojak, Linda Marrinon and Sandra Selig along with artists from Buxton's current exhibition National Anthem: Abdul Abdullah, Tony Albert and Eugenia Lim.
The exhibition is curated by Isobel Parker Philip (AGNSW), Daniel Mudie Cunningham (Carriageworks), and Clothilde Bullen and Anna Davis (MCA).
For more information visit: https://www.the-national.com.au
_
Image: Linda Marrinon, Woman and children, Albert, France, 1916, 2018. Plaster, distemper, watercolour, gouache, 65 × 49 × 41 cm. Image courtesy of the artist and Roslyn Oxley9 Gallery, Sydney.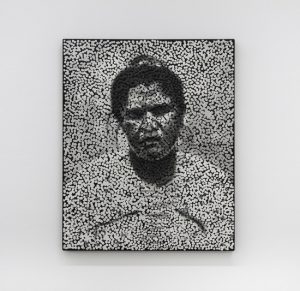 Buxton Contemporary Collection artist Daniel Boyd's works will be included in a curated exhibition held by STATION Gallery in Berlin during the Gallery Weekend. Hosted at Arndt Art Agency the exhibition will run from 26th of April until 12th of May and includes...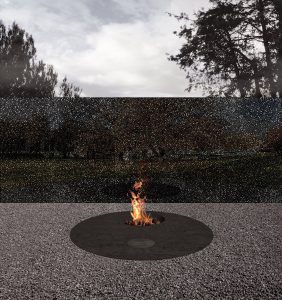 In 2018 Buxton Contemporary Collection artist Daniel Boyd, a Kudjala/Gangalu/Kuku Yalanji/Waka Waka/Gubbi Gubbi/Wangerriburra/Bandjalung man from North Queensland, and Edition Office Architects were commissioned to design a new sculpture that recognises the military...