The National 2019: New Australian Art, Sydney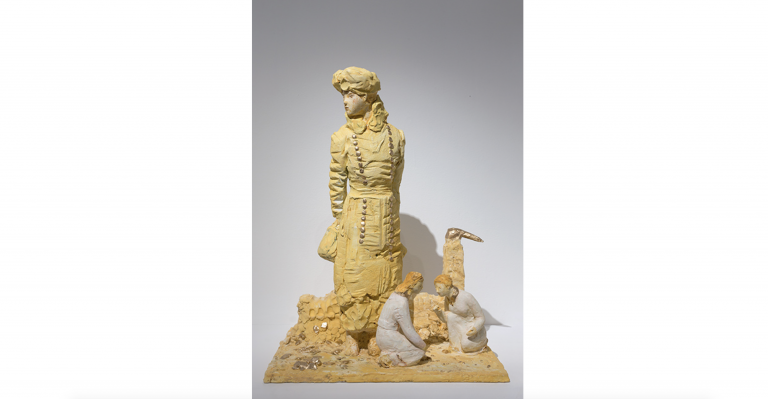 Opening in Sydney on March 29, The National 2019: New Australian Art presents contemporary Australian art across three major venues: the Art Gallery of New South Wales, Carriageworks and the Museum of Contemporary Art. The second instalment of this biennial exhibition features Buxton Contemporary Collection artists Tony Garifalakis, Mira Gojak, Linda Marrinon and Sandra Selig along with artists from Buxton's current exhibition National Anthem: Abdul Abdullah, Tony Albert and Eugenia Lim.
The exhibition is curated by Isobel Parker Philip (AGNSW), Daniel Mudie Cunningham (Carriageworks), and Clothilde Bullen and Anna Davis (MCA).
For more information visit: https://www.the-national.com.au
_
Image: Linda Marrinon, Woman and children, Albert, France, 1916, 2018. Plaster, distemper, watercolour, gouache, 65 × 49 × 41 cm. Image courtesy of the artist and Roslyn Oxley9 Gallery, Sydney.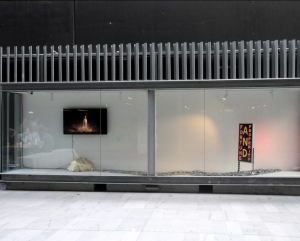 National Anthem curator Dr Kate Just, has curated a new exhibition Satellite Anthem at Assembly Point vitrines on Sturt Street. Satellite Anthem features artwork from 12 current VCA students. The exhibition is an extension of the themes and ideas in National Anthem,...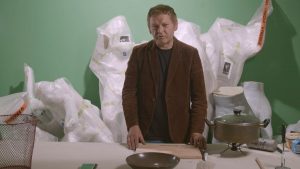 Buxton Contemporary Collection artist Ronnie van Hout is currently showing a new exhibition titled, Learning How to Sculpt at Darren Knight Gallery in Sydney. For the past three decades Ronnie van Hout has been making photographs, films, sculptures, embroideries,...