Stephen Bush: Mule Skin, until 6 October, Sutton Gallery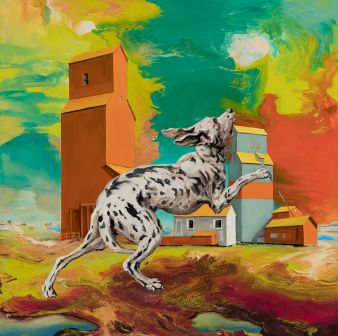 It's the final week to see the solo exhibition Mule Skin at Sutton Gallery by Buxton Contemporary Collection artist Stephen Bush.
Throughout his decades-long career, Stephen Bush has explored the possibilities and limitations of figurative painting. Known for his depictions of costumed participants and icons of visual culture set within idealised landscapes, Bush utilises the canvas to advance ideas about the dualities that describe the crises of contemporary existence.
Mule Skin runs until the 6th of October. For more information head to Sutton Gallery.
Image: Stephen Bush, Chester Baker, 2018. Oil and enamel on linen. Image courtesy of Sutton Gallery.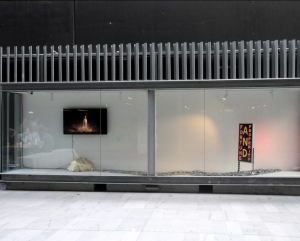 National Anthem curator Dr Kate Just, has curated a new exhibition Satellite Anthem at Assembly Point vitrines on Sturt Street. Satellite Anthem features artwork from 12 current VCA students. The exhibition is an extension of the themes and ideas in National Anthem,...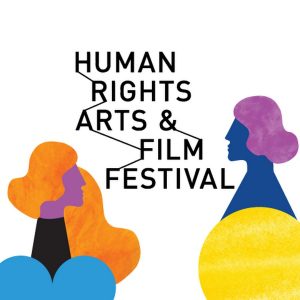 National Anthem, curated by Dr Kate Just is currently included in The Human Rights Film Festival (HRAFF). Celebrating the bold and the brave storytelling of artists, film-makers and musicians, HRAFF is a non-for-profit arts organisation that engages audiences with...