Stephen Bram – abstract painting, Geelong Gallery, 23 November 2019 – 23 February 2020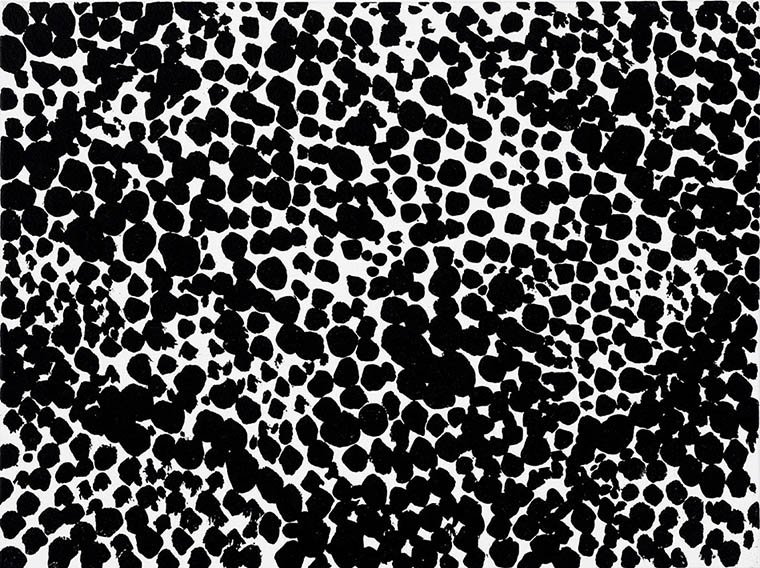 Buxton Contemporary Collection artist Stephen Bram will open a new exhibition at Geelong Gallery on November 23.
Stephen Bram began exhibiting his work in the mid-1980s and has achieved a reputation as one of Australia's most accomplished contemporary artists. He is critically acclaimed for highly refined paintings, large-scale wall drawings, and architectural environments that he has produced and exhibited in galleries around the world. Bram's long engagement with abstraction takes, for him, a radical new direction in Geelong Gallery's Australian premiere of a new series of mesmerising black and white paintings that extend the ways in which Bram tests illusion, representation, landscape, architecture, and the perception of viewers.
For more information about the exhibition visit the Geelong Gallery website.
Image: Stephen Bram, untitled 2016, synthetic polymer paint on canvas panel, courtesy of the artist and Anna Schwartz Gallery,
Photographer: Christian Capurro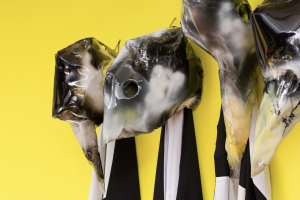 Tiarney Miekus recently interviewed Buxton Contemporary Collection artist Mikala Dwyer for Art Guide Australia. On the occasion of Dwyer's exhibition Bird at Roslyn Oxley9 in Sidney, Miekus writes: Vivid yet mysterious, Mikala Dwyer's installations connect a...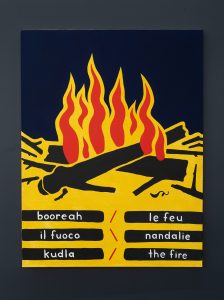 The works by Buxton Contemporary Collection artists Tracey Moffatt and Gordon Bennett are included in Octopus 21: On Fire curated by Tim Riley Walsh: Octopus 21: On Fire is an iteration of Riley Walsh's exhibition and publication project On Fire: Climate and Crisis...