Stephen Bram – abstract painting, Geelong Gallery, 23 November 2019 – 23 February 2020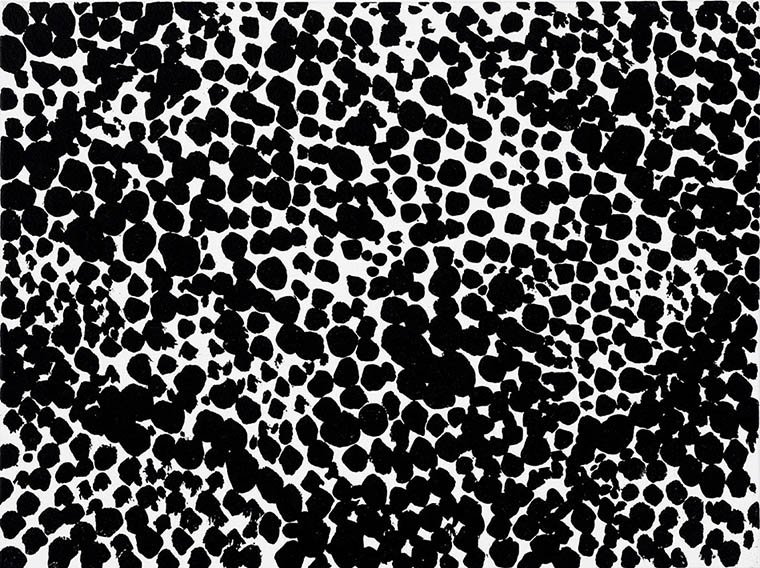 Buxton Contemporary Collection artist Stephen Bram will open a new exhibition at Geelong Gallery on November 23.
Stephen Bram began exhibiting his work in the mid-1980s and has achieved a reputation as one of Australia's most accomplished contemporary artists. He is critically acclaimed for highly refined paintings, large-scale wall drawings, and architectural environments that he has produced and exhibited in galleries around the world. Bram's long engagement with abstraction takes, for him, a radical new direction in Geelong Gallery's Australian premiere of a new series of mesmerising black and white paintings that extend the ways in which Bram tests illusion, representation, landscape, architecture, and the perception of viewers.
For more information about the exhibition visit the Geelong Gallery website.
Image: Stephen Bram, untitled 2016, synthetic polymer paint on canvas panel, courtesy of the artist and Anna Schwartz Gallery,
Photographer: Christian Capurro

Melbourne's major new art museum draws upon the Michael Buxton Collection as a springboard for exhibitions, events, research, publishing and ideas.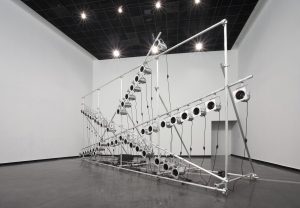 Marco Fusinato has been selected as the artist to represent Australia at the 59th International Art Exhibition of la Biennale di Venezia. The Buxton Contemporary artist will be presented with curation by Alexie Glass-Kantor. Fusinato's exhibition will be presented at...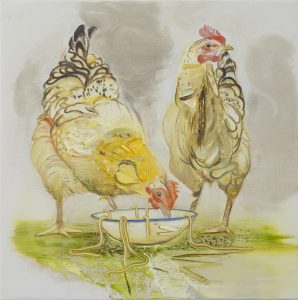 Neon Parc presents a solo exhibition by Buxton Contemporary Collection artist, Tim McMonagle, to be held at the city location. Comprised of a suite of medium and small scale paintings, McMonagle's new exhibition features human figures which sit and stand in acts of...