Simryn Gill 'Soft Tissue' at Jhaveri Contemporary, Mumbai, 16 January – 02 March 2019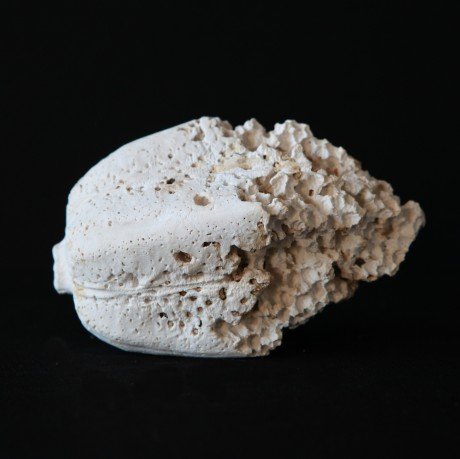 Buxton Contemporary Collection artist Simryn Gill presents a solo exhibition of new works titled Soft Tissue at Jhaveri Contemporary in Mumbai. The show comprises three works, Naga Doodles, Punch Drunk and Weeds of my parents' garden, made in three very different materials and methods, with each work recording negative spaces and non-things from the vicinity of Gill's homes in Port Dickson, Malaysia and Sydney, Australia.
To view the works and find out more visit gallery's website.
–
Image: Simryn Gill, Punch Drunk, 2018, cast plaster, 13x8x9 cm. Courtesy of the artist and Jhaveri Contemporary, Mumbai.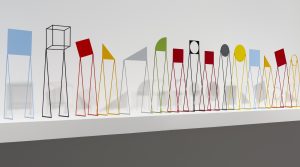 In review of Bauhaus Now! in Mass Memo, Celine Saoud writes: "Curated by Ann Stephen, Bauhaus Now! explores the movement's impact on the fine arts by displaying a wide range of installation, video, painting and sculpture that depict a modernised,...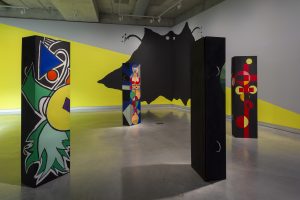 In review of Bauhaus Now! in The Age, Ray Edgar writes: "Messy, hallucinogenic and phantasmagorical are not words we associate with the Bauhaus. However in a new exhibition to mark the movement's centenary there are none of the sleek functional industrial design...