Rob McHaffie "A cuddle is understood universally", Darren Knight Gallery , Sydney, 17 April – 15 May 2021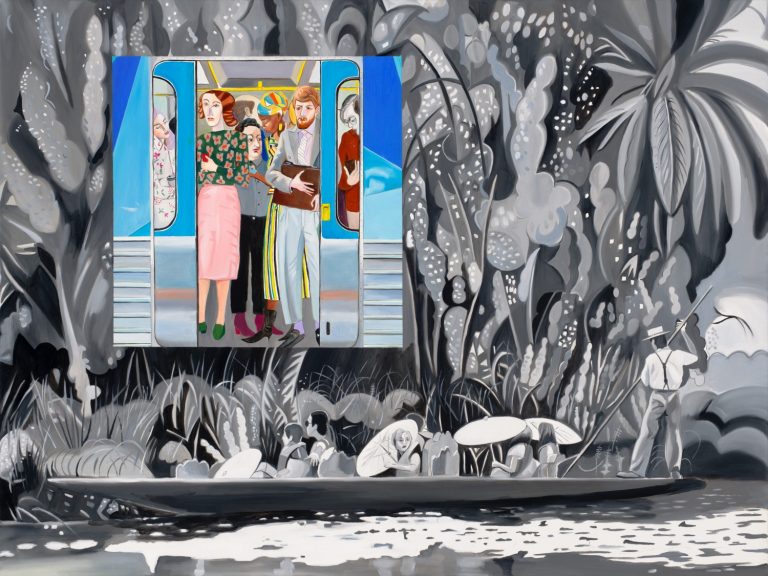 Buxton Contemporary collection artist Rob McHaffie presents a new series of paintings in A cuddle is understood universally held at Darren Knight Gallery in Sydney. A keen observer of everyday life, he draws on subjects close at hand to explore what is happening beneath the surface of simple gestures and chance encounters.
For more information and to view the works visit Darren Knight.
_
Image: Rob Mchaffie, Sunday/Monday, 2021 oil on linen 76 x 102 cm, courtesy of the artist, Darren Knight Gallery and Brett McDowell Gallery.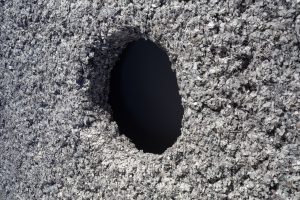 Buxton Contemporary collection artist Nicholas Mangan is included in the curated exhibition Trust and Confusion held at Tai Kwun Contemporary, Hong Kong. Trust & Confusion is about the conversation of certainty and chance; the transformative power of bodies,...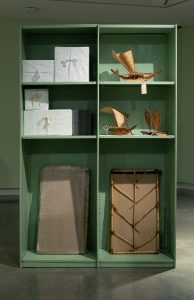 Taloi Havini presents The Soul Expanding Ocean #1, a new ambitious work commissioned for Ocean Space in Venice, Italy, as a part of a two-year curatorial cycle entitled The Soul Expanding Ocean and curated by Chus Martínez. In November and December 2020, Havini was a...