REVIEW – No one is watching you: Ronnie van Hout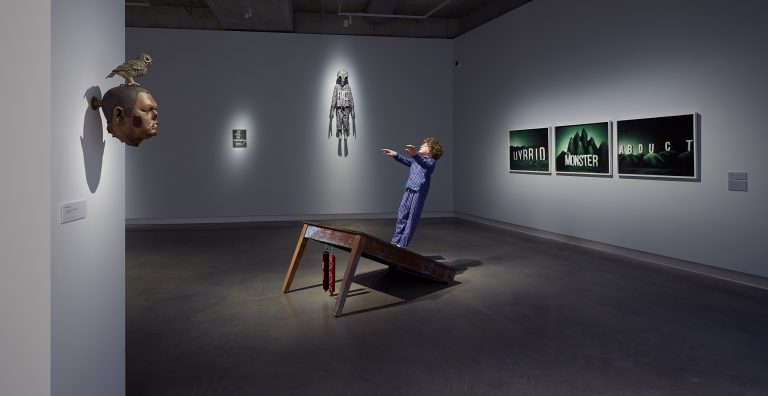 Reviewing No one is watching you: Ronnie Van Hout for The Saturday Paper, Lisa Radford writes:
"In a time preoccupied with self and the individual, these works and their arrangement speak not only of masculinity and being an artist but also of the fragility and farce of identity, of it being a collectively shared conscience."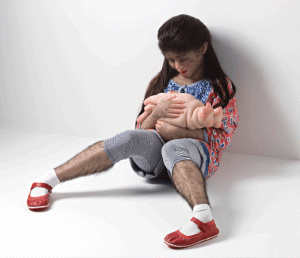 Renowned Buxton Contemporary Collection artist Patricia Piccinini presents a solo exhibition, PATRICIA PICCININI – A WORLD OF LOVE at ARKEN Museum of Modern Art in Denmark. ARKEN has closely collaborated with Piccinini to create a vast, carefully orchestrated...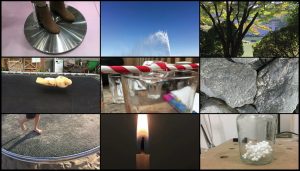 A new exhibition, CATARACT, by Buxton Contemporary Collection artist Daniel von Sturmer opens at Anna Schwartz Gallery in Melbourne on the 2nd of February. – Image: Daniel von Sturmer, CATARACT, 2019, 81 screen video installation, dimensions...