REVIEW – No one is watching you: Ronnie van Hout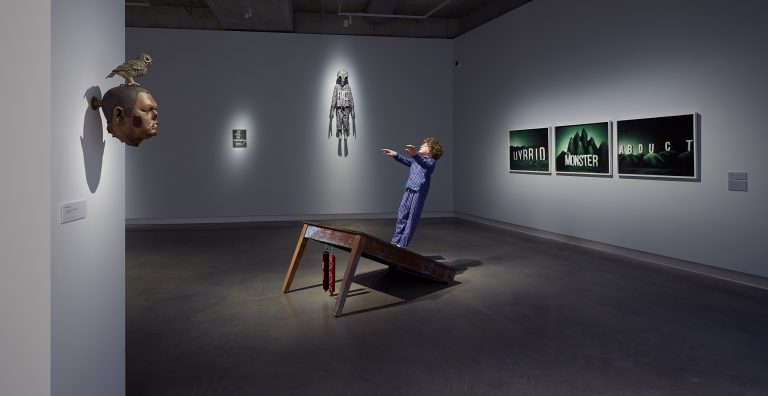 Reviewing No one is watching you: Ronnie Van Hout for The Saturday Paper, Lisa Radford writes:
"In a time preoccupied with self and the individual, these works and their arrangement speak not only of masculinity and being an artist but also of the fragility and farce of identity, of it being a collectively shared conscience."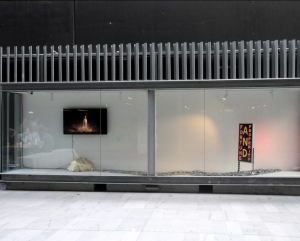 National Anthem curator Dr Kate Just, has curated a new exhibition Satellite Anthem at Assembly Point vitrines on Sturt Street. Satellite Anthem features artwork from 12 current VCA students. The exhibition is an extension of the themes and ideas in National Anthem,...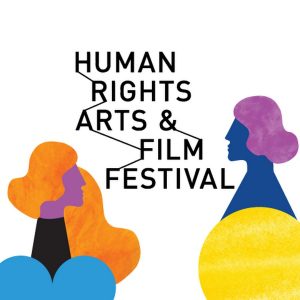 National Anthem, curated by Dr Kate Just is currently included in The Human Rights Film Festival (HRAFF). Celebrating the bold and the brave storytelling of artists, film-makers and musicians, HRAFF is a non-for-profit arts organisation that engages audiences with...