REVIEW – National Anthem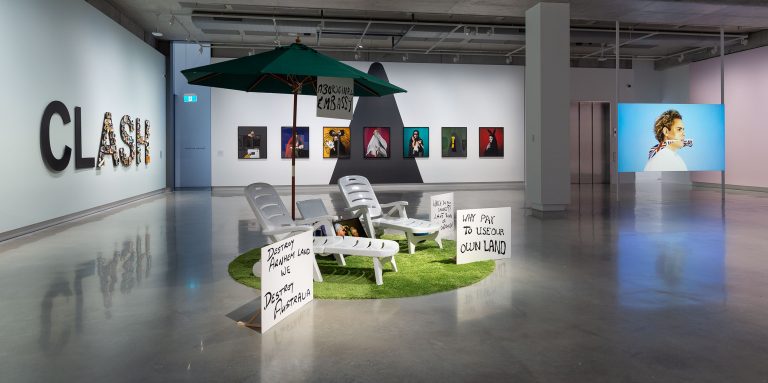 In a review of National Anthem in Art Almanac, John Buckley writes:
"Loaded in ways the show's title might not immediately suggest, 'National Anthem' is the cri de couer the Australian art world — and the nation at large — so desperately needs. The works on display yank at your collar and shake you to the core; they demand better of you, of me, and our institutions."
Read the full exhibition review here. 
_
Image: Installation view, National Anthem, 2019. Image courtesy Buxton Contemporary.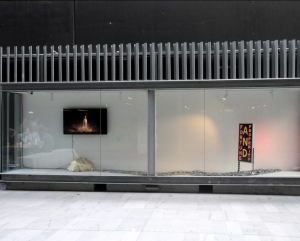 National Anthem curator Dr Kate Just, has curated a new exhibition Satellite Anthem at Assembly Point vitrines on Sturt Street. Satellite Anthem features artwork from 12 current VCA students. The exhibition is an extension of the themes and ideas in National Anthem,...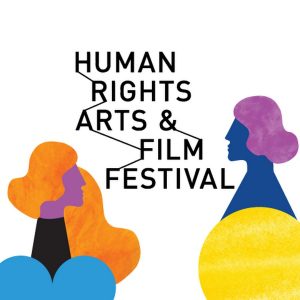 National Anthem, curated by Dr Kate Just is currently included in The Human Rights Film Festival (HRAFF). Celebrating the bold and the brave storytelling of artists, film-makers and musicians, HRAFF is a non-for-profit arts organisation that engages audiences with...