REVIEW – National Anthem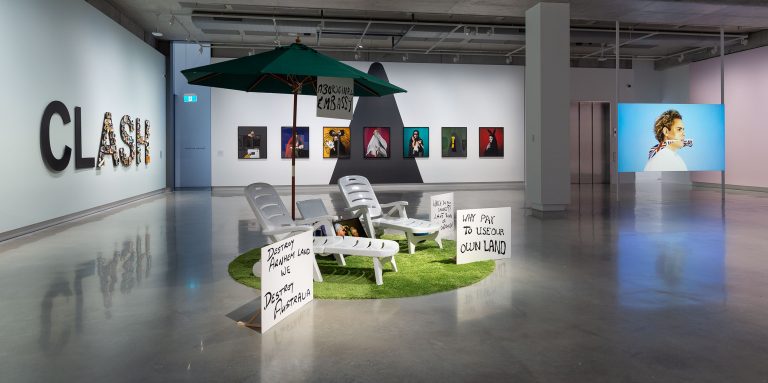 In a review of National Anthem in Art Almanac, John Buckley writes:
"Loaded in ways the show's title might not immediately suggest, 'National Anthem' is the cri de couer the Australian art world — and the nation at large — so desperately needs. The works on display yank at your collar and shake you to the core; they demand better of you, of me, and our institutions."
Read the full exhibition review here. 
_
Image: Installation view, National Anthem, 2019. Image courtesy Buxton Contemporary.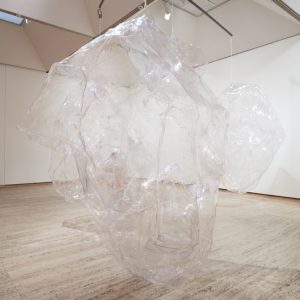 Buxton Contemporary Collection artist Mikala Dwyer has unveiled a newly commissioned sculptural installation Earthcraft at the Govett Brewster Art Gallery/ Len Lye Centre, New Zealand. As part of the on-going installation, Dwyer will stage a series of encounters that...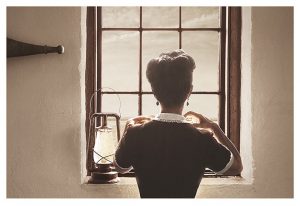 Buxton Contemporary Collection artist Tracey Moffatt is currently exhibiting Body Remembers at Mosman Art Gallery from 15 June until 25 August. The exhibition showcases Moffatt's critically acclaimed photographic series and film that represented Australia at the...