REVIEW – National Anthem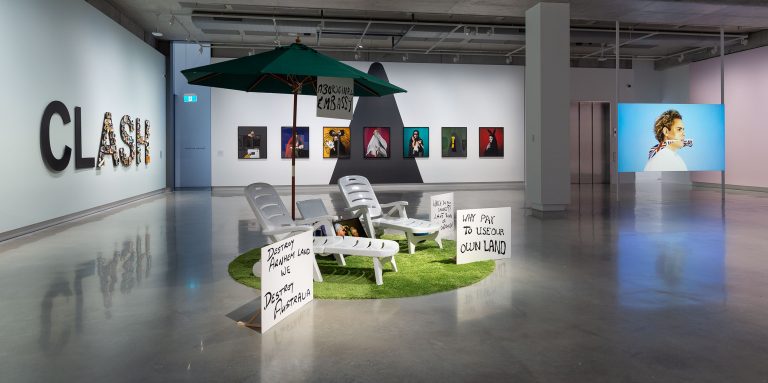 In a review of National Anthem in Art Almanac, John Buckley writes:
"Loaded in ways the show's title might not immediately suggest, 'National Anthem' is the cri de couer the Australian art world — and the nation at large — so desperately needs. The works on display yank at your collar and shake you to the core; they demand better of you, of me, and our institutions."
Read the full exhibition review here. 
_
Image: Installation view, National Anthem, 2019. Image courtesy Buxton Contemporary.

Melbourne's major new art museum draws upon the Michael Buxton Collection as a springboard for exhibitions, events, research, publishing and ideas.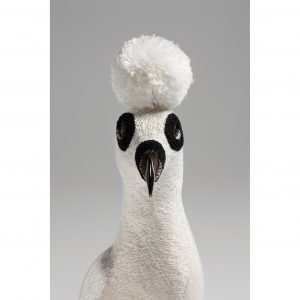 Buxton Contemporary Collection artist Louise Weaver's artwork Mont Blanc (Ol' Bitey) 2012, will be donated to the Art School for Fire Relief exhibition. 100% of the proceeds of the exhibition will be going to the Gippsland Emergency Relief Fund INC...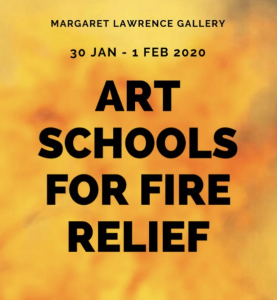 The Margaret Lawrence Gallery in collaboration with artists from Deakin University, Monash University, RMIT University and the Victorian College of the Arts, University of Melbourne invites you to a sale of donated artwork by some of Australia's leading artists....