Paul Yore, YOUR CAPITAL IS AT RISK, Neon Parc Brunswick, 27 October – 15 December 2018.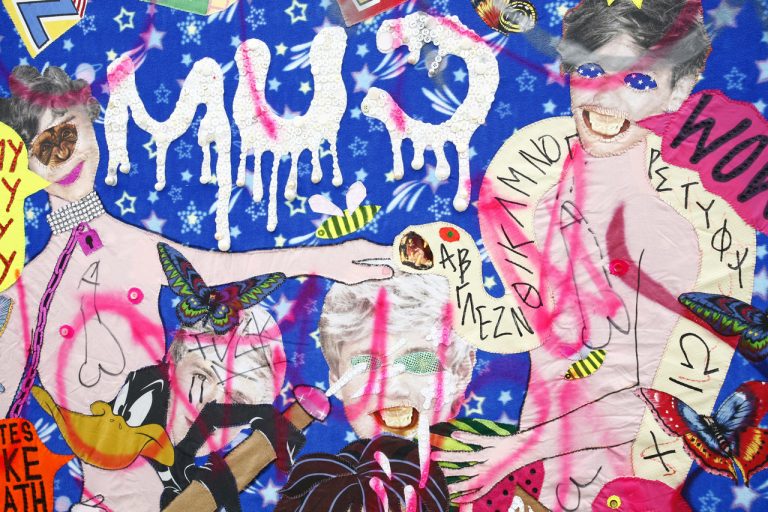 A solo exhibition by Paul Yore YOUR CAPITAL IS AT RISK is now open at Neon Parc, Brunswick. Yore's large-scale tapestries are presented alongside works on paper and new soft sculptures.
Yore's practice manifests a cultural environment replete with signs of social decay, carnivalesque convulsions and consumer excess. Textile as a medium is used for practical and conceptual means: for its finesse and subverting the craft as an historical form. His use of collage interrupts dominant narratives and creates frictions of significance between repurposed imagery, which include Catholicism, suburban vernacular, political figures, art historical genres, pornography, and cartoons.
For more information on the exhibition visit Neon Parc's website.
Image: Paul Yore, Outside (detail), 2017. Mixed media textile appliqué including found  materials, wool, beads, sequins buttons, acrylic paint, laminated picture, 222 x 193 cm.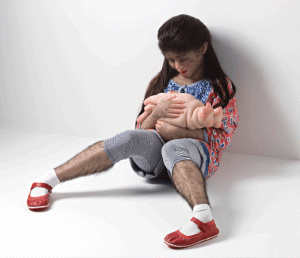 Renowned Buxton Contemporary Collection artist Patricia Piccinini presents a solo exhibition, PATRICIA PICCININI – A WORLD OF LOVE at ARKEN Museum of Modern Art in Denmark. ARKEN has closely collaborated with Piccinini to create a vast, carefully orchestrated...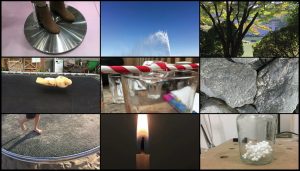 A new exhibition, CATARACT, by Buxton Contemporary Collection artist Daniel von Sturmer opens at Anna Schwartz Gallery in Melbourne on the 2nd of February. – Image: Daniel von Sturmer, CATARACT, 2019, 81 screen video installation, dimensions...