Patricia Piccinini, Through Love… at TarraWarra Museum of Art until 11 March 2019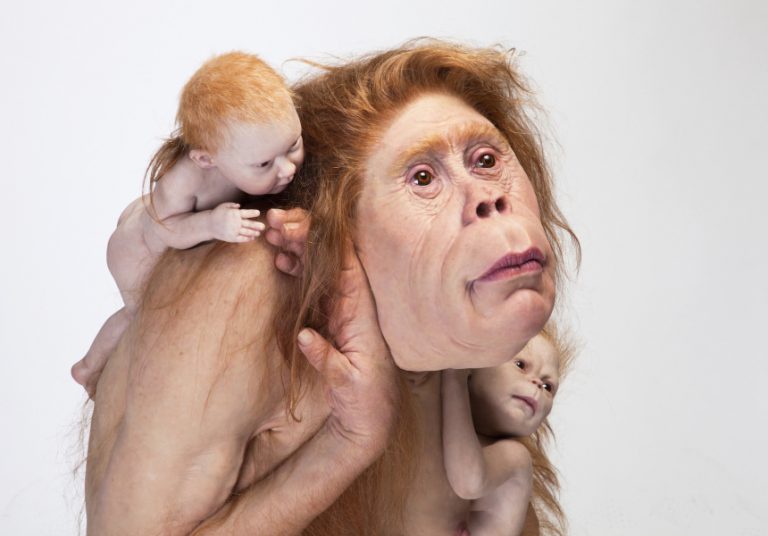 The TarraWarra Museum of Art has unveiled a major new sculpture by Buxton Contemporary Collection artist Patricia Piccinini as part of Through Love..., a significant exhibition that pairs the work of Piccinini with that of Australian modernist Joy Hester to explore the incredible spectrum of human and non-human relationships, from romantic love and material devotion through to connections formed between humans and animals, and animate and inanimate objects.
Through Love... continues until 11 March 2019. Visit the TarraWarra Museum of Art website for more information.
Image: Patricia Piccinini, Kindred, 2018, The Michael and Janet Buxton Collection, Courtesy the artist, Tolarno Galleries and Roslyn Oxley9 Gallery.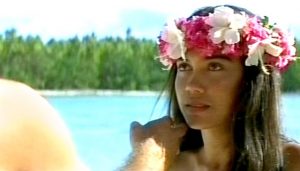 Montages: The Full Cut 1999-2015 presents the full suite of eight montage films by Buxton Contemporary Collection artist Tracey Moffatt and collaborator Gary Hillberg. Presented together for the first time, the exhibition spans 16 years of the artist and...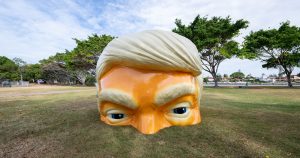 As a part of their summer program, Home of the Arts (HOTA, or The Gold Coast Arts Centre) is exhibiting Buxton Contemporary Collection artist Callum Morton's work Monument #23: Helter Shelter. Emerging uncannily from the ground, this monumental work could not be...