Patricia Piccinini, PATRICIA PICCININI – A WORLD OF LOVE, ARKEN Museum of Modern Art, Denmark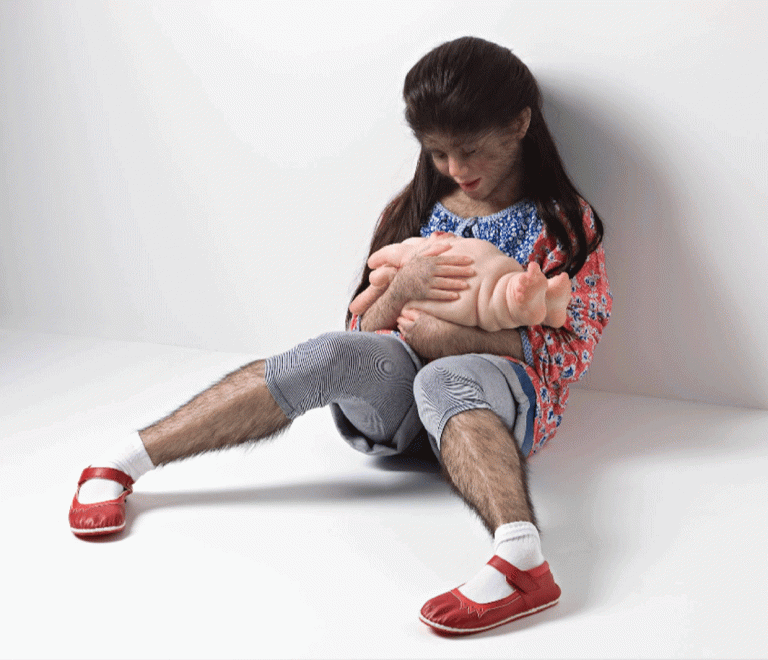 Renowned Buxton Contemporary Collection artist Patricia Piccinini presents a solo exhibition, PATRICIA PICCININI – A WORLD OF LOVE at ARKEN Museum of Modern Art in Denmark.
ARKEN has closely collaborated with Piccinini to create a vast, carefully orchestrated exhibition that will unfold the full scope of the artist's practice through large and small hyperreal and post-Pop sculptures and installations.
PATRICIA PICCININI – A WORLD OF LOVE opens on February 9 and will run till September 8 2019. For more information, visit ARKEN website.
_
Image: Patricia Piccinini, The Comforter, 2010.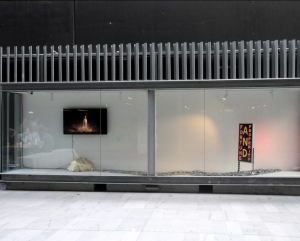 National Anthem curator Dr Kate Just, has curated a new exhibition Satellite Anthem at Assembly Point vitrines on Sturt Street. Satellite Anthem features artwork from 12 current VCA students. The exhibition is an extension of the themes and ideas in National Anthem,...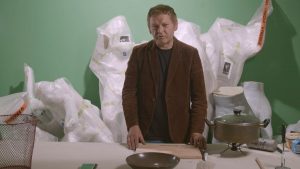 Buxton Contemporary Collection artist Ronnie van Hout is currently showing a new exhibition titled, Learning How to Sculpt at Darren Knight Gallery in Sydney. For the past three decades Ronnie van Hout has been making photographs, films, sculptures, embroideries,...