Patricia Piccinini, PATRICIA PICCININI – A WORLD OF LOVE, ARKEN Museum of Modern Art, Denmark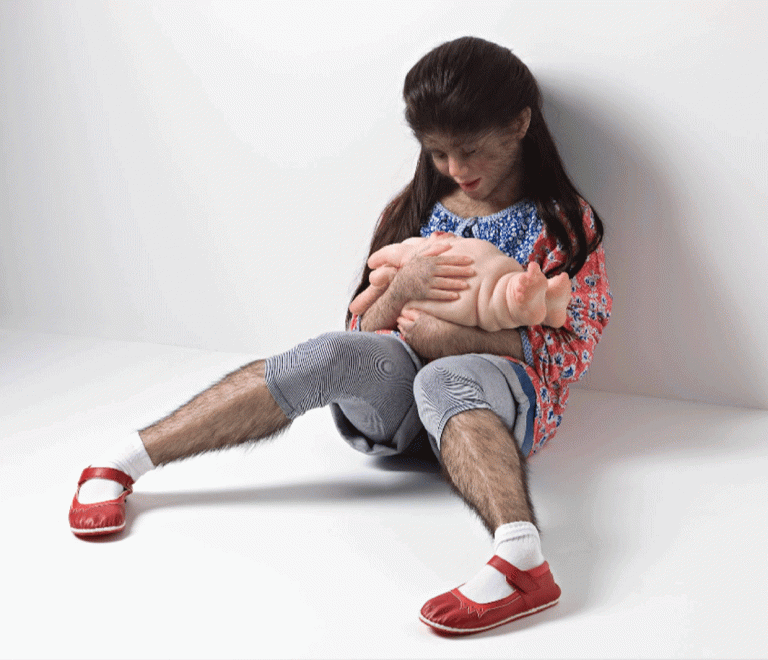 Renowned Buxton Contemporary Collection artist Patricia Piccinini presents a solo exhibition, PATRICIA PICCININI – A WORLD OF LOVE at ARKEN Museum of Modern Art in Denmark.
ARKEN has closely collaborated with Piccinini to create a vast, carefully orchestrated exhibition that will unfold the full scope of the artist's practice through large and small hyperreal and post-Pop sculptures and installations.
PATRICIA PICCININI – A WORLD OF LOVE opens on February 9 and will run till September 8 2019. For more information, visit ARKEN website.
_
Image: Patricia Piccinini, The Comforter, 2010.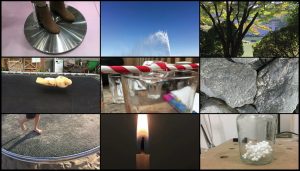 A new exhibition, CATARACT, by Buxton Contemporary Collection artist Daniel von Sturmer opens at Anna Schwartz Gallery in Melbourne on the 2nd of February. – Image: Daniel von Sturmer, CATARACT, 2019, 81 screen video installation, dimensions...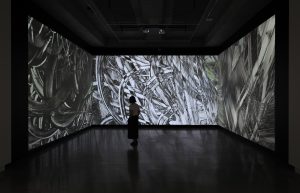 Motion Pictures, a review of The Garden of Forking Paths: Mira Gojak and Takehito Koganezawa by Andrew Stephens is featured in the January-February issue of Art Guide Australia and on the publication's website. You can read full text here. Rex Butler's...