Patricia Piccinini: Curious Imaginings at the Vancouver Biennale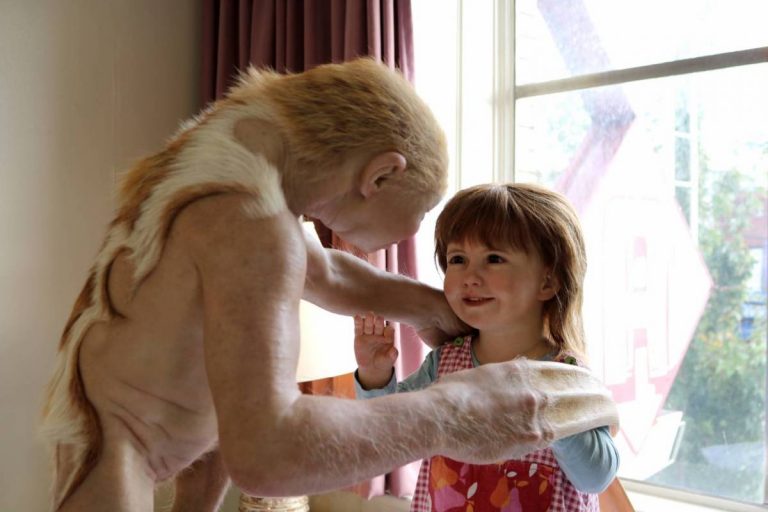 Renowned Buxton Contemporary Collection artist Patricia Piccinini has unveiled a monumental, immersive sculpture experience in Canada as part of the 2018-20 Vancouver Biennale: re-IMAGE-n. 
Piccinini's exhibition Curious Imaginings takes over an interior wing of the 105-year-old Patricia Hotel, Strathcona, transforming the space into a "world of oddly captivating, somewhat grotesque, human-animal hybrid creatures."
Curious Imaginings continues until December 15, 2018.
Image: Patricia Piccinini, The Welcome Guest, 2011. Installation view in the Patricia Hotel. Photograph by Lucy Lau.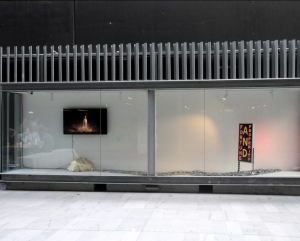 National Anthem curator Dr Kate Just, has curated a new exhibition Satellite Anthem at Assembly Point vitrines on Sturt Street. Satellite Anthem features artwork from 12 current VCA students. The exhibition is an extension of the themes and ideas in National Anthem,...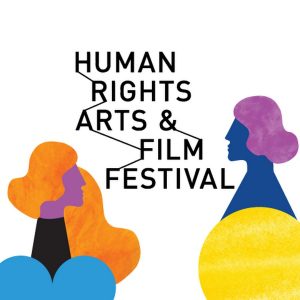 National Anthem, curated by Dr Kate Just is currently included in The Human Rights Film Festival (HRAFF). Celebrating the bold and the brave storytelling of artists, film-makers and musicians, HRAFF is a non-for-profit arts organisation that engages audiences with...