Patricia Piccinini: Curious Imaginings at the Vancouver Biennale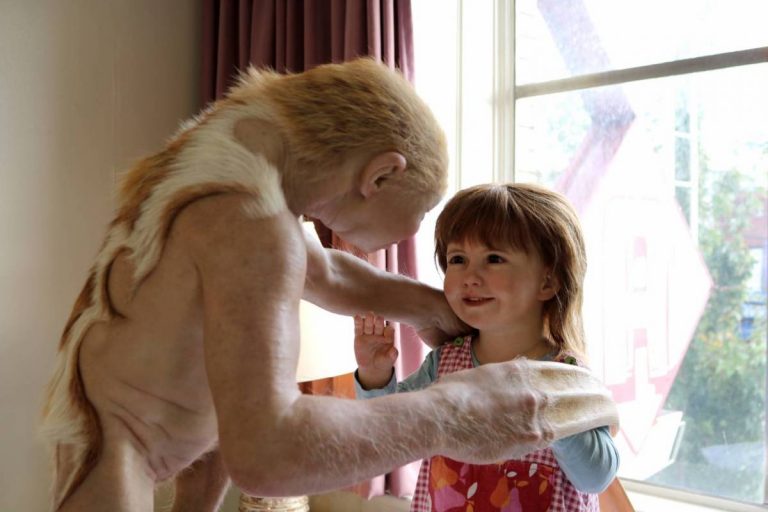 Renowned Buxton Contemporary Collection artist Patricia Piccinini has unveiled a monumental, immersive sculpture experience in Canada as part of the 2018-20 Vancouver Biennale: re-IMAGE-n. 
Piccinini's exhibition Curious Imaginings takes over an interior wing of the 105-year-old Patricia Hotel, Strathcona, transforming the space into a "world of oddly captivating, somewhat grotesque, human-animal hybrid creatures."
Curious Imaginings continues until December 15, 2018.
Image: Patricia Piccinini, The Welcome Guest, 2011. Installation view in the Patricia Hotel. Photograph by Lucy Lau.
Static No.12 (seek stillness in movement) is now on display at the Latrobe Regional Gallery. Part of the Time Slice series, Crook's ongoing project which he began in 1999, this single-channel video depicts a simple garden courtyard in Shanghai where an elderly man is...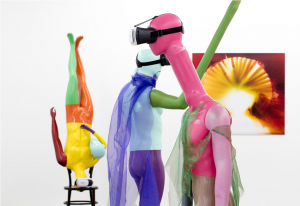 New works by Buxton Contemporary Collection artist Justene Williams are on view at Sarah Cottier Gallery in Sydney till 15th of December. For more information visit Sarah Cottier Gallery website. – Image: Justene Williams, Project Dead Empathy, 2018,...