Pat Brassington, Town Hall Gallery, Hawthorn: 26 October – 15 December 2019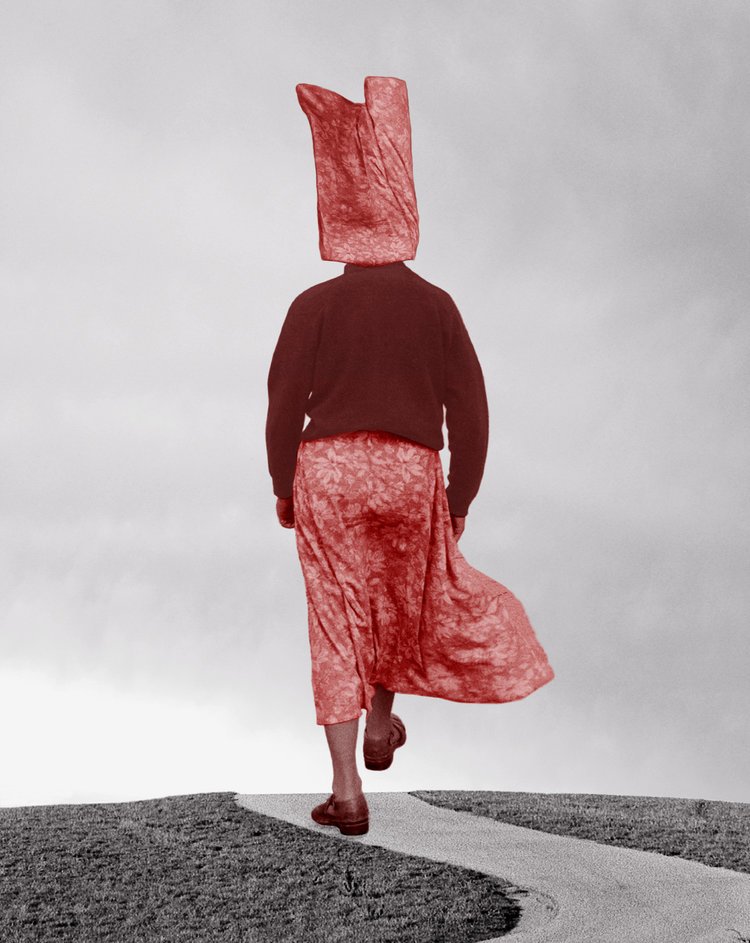 Artwork by Buxton Contemporary Collection artist Pat Brassington features in new exhibition Contemporising the Modern: Australian Modern and Contemporary Photography at Town Hall Gallery, Hawthorn.
Showcasing photographic works that speak of 20th- and 21st-century Australia, this exhibition explores the development of Australian photography and its coming of age in a period when photographers were still pushing for their work to be accepted as a pure art form.
The exhibition runs from 26 October to 15 December, 2019. Click here for more information.
Image: Pat Brassington, By the Way, 2010, Pigment Print, 72 x 90 cm. Curtesy of the artist and ARC ONE Gallery.

Melbourne's major new art museum draws upon the Michael Buxton Collection as a springboard for exhibitions, events, research, publishing and ideas.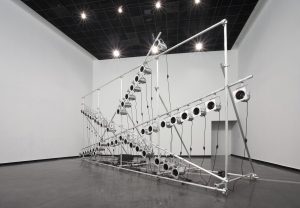 Marco Fusinato has been selected as the artist to represent Australia at the 59th International Art Exhibition of la Biennale di Venezia. The Buxton Contemporary artist will be presented with curation by Alexie Glass-Kantor. Fusinato's exhibition will be presented at...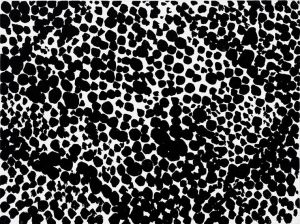 Buxton Contemporary Collection artist Stephen Bram will open a new exhibition at Geelong Gallery on November 23. Stephen Bram began exhibiting his work in the mid-1980s and has achieved a reputation as one of Australia's most accomplished contemporary artists. He is...