Pat Brassington, Town Hall Gallery, Hawthorn: 26 October – 15 December 2019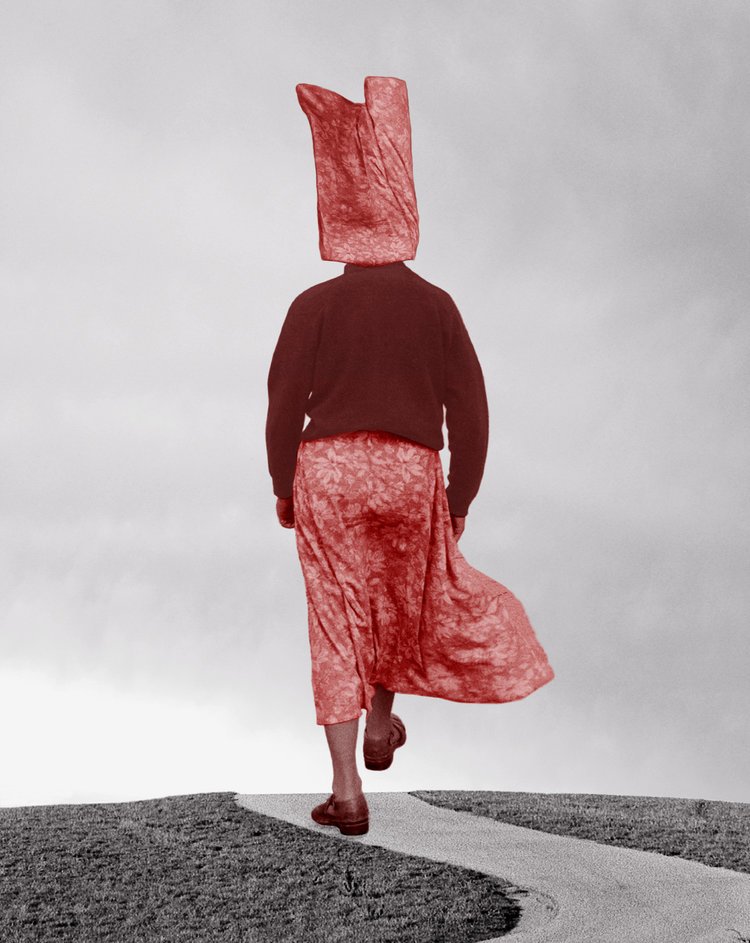 Artwork by Buxton Contemporary Collection artist Pat Brassington features in new exhibition Contemporising the Modern: Australian Modern and Contemporary Photography at Town Hall Gallery, Hawthorn.
Showcasing photographic works that speak of 20th- and 21st-century Australia, this exhibition explores the development of Australian photography and its coming of age in a period when photographers were still pushing for their work to be accepted as a pure art form.
The exhibition runs from 26 October to 15 December, 2019. Click here for more information.
Image: Pat Brassington, By the Way, 2010, Pigment Print, 72 x 90 cm. Curtesy of the artist and ARC ONE Gallery.
Destiny Deacon, a Buxton Contemporary Collection Artist, is one of Australia's boldest and most acclaimed contemporary artists. In the largest retrospective of her work to date, DESTINY marks the artist's first solo show in over 15 years. Featuring more than 100...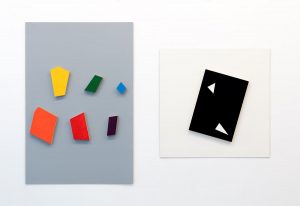 Buxton Contemporary Collection artist John Nixon will open a new exhibition GROUPS & PAIRS 2016-2020 at Anna Schwartz Gallery on the 21st of March running until the 24th of April 2020. More than 80 new works will be included in this upcoming exhibition, with...