Pat Brassington, Town Hall Gallery, Hawthorn: 26 October – 15 December 2019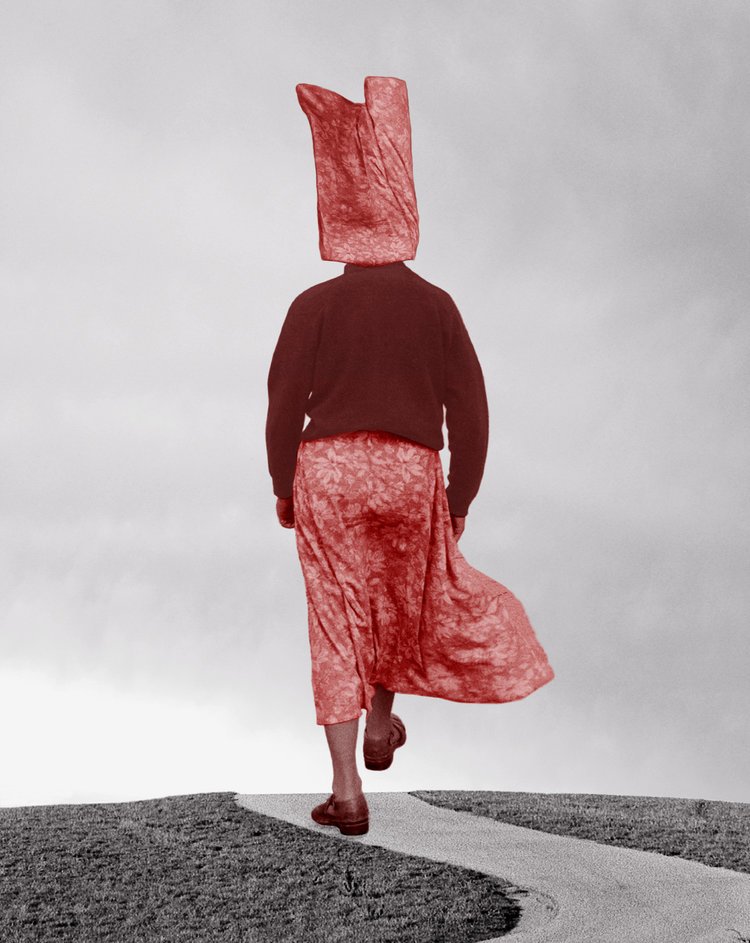 Artwork by Buxton Contemporary Collection artist Pat Brassington features in new exhibition Contemporising the Modern: Australian Modern and Contemporary Photography at Town Hall Gallery, Hawthorn.
Showcasing photographic works that speak of 20th- and 21st-century Australia, this exhibition explores the development of Australian photography and its coming of age in a period when photographers were still pushing for their work to be accepted as a pure art form.
The exhibition runs from 26 October to 15 December, 2019. Click here for more information.
Image: Pat Brassington, By the Way, 2010, Pigment Print, 72 x 90 cm. Curtesy of the artist and ARC ONE Gallery.

Melbourne's major new art museum draws upon the Michael Buxton Collection as a springboard for exhibitions, events, research, publishing and ideas.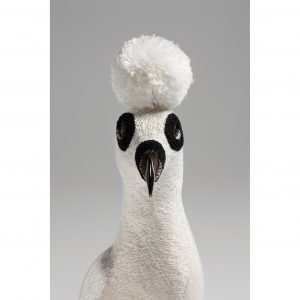 Buxton Contemporary Collection artist Louise Weaver's artwork Mont Blanc (Ol' Bitey) 2012, will be donated to the Art School for Fire Relief exhibition. 100% of the proceeds of the exhibition will be going to the Gippsland Emergency Relief Fund INC...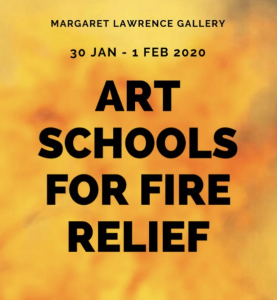 The Margaret Lawrence Gallery in collaboration with artists from Deakin University, Monash University, RMIT University and the Victorian College of the Arts, University of Melbourne invites you to a sale of donated artwork by some of Australia's leading artists....