New Woman, Tracey Moffatt, Museum of Brisbane: 13 September 2019 – 15 March 2020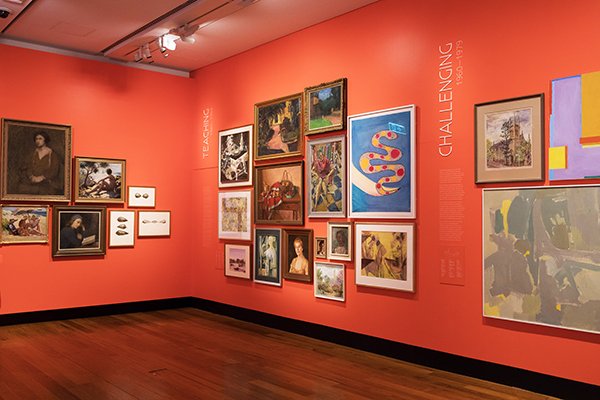 Buxton Contemporary Collection artist Tracey Moffatt presents work in New Woman, an exhibition at Museum of Brisbane running until March 15th, 2020.
New Woman recognises the lives of Brisbane women artists over the past 100 years from the independent and adventurous to the often overlooked, exploring the trailblazing women who have continued to take the lead in Brisbane art.
More more information please visit the Museum of Brisbane website.
Image: New Woman exhibition at Museum of Brisbane. Photos: David Kelly.
Destiny Deacon, a Buxton Contemporary Collection Artist, is one of Australia's boldest and most acclaimed contemporary artists. In the largest retrospective of her work to date, DESTINY marks the artist's first solo show in over 15 years. Featuring more than 100...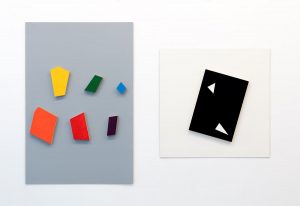 Buxton Contemporary Collection artist John Nixon will open a new exhibition GROUPS & PAIRS 2016-2020 at Anna Schwartz Gallery on the 21st of March running until the 24th of April 2020. More than 80 new works will be included in this upcoming exhibition, with...