New Woman, Tracey Moffatt, Museum of Brisbane: 13 September 2019 – 15 March 2020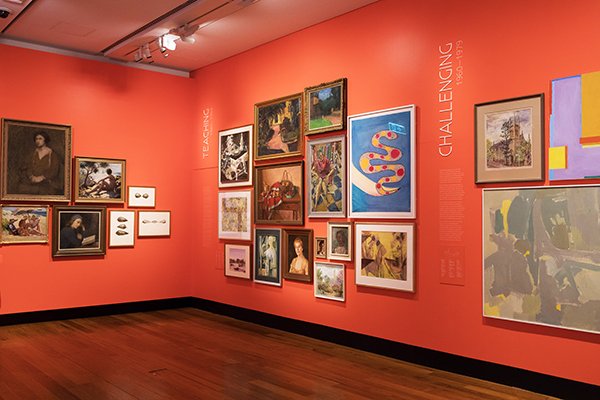 Buxton Contemporary Collection artist Tracey Moffatt presents work in New Woman, an exhibition at Museum of Brisbane running until March 15th, 2020.
New Woman recognises the lives of Brisbane women artists over the past 100 years from the independent and adventurous to the often overlooked, exploring the trailblazing women who have continued to take the lead in Brisbane art.
More more information please visit the Museum of Brisbane website.
Image: New Woman exhibition at Museum of Brisbane. Photos: David Kelly.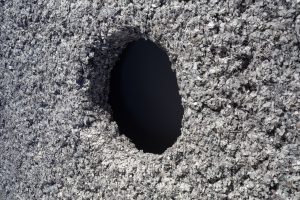 Buxton Contemporary collection artist Nicholas Mangan is included in the curated exhibition Trust and Confusion held at Tai Kwun Contemporary, Hong Kong. Trust & Confusion is about the conversation of certainty and chance; the transformative power of bodies,...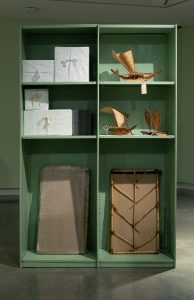 Taloi Havini presents The Soul Expanding Ocean #1, a new ambitious work commissioned for Ocean Space in Venice, Italy, as a part of a two-year curatorial cycle entitled The Soul Expanding Ocean and curated by Chus Martínez. In November and December 2020, Havini was a...