National Anthem, Human Rights Arts & Film Festival, 9 – 23 May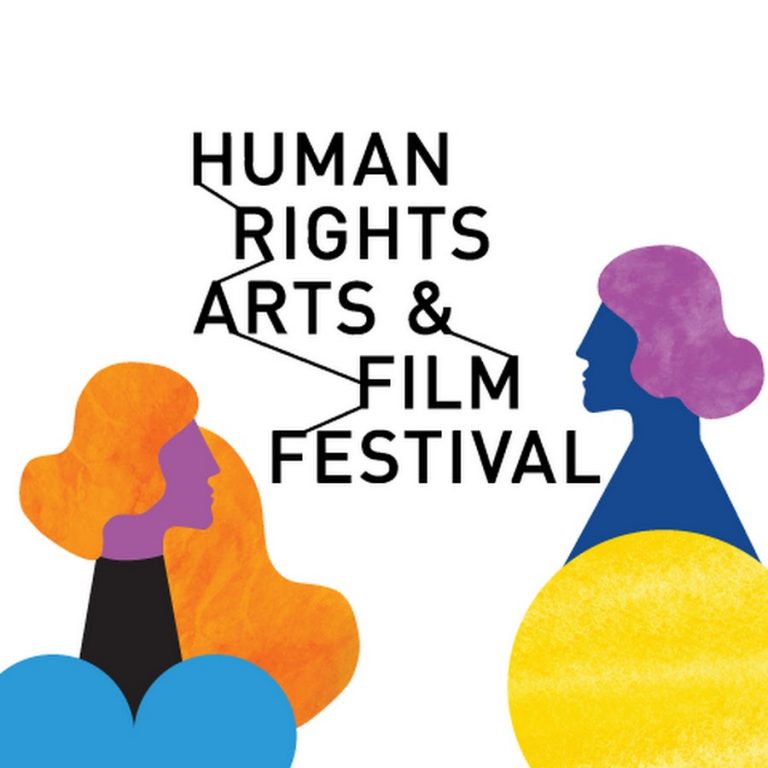 National Anthem, curated by Dr Kate Just is currently included in The Human Rights Film Festival (HRAFF). Celebrating the bold and the brave storytelling of artists, film-makers and musicians, HRAFF is a non-for-profit arts organisation that engages audiences with social justice and human rights issues through an annual festival. The festival will run in Melbourne from 9-23 May 2019.
For further information on the festival or to browse the 2019 program, please visit the HRAFF website here.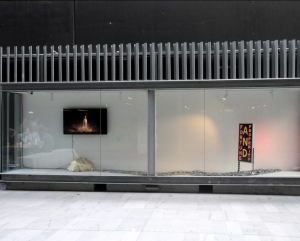 National Anthem curator Dr Kate Just, has curated a new exhibition Satellite Anthem at Assembly Point vitrines on Sturt Street. Satellite Anthem features artwork from 12 current VCA students. The exhibition is an extension of the themes and ideas in National Anthem,...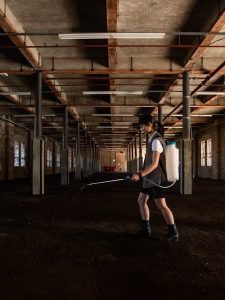 Buxton Contemporary Collection artist Daniel Boyd is currently included in Kaldor Public Art Project 34: Asad Raza, Absorption at the Clothing Store, Carriageworks, Sydney. Developed in consultation with biologists and environmental scientists, New York-based artist...