Nadine Christensen and Rob McHaffie, Bendigo Art Gallery 14 September – 8 December 2019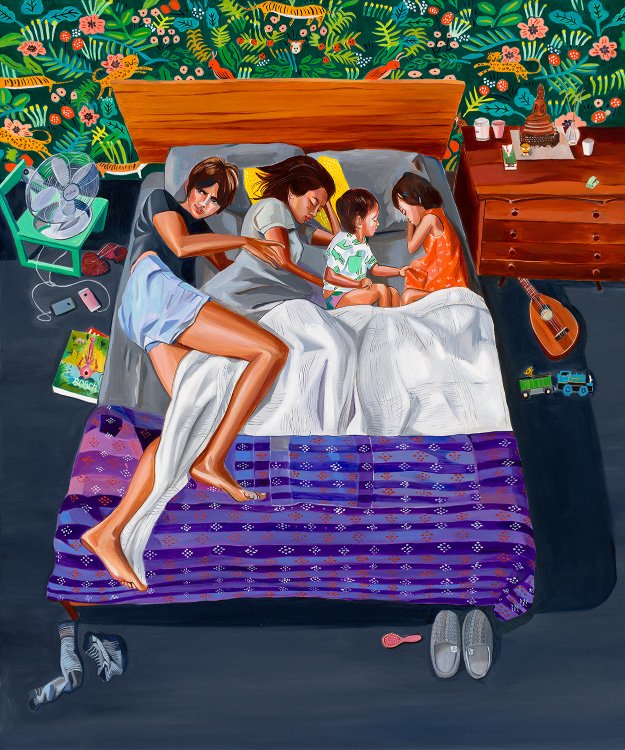 Buxton Contemporary Collection artists Rob McHaffie and Nadine Christensen are included in the finalists' exhibition for the Arthur Guy Memorial Painting Award 2019. The exhibition at Bendigo Art Gallery runs until December 8 2019.
Held every two years, the Arthur Guy Memorial Painting Prize is designed to attract some of Australia's finest contemporary artists, awarding a generous acquisitive cash prize of $50,000.
For more information visit Bendigo Art Gallery.
Image: Rob McHaffie, Warm night (It is what it is), 2018, oil on linen.
Destiny Deacon, a Buxton Contemporary Collection Artist, is one of Australia's boldest and most acclaimed contemporary artists. In the largest retrospective of her work to date, DESTINY marks the artist's first solo show in over 15 years. Featuring more than 100...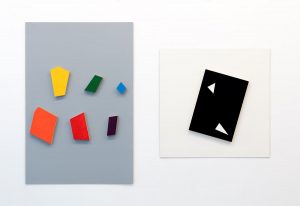 Buxton Contemporary Collection artist John Nixon will open a new exhibition GROUPS & PAIRS 2016-2020 at Anna Schwartz Gallery on the 21st of March running until the 24th of April 2020. More than 80 new works will be included in this upcoming exhibition, with...