Mikala Dwyer: Earthcraft, Govett Brewster Art Gallery, New Zealand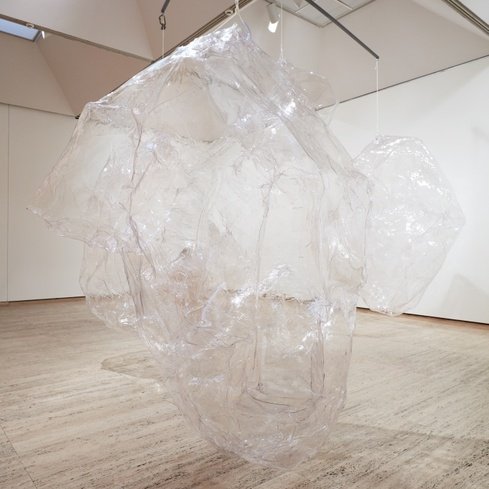 Buxton Contemporary Collection artist Mikala Dwyer has unveiled a newly commissioned sculptural installation Earthcraft at the Govett Brewster Art Gallery/ Len Lye Centre, New Zealand. As part of the on-going installation, Dwyer will stage a series of encounters that explore and challenge understandings and experiences of sculpture. Gallery visitors are invited to navigate an assemblage of geometric objects as they move through the space, encountering obstruction, disruption and distortion.
To find out more about the installation, visit the Govett Brewster Art Gallery website here. 
Destiny Deacon, a Buxton Contemporary Collection Artist, is one of Australia's boldest and most acclaimed contemporary artists. In the largest retrospective of her work to date, DESTINY marks the artist's first solo show in over 15 years. Featuring more than 100...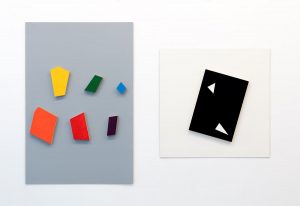 Buxton Contemporary Collection artist John Nixon will open a new exhibition GROUPS & PAIRS 2016-2020 at Anna Schwartz Gallery on the 21st of March running until the 24th of April 2020. More than 80 new works will be included in this upcoming exhibition, with...