Marco Fusinato, Venice Biennnale Arte 2021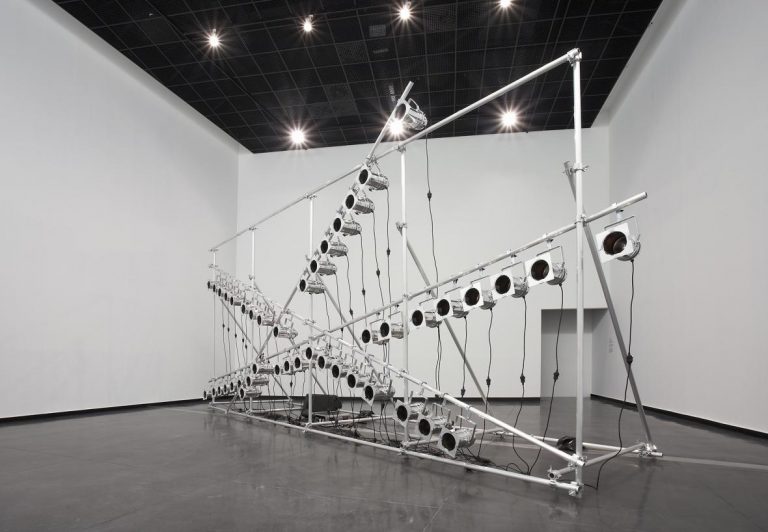 Marco Fusinato has been selected as the artist to represent Australia at the 59th International Art Exhibition of la Biennale di Venezia. The Buxton Contemporary artist will be presented with curation by Alexie Glass-Kantor. Fusinato's exhibition will be presented at the Australian Pavilion within the historic Giardini della Biennale precinct from May to November 2021.
For more information please visit the Australia Council website.
_
Image: Marco Fusinatio, Aetheric Plexus, 2009. Installation view. Image courtesy Australian Centre for Contemporary Art.

Melbourne's major new art museum draws upon the Michael Buxton Collection as a springboard for exhibitions, events, research, publishing and ideas.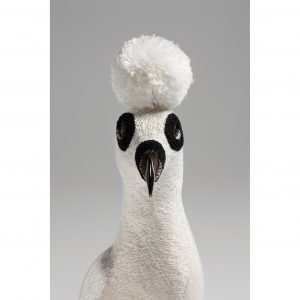 Buxton Contemporary Collection artist Louise Weaver's artwork Mont Blanc (Ol' Bitey) 2012, will be donated to the Art School for Fire Relief exhibition. 100% of the proceeds of the exhibition will be going to the Gippsland Emergency Relief Fund INC...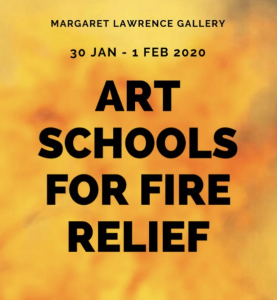 The Margaret Lawrence Gallery in collaboration with artists from Deakin University, Monash University, RMIT University and the Victorian College of the Arts, University of Melbourne invites you to a sale of donated artwork by some of Australia's leading artists....