Marco Fusinato, Concréte Noise, Colour Club 17 October 2019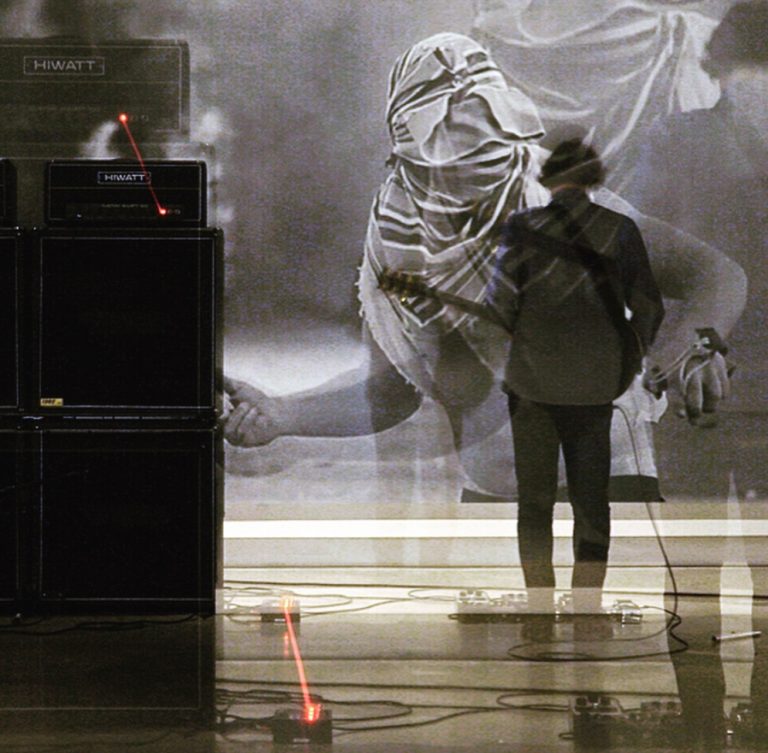 Concréte Noise, consisting of Buxton Contemporary collection artist Marco Fusinato as well as James Rushford and Female Wizard, will be performing at Melbourne's new live music venue Colour, Thursday 17th October. Fusinato regularly performs in the experimental music world and has an ongoing series of durational noise-guitar performances – Spectral Arrows – which was presented for the first time in Melbourne at Buxton Contemporary on Saturday 9 June 2018.
Click here for more information and to book tickets.
Photography Renato Colangelo

Melbourne's major new art museum draws upon the Michael Buxton Collection as a springboard for exhibitions, events, research, publishing and ideas.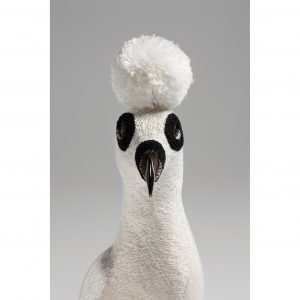 Buxton Contemporary Collection artist Louise Weaver's artwork Mont Blanc (Ol' Bitey) 2012, will be donated to the Art School for Fire Relief exhibition. 100% of the proceeds of the exhibition will be going to the Gippsland Emergency Relief Fund INC...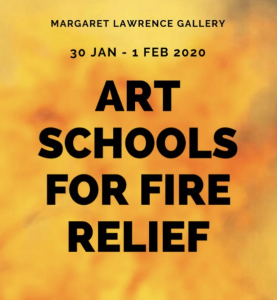 The Margaret Lawrence Gallery in collaboration with artists from Deakin University, Monash University, RMIT University and the Victorian College of the Arts, University of Melbourne invites you to a sale of donated artwork by some of Australia's leading artists....