Louise Weaver in 'A Stitch in Time', Hamilton Art Gallery: 30 November 2019 – 16 February 2020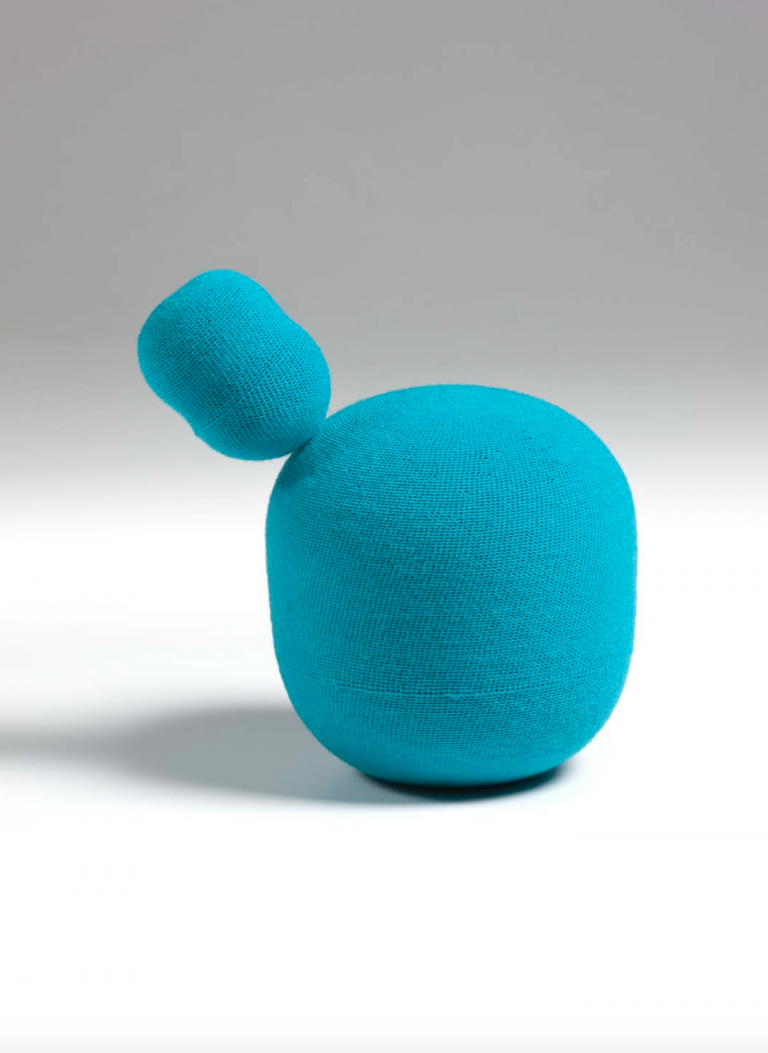 Buxton Contemporary Collection artist Louise Weaver, presents work alongside Fiona Abicare, Vicki Couzens, Marion Manifold, Sanné Mestrom, Sally Smart and Kylie Stillman in a new exhibition at Hamilton Art Gallery. The exhibition titled 'A Stitch in Time', brings together seven Australian artists, whom all share an interest in working with an array of traditionally craft-related techniques, deploying a breadth of processes from stitching, beadwork and carving, to assemblage, patchwork and weaving, in their realisation of powerfully contemporary statements.
Curated by Maudie Palmer AO and Eugene Howard, the exhibition runs from 30 November 2019 – 16 February 2020. More information can be found here. 
Image: Louise Weaver, Empty cage 2009, courtesy of Hamilton Art Gallery
Destiny Deacon, a Buxton Contemporary Collection Artist, is one of Australia's boldest and most acclaimed contemporary artists. In the largest retrospective of her work to date, DESTINY marks the artist's first solo show in over 15 years. Featuring more than 100...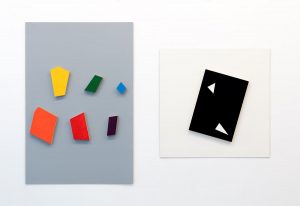 Buxton Contemporary Collection artist John Nixon will open a new exhibition GROUPS & PAIRS 2016-2020 at Anna Schwartz Gallery on the 21st of March running until the 24th of April 2020. More than 80 new works will be included in this upcoming exhibition, with...