Laresa Kosloff, Radical Acts – The Age REVIEW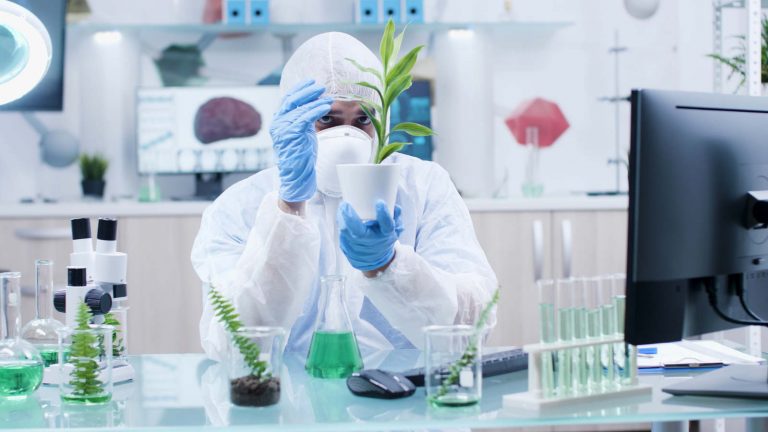 Robert Nelson (The Age) reviews Radical Acts, a new work by Laresa Kosloff created as part of Buxton Contemporary's Light Source Commissions, 2020. Nelson writes,
"Laresa Kosloff has created a thoroughly mischievous film. It begins, documentary style, with the earnest proposition that our planet faces ecological catastrophe through climate change… Kosloff exhorts us to take the cue from lockdown: the radical act of immobility is not just needed to stop the spread of a virus but to protect the planet from imminent perdition."
–
Image: Detail of Radical Acts 2020, Laresa Kosloff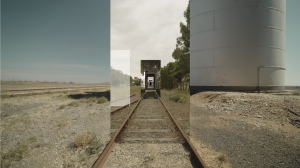 A multichannel video work The Sub­tle Knife by Buxton Contemporary Collection artist Daniel Crooks is showing across multiple screens in Times Square, New York, throughout January as a part of the Asia Soci­ety Tri­en­ni­al ​'We Do Not Dream Alone' program realised in...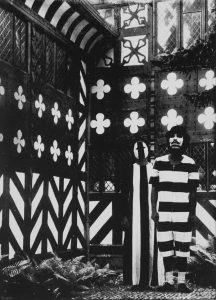 There is still time to see the exhibition by Buxton Contemporary Collection artist David Noonan at Art Gallery of Ballarat — now extended until 31st of January 2021.  Stagecraft brings together silkscreen collages on fabric, tapestries and film created by the...