Laresa Kosloff, Radical Acts – The Age REVIEW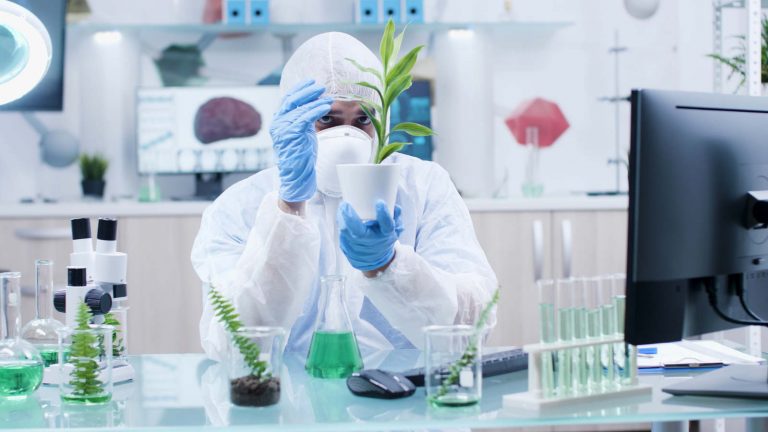 Robert Nelson (The Age) reviews Radical Acts, a new work by Laresa Kosloff created as part of Buxton Contemporary's Light Source Commissions, 2020. Nelson writes,
"Laresa Kosloff has created a thoroughly mischievous film. It begins, documentary style, with the earnest proposition that our planet faces ecological catastrophe through climate change… Kosloff exhorts us to take the cue from lockdown: the radical act of immobility is not just needed to stop the spread of a virus but to protect the planet from imminent perdition."
–
Image: Detail of Radical Acts 2020, Laresa Kosloff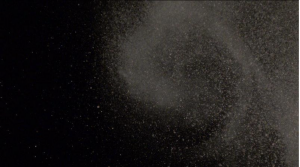 Nicholas Mangan's film, A World Undone (2012), has been co-acquired by Tate and the Museum of Contemporary Art Australia (MCA). As part of the International Joint Acquisition Program for contemporary Australian art, The MCA and Tate have announced the...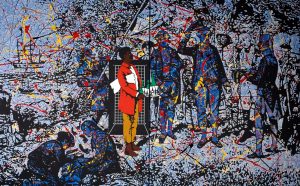 Unfinished Business: The Art of Gordon Bennett is the first large-scale exhibition of Buxton Contemporary Collection artist Gordon Bennett's work and features 200 artworks ranging from installation and sculptural assemblage to painting, drawing, video and ceramics.