Know My Name, NGA, Canberra 14 November 2020 – 4 July 2021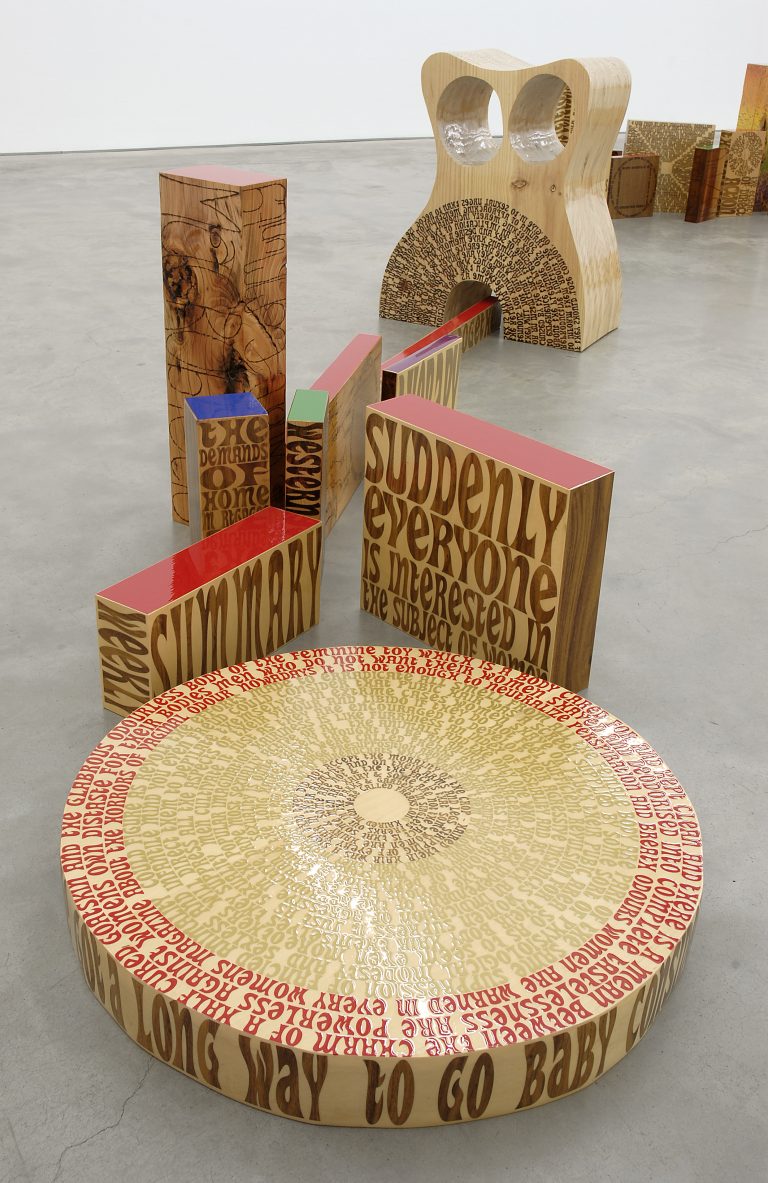 A Celebration, a commitment and a call to action, Know My Name is a gender equity initiative of the National Gallery of Australia. Know My Name celebrates the work of all women artists with an aim to enhance understanding of their contribution to Australia's cultural life.
A defining moment in the history of the NGA, Know My Name heralds a new chapter that addresses historical gender bias to reconsider the stories of art and elevate the voices of all women.
During 2020-21 the Gallery will deliver a vibrant program of exhibitions, events, commissions, creative collaborations, publications and partnerships, that highlight the diversity and creativity of women artists throughout history and to the present day.
Included are the following Buxton Contemporary Collection Artists:
Raquel Ormella, Janet Burchill, Destiny Deacon & Virginia Fraser, Julie Dowling, Mikala Dwyer, Emily Floyd, Rosalie Gascoigne, Simryn Gill, Mira Gojak, Helen Johnson, Linda Marrinon, Angelica Mesiti, Rose Nolan, Patricia Piccinini, Jess Johnson
Click here for information about all artists involved and visiting the exhibitions and events
Image: Emily Floyd, Temple of the Female Eunuch (detail) 2008. Vinyl, polyurethane and poker work on wood. Image courtesy of the artist and Buxton Contmporary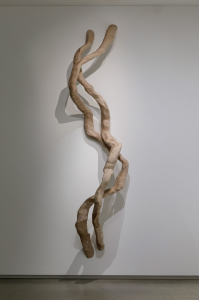 Buxton Contemporary Collection artists Daniel Crooks and Raquel Ormella have each been com­mis­sioned to cre­ate new work for the Tar­raWar­ra Bien­ni­al 2021: Slow Mov­ing Waters. Curat­ed by Nina Miall, the exhi­bi­tion responds to two relat­ed cues: the idea of...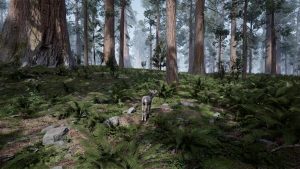 Reviewing Grant Stevens' Fawn In The Forest Phillip Brophy writes: I'm writing this while Fawn In The Forest "plays" on my second screen. Or is it "happening"? Maybe it's "running". It just keeps going, as if its status as image is somehow in motion, fluid,...