Justene Williams, The Curtain Breathed Deeply, Ipswich Art Gallery 7-29 October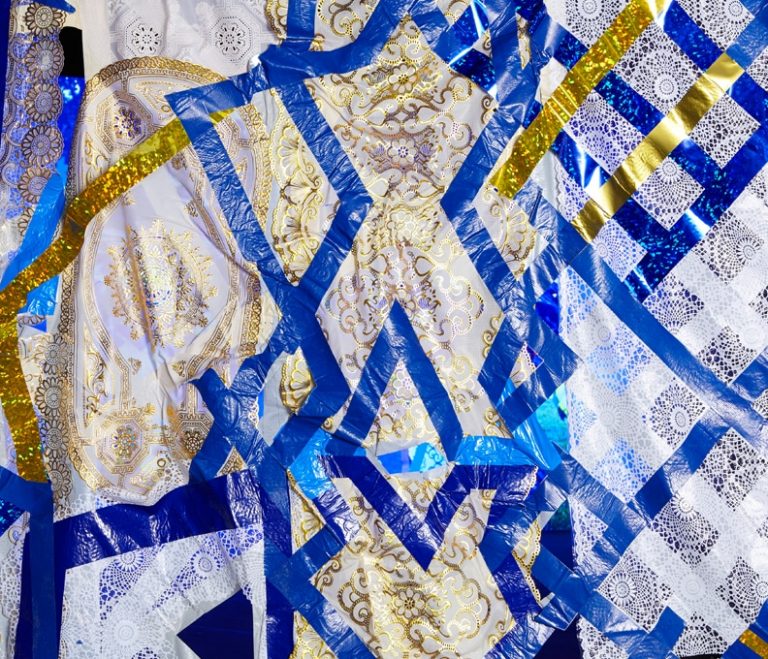 Buxton Contemporary collection artist Justene William's exhibition The Curtain Breathed Deeply continues its national tour, opening at Ipswich Art Gallery 7th of October, continuing to the 29th of October.
The Curtain Breathed Deeply presents an immersive collection of video and sculptural work by the artist. Williams uses found objects and waste materials to create dazzling theatrical environments, seducing visitors through a variety of hypnotising sets and performative video installations.
The Curtain Breathed Deeply was curated and developed by Artspace and is touring nationally in partnership with Museums & Galleries of NSW.
For more information please visit the Ipswich Art Gallery website.
_
Image: Justene Williams Costume relic painting 2014 (detail), Plastic tablecloths, various tapes. Courtesy of the artist and Sarah Cottier Gallery.

Melbourne's major new art museum draws upon the Michael Buxton Collection as a springboard for exhibitions, events, research, publishing and ideas.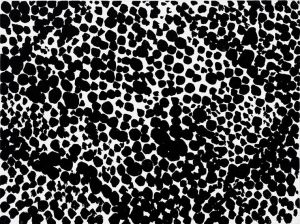 Buxton Contemporary Collection artist Stephen Bram will open a new exhibition at Geelong Gallery on November 23. Stephen Bram began exhibiting his work in the mid-1980s and has achieved a reputation as one of Australia's most accomplished contemporary artists. He is...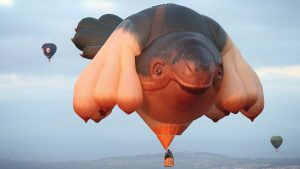 Buxton Contemporary Collection artist, Patricia Piccinini, 2013 work The Skywhale has recently found a new home the National Gallery of Australia. Donated through the Cultural Gifts Program to the National Gallery of Australia in 2018. The return of the Skywhale to...