Jess Johnson and Simon Ward, Terminus, Heide: 2 November 2019 – 1 March 2020

Buxton Contemporary Collection artist Jess Johnson and artist Simon Ward present new exhibition, Terminus, at Heide Museum of Modern Art.
With their pioneering use of virtual reality, artists Jess Johnson and Simon Ward have created an immersive installation in which Johnson's drawings have been transformed from analogue to digital. A mysterious universe of alien architecture, humanoid clones and cryptic symbols will open up to the viewer via a cyber network of travellators and gateways.
Terminus presents a quest, a choose-your-own adventure into the technological. Prepare yourself for a slippage of time and space as your journey propels you through spectacular cyber narratives: you will pass through Fleshold Crossing; take respite in Known Unknown; lose yourself within Scumm Engine; bravely face impending danger in the tower of Gog & Magog; and experience the brink of sensory overload in the psychedelic scenes of Tumblewych. A number of drawings and textile works by Jess Johnson especially selected for Heide will also be displayed.
The exhibition runs from 2 November 2019 – 1 March 2020. For further information please visit the Heide website.
Image: Installation view, Terminus: Jess Johnson and Simon Ward 2019, Heide Museum of Modern Art, Melbourne.
Photograph: Christian Capurro

Melbourne's major new art museum draws upon the Michael Buxton Collection as a springboard for exhibitions, events, research, publishing and ideas.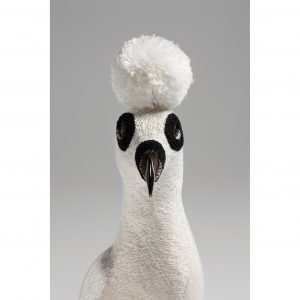 Buxton Contemporary Collection artist Louise Weaver's artwork Mont Blanc (Ol' Bitey) 2012, will be donated to the Art School for Fire Relief exhibition. 100% of the proceeds of the exhibition will be going to the Gippsland Emergency Relief Fund INC...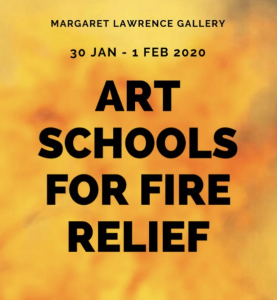 The Margaret Lawrence Gallery in collaboration with artists from Deakin University, Monash University, RMIT University and the Victorian College of the Arts, University of Melbourne invites you to a sale of donated artwork by some of Australia's leading artists....