Emily Floyd: Anti-totalitarian Vectors, Anna Schwartz Gallery, 13 July – 17 August 2019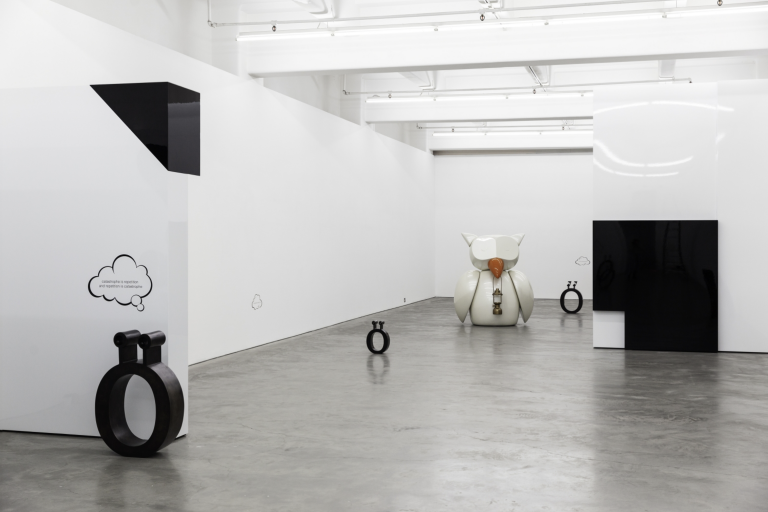 Buxton Contemporary Collection artist Emily Floyd has a solo exhibition, Anti-totalitarian Vectors, at Anna Schwartz Gallery from 13 July to 17 August. Presenting a series of informal libraries and diagrams conflating childhood space with political philosophy, and activating the urgent legacy of twentieth century anti-totalitarian struggle. The exhibition is conceived as a compendium of typographic artefacts and propositional objects which together form a library and garden, dedicated to the Hungarian philosopher Ágnes Heller.
For further information about the exhibition, visit the Anna Schwartz Gallery website here.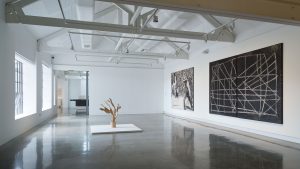 We are excited to announce that Buxton Contemporary has been shortlisted for the public space IDEA Interior Design Excellence Award 2019! Stay tuned… For more information visit: Main Home ...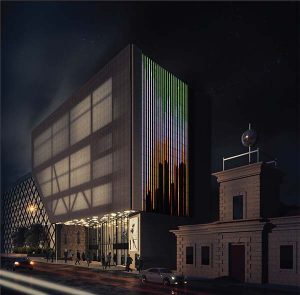 Buxton Contemporary Collection artist, Daniel von Sturmer, has won the commission to produce a landmark public art piece for the newly developed Geelong Performing Arts Centre's Ryrie Street building. Selected form an open call, Von Sturmer's large-scale digital work...