Emily Floyd: Anti-totalitarian Vectors, Anna Schwartz Gallery, 13 July – 17 August 2019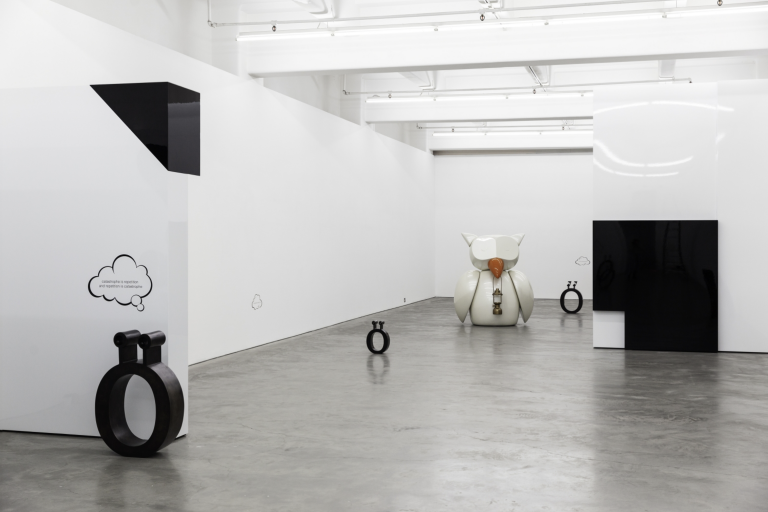 Buxton Contemporary Collection artist Emily Floyd has a solo exhibition, Anti-totalitarian Vectors, at Anna Schwartz Gallery from 13 July to 17 August. Presenting a series of informal libraries and diagrams conflating childhood space with political philosophy, and activating the urgent legacy of twentieth century anti-totalitarian struggle. The exhibition is conceived as a compendium of typographic artefacts and propositional objects which together form a library and garden, dedicated to the Hungarian philosopher Ágnes Heller.
For further information about the exhibition, visit the Anna Schwartz Gallery website here.

Melbourne's major new art museum draws upon the Michael Buxton Collection as a springboard for exhibitions, events, research, publishing and ideas.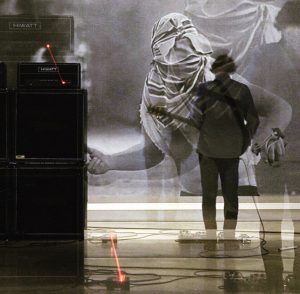 Concréte Noise, consisting of Buxton Contemporary collection artist Marco Fusinato as well as James Rushford and Female Wizard, will be performing at Melbourne's new live music venue Colour, Thursday 17th October. Fusinato regularly performs in the experimental...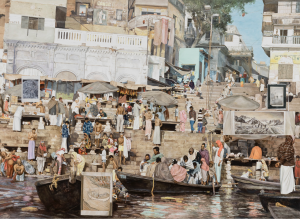 Buxton Collection artist collaboration, Lyndell Brown / Charles Green, have their exhibition The Far Country currently showing at Arc One, Melbourne. Lyndell Brown  and Charles Green's extensive practice has long been informed by the nature of memory and an...