Emily Floyd: Anti-totalitarian Vectors, Anna Schwartz Gallery, 13 July – 17 August 2019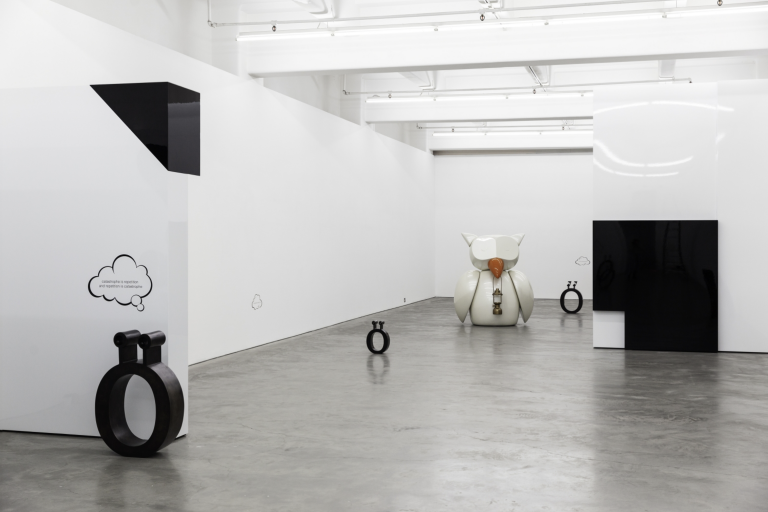 Buxton Contemporary Collection artist Emily Floyd has a solo exhibition, Anti-totalitarian Vectors, at Anna Schwartz Gallery from 13 July to 17 August. Presenting a series of informal libraries and diagrams conflating childhood space with political philosophy, and activating the urgent legacy of twentieth century anti-totalitarian struggle. The exhibition is conceived as a compendium of typographic artefacts and propositional objects which together form a library and garden, dedicated to the Hungarian philosopher Ágnes Heller.
For further information about the exhibition, visit the Anna Schwartz Gallery website here.
Destiny Deacon, a Buxton Contemporary Collection Artist, is one of Australia's boldest and most acclaimed contemporary artists. In the largest retrospective of her work to date, DESTINY marks the artist's first solo show in over 15 years. Featuring more than 100...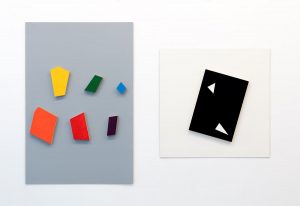 Buxton Contemporary Collection artist John Nixon will open a new exhibition GROUPS & PAIRS 2016-2020 at Anna Schwartz Gallery on the 21st of March running until the 24th of April 2020. More than 80 new works will be included in this upcoming exhibition, with...