David Noonan 'Stagecraft' at Art Gallery of Ballarat — open until 31 January 2021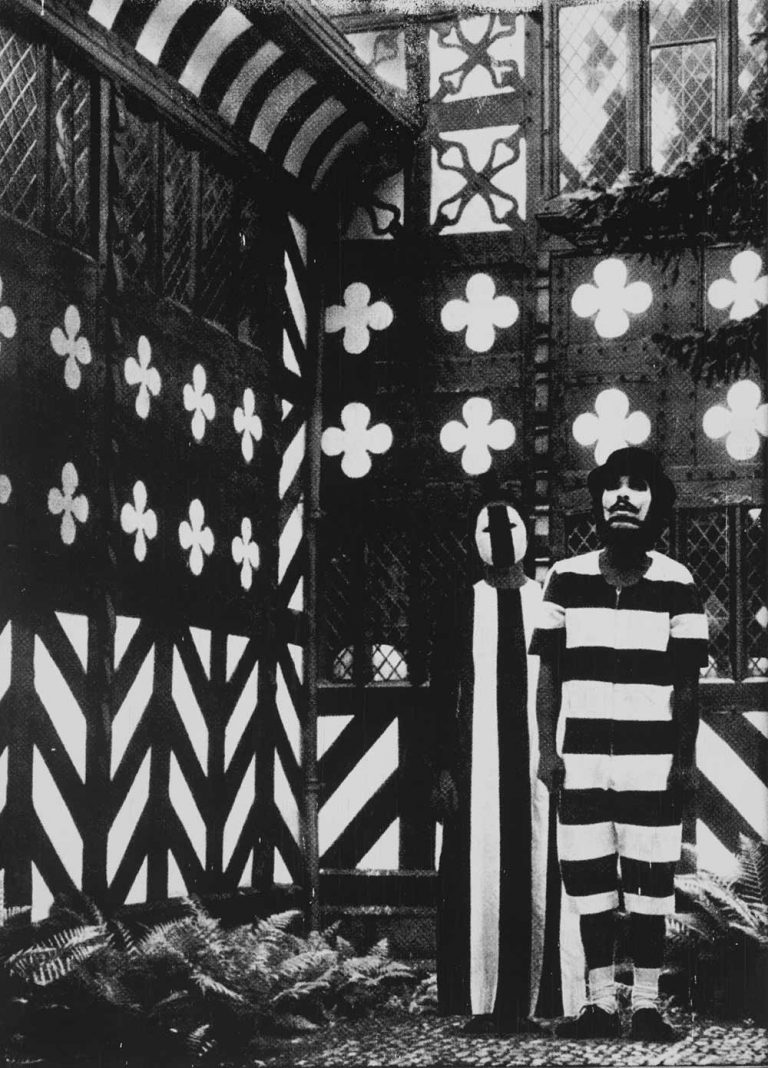 There is still time to see the exhibition by Buxton Contemporary Collection artist David Noonan at Art Gallery of Ballarat — now extended until 31st of January 2021. 
Stagecraft brings together silkscreen collages on fabric, tapestries and film created by the artist between 2015 and 2020. Noonan repurposes found photographic images from disparate sources including magazines relating to avant-garde theatre, film, design, architecture, dance and music to create new compositions that are ambiguous and are often focused on a solitary haunting figure.
Curat­ed by Julie McLaren, the exhibition is accompanied by a limited edition catalogue which includes a print signed and dated by Noonan.
To view a video introduction by the exhibition curator, book your tickets, or order a copy of the publication visit Art Gallery of Ballarat website.
_
Image: David Noonan, Tudor Style, 2003. Silkscreen on wood, 69.8 x 50.6 cm. Gift of the artist, collection of the art gallery of Ballarat.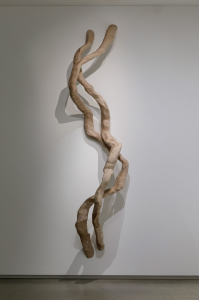 Buxton Contemporary Collection artists Daniel Crooks and Raquel Ormella have each been com­mis­sioned to cre­ate new work for the Tar­raWar­ra Bien­ni­al 2021: Slow Mov­ing Waters. Curat­ed by Nina Miall, the exhi­bi­tion responds to two relat­ed cues: the idea of...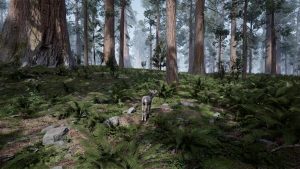 Reviewing Grant Stevens' Fawn In The Forest Phillip Brophy writes: I'm writing this while Fawn In The Forest "plays" on my second screen. Or is it "happening"? Maybe it's "running". It just keeps going, as if its status as image is somehow in motion, fluid,...