David Noonan 'Stagecraft' at Art Gallery of Ballarat — open until 31 January 2021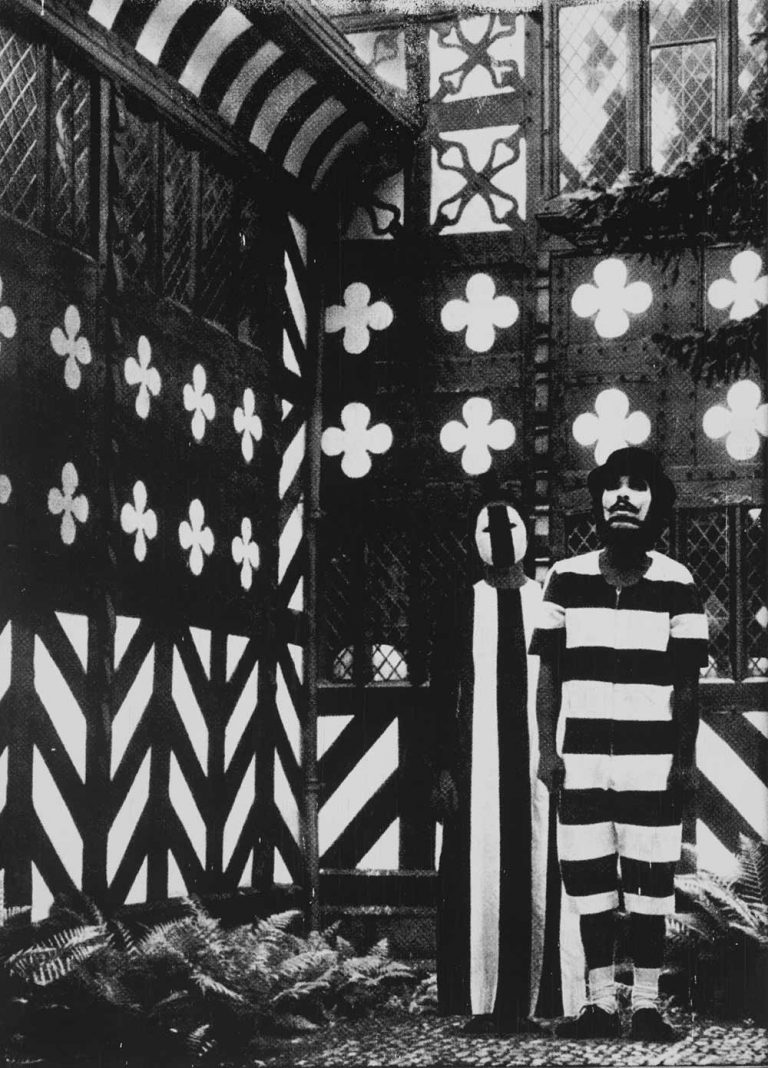 There is still time to see the exhibition by Buxton Contemporary Collection artist David Noonan at Art Gallery of Ballarat — now extended until 31st of January 2021. 
Stagecraft brings together silkscreen collages on fabric, tapestries and film created by the artist between 2015 and 2020. Noonan repurposes found photographic images from disparate sources including magazines relating to avant-garde theatre, film, design, architecture, dance and music to create new compositions that are ambiguous and are often focused on a solitary haunting figure.
Curat­ed by Julie McLaren, the exhibition is accompanied by a limited edition catalogue which includes a print signed and dated by Noonan.
To view a video introduction by the exhibition curator, book your tickets, or order a copy of the publication visit Art Gallery of Ballarat website.
_
Image: David Noonan, Tudor Style, 2003. Silkscreen on wood, 69.8 x 50.6 cm. Gift of the artist, collection of the art gallery of Ballarat.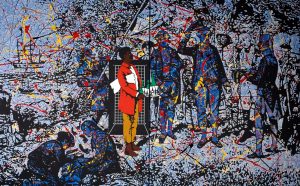 Unfinished Business: The Art of Gordon Bennett is the first large-scale exhibition of Buxton Contemporary Collection artist Gordon Bennett's work and features 200 artworks ranging from installation and sculptural assemblage to painting, drawing, video and ceramics.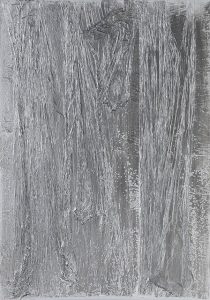 Buxton Contemporary Collection artists Louise Weaver and Stephan Bram are included in A shining light, an exhibition of new works acquired by Geelong Gallery over the past year. The exhibition takes its title from a 1986 song The shining path by British group Shriekback, and the song's opening lines resonate in this uncertain times: 'We had lived a blessed time but we knew nothing'.