David Griggs, 'The Ashtray Reader', Station Gallery, Melbourne, 23 January – 20 February 2021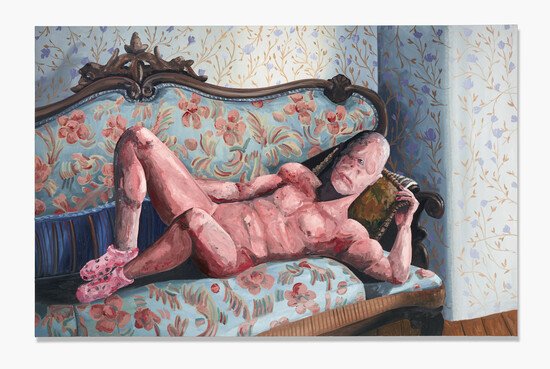 An exhibition of new paintings by Buxton Contemporary Collection artist David Griggs is currently on view at Station Gallery, Melbourne and will be open to the public until 20th of February 2021 with the closing event to be confirmed. Griggs' new phantasmagoric portraits draw on the pop-cultural archive of horror and surrealist collage techniques.
For more information and to view the works online visit the gallery website.
_
Image: David Griggs Untitled, 2020. Oil on canvas, 180 x 280 cm.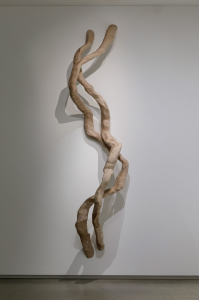 Buxton Contemporary Collection artists Daniel Crooks and Raquel Ormella have each been com­mis­sioned to cre­ate new work for the Tar­raWar­ra Bien­ni­al 2021: Slow Mov­ing Waters. Curat­ed by Nina Miall, the exhi­bi­tion responds to two relat­ed cues: the idea of...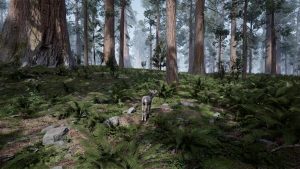 Reviewing Grant Stevens' Fawn In The Forest Phillip Brophy writes: I'm writing this while Fawn In The Forest "plays" on my second screen. Or is it "happening"? Maybe it's "running". It just keeps going, as if its status as image is somehow in motion, fluid,...