Daniel von Sturmer, New major public artwork 'Painted Light' 2019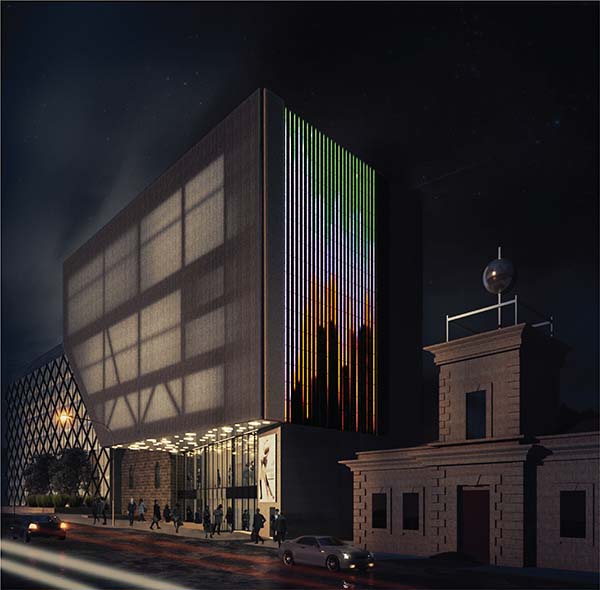 Buxton Contemporary Collection artist, Daniel von Sturmer, has won the commission to produce a landmark public art piece for the newly developed Geelong Performing Arts Centre's Ryrie Street building. Selected form an open call, Von Sturmer's large-scale digital work Painted Light will produce a constant changing stream of coloured light, replicating the dripping of paint. This new project will be a key work in his recent series of light-based installations, expanding the potential for moving image and light within art. The Geelong Performing Arts Centre Ryrie Street Redevelopment is funded by the Victorian Government with some philanthropic support. This major new public artwork will be installed later this year. More information can be found a Geelong Arts Centre.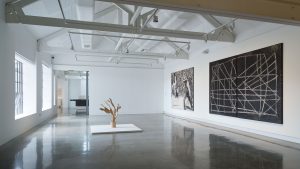 We are excited to announce that Buxton Contemporary has been shortlisted for the public space IDEA Interior Design Excellence Award 2019! Stay tuned… For more information visit: Main Home ...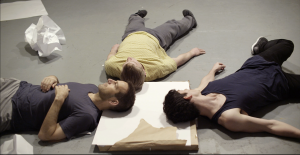 Buxton Contemporary Collection artists Daniel Crooks, Angelica Mesiti, David Noonan, Mike Parr, David Rosetzky and David von Sturmer are included in Channels Festival 2019: International Biennial of Video Art, 24 August – 15 September. Curated by Artistic...