Daniel von Sturmer, New major public artwork 'Painted Light' 2019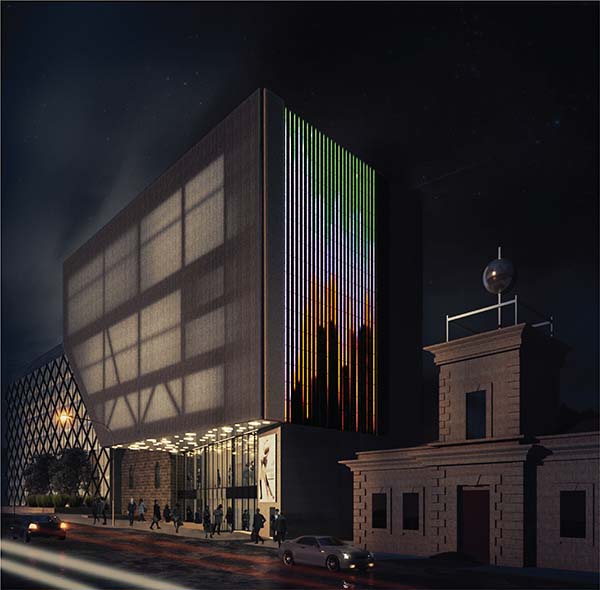 Buxton Contemporary Collection artist, Daniel von Sturmer, has won the commission to produce a landmark public art piece for the newly developed Geelong Performing Arts Centre's Ryrie Street building. Selected form an open call, Von Sturmer's large-scale digital work Painted Light will produce a constant changing stream of coloured light, replicating the dripping of paint. This new project will be a key work in his recent series of light-based installations, expanding the potential for moving image and light within art. The Geelong Performing Arts Centre Ryrie Street Redevelopment is funded by the Victorian Government with some philanthropic support. This major new public artwork will be installed later this year. More information can be found a Geelong Arts Centre.
Destiny Deacon, a Buxton Contemporary Collection Artist, is one of Australia's boldest and most acclaimed contemporary artists. In the largest retrospective of her work to date, DESTINY marks the artist's first solo show in over 15 years. Featuring more than 100...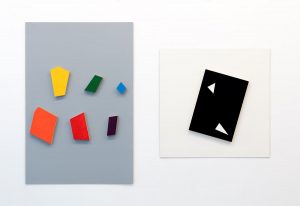 Buxton Contemporary Collection artist John Nixon will open a new exhibition GROUPS & PAIRS 2016-2020 at Anna Schwartz Gallery on the 21st of March running until the 24th of April 2020. More than 80 new works will be included in this upcoming exhibition, with...