Daniel Boyd, Kaldor Public Art Project 34: Asad Raza, Carriageworks Sydney, 3 – 19 May 2019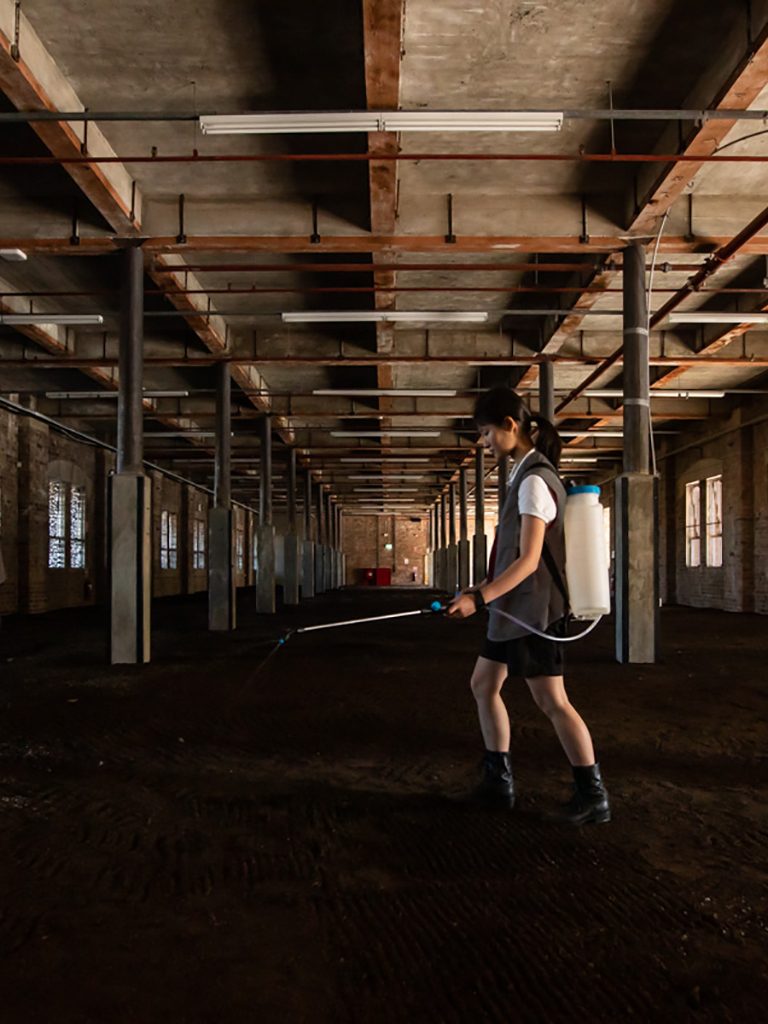 Buxton Contemporary Collection artist Daniel Boyd is currently included in Kaldor Public Art Project 34: Asad Raza, Absorption at the Clothing Store, Carriageworks, Sydney.
Developed in consultation with biologists and environmental scientists, New York-based artist Asad Raza presents his first Australian work Absorption, which comprises an installation of organic elements that will mediate interactions within the space. Daniel Boyd is one of a number of Australian artists and scientists invited to develop interventions as part of the installation. Absorption will evolve over the duration of the exhibition with artists contributing installations, performances and experiments until 19 May, 2019.
To learn more about the Kaldor Public Art Project 34: Asad Raza, please visit the Carriageworks website.
–
Image: Kaldor Public Art 34: Asad Raza, Absoption, 2019. The Clothing Store, Carriageworks. Photo: Pedro Greig

Melbourne's major new art museum draws upon the Michael Buxton Collection as a springboard for exhibitions, events, research, publishing and ideas.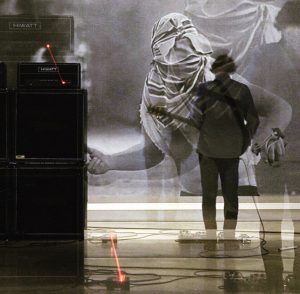 Concréte Noise, consisting of Buxton Contemporary collection artist Marco Fusinato as well as James Rushford and Female Wizard, will be performing at Melbourne's new live music venue Colour, Thursday 17th October. Fusinato regularly performs in the experimental...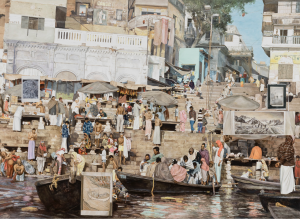 Buxton Collection artist collaboration, Lyndell Brown / Charles Green, have their exhibition The Far Country currently showing at Arc One, Melbourne. Lyndell Brown  and Charles Green's extensive practice has long been informed by the nature of memory and an...