Daniel Boyd in 'Violent Salt', Noosa Regional Art Gallery: 6 December 2019 – 26 January 2020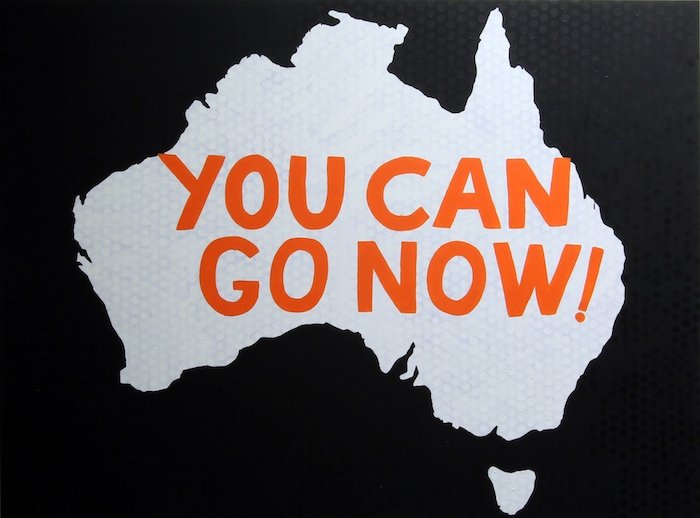 Buxton Contemporary Collection artist Daniel Boyd, presents work alongside Abdul Abdullah, Vernon Ah Kee, Richard Bell, Megan Cope, Karla Dickens, S.J. Norman, Yhonnie Scarce and Jemima Wyman in a new exhibition at Noosa Regional Art Gallery. The exhibition titled, 'Violent Salt' reflects on the experiences of the marginalised, underrepresented and the silenced. Issues of racism and discrimination against First Nations peoples and minority groups and the disrespect for, and desecration of culture and the natural environment are in the spotlight. The exhibition offers a platform for the artists to speak their truths, and presents an opportunity for understanding and connection.
Exhibition runs from 6 December 2019 – 26 January 2020. Click here for more information.
Image: Richard Bell, Kamilaroi, Kooma, Jiman and Gurang Gurang Peoples, You Can Go Now, 2015, acrylic on canvas, 180 x 240cm. Courtesy the artist and Milani Gallery, Brisbane

Melbourne's major new art museum draws upon the Michael Buxton Collection as a springboard for exhibitions, events, research, publishing and ideas.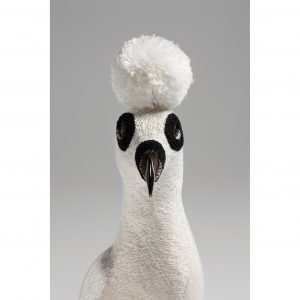 Buxton Contemporary Collection artist Louise Weaver's artwork Mont Blanc (Ol' Bitey) 2012, will be donated to the Art School for Fire Relief exhibition. 100% of the proceeds of the exhibition will be going to the Gippsland Emergency Relief Fund INC...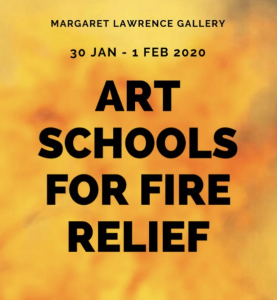 The Margaret Lawrence Gallery in collaboration with artists from Deakin University, Monash University, RMIT University and the Victorian College of the Arts, University of Melbourne invites you to a sale of donated artwork by some of Australia's leading artists....