Closing soon: Pat Brassington, Nonetheless, Latrobe Regional Gallery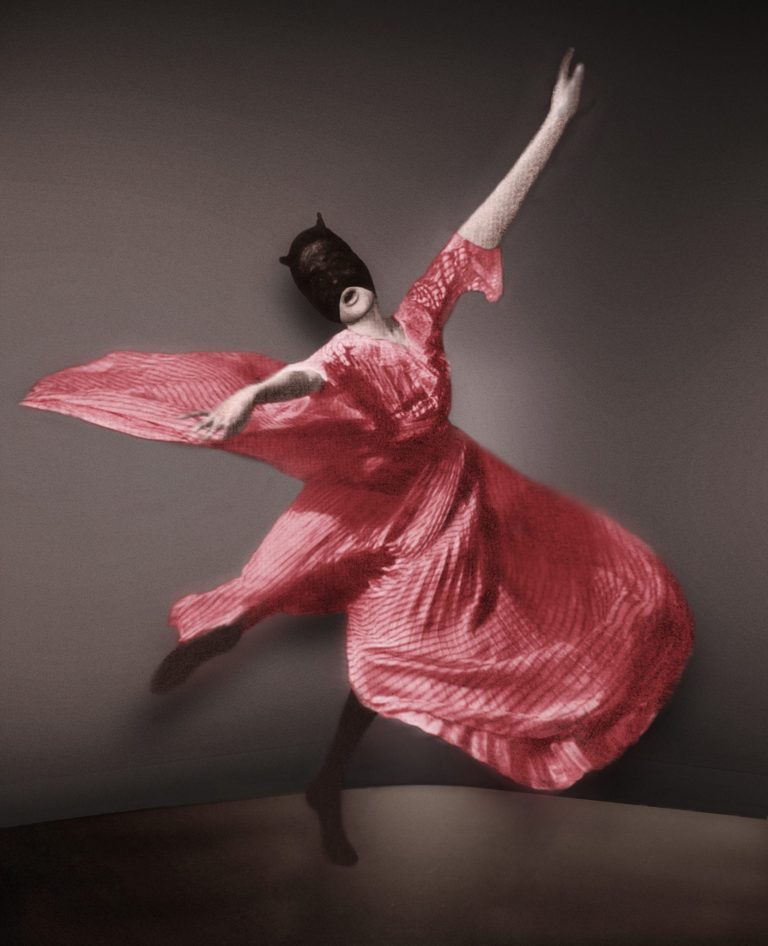 There is just one more week to see Buxton Contemporary Collection artist Pat Brassington's solo exhibition NONETHELESS at the Latrobe Regional Gallery.
In her text accompanying the exhibition Elizabeth Errol says: "Nonetheless is a new body of work that provokes, delights, and disturbs the senses."  The exhibition has free entry and closes on April 7.
For more information visit: https://latroberegionalgallery.com/project/6327/
Image credit: Pat Brassington, The Long Goodbye, pigment print, 2017, 90 x 73cm, Edition of 8, Courtesy of the artist and ARC ONE Gallery, Melbourne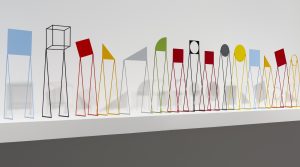 In review of Bauhaus Now! in Mass Memo, Celine Saoud writes: "Curated by Ann Stephen, Bauhaus Now! explores the movement's impact on the fine arts by displaying a wide range of installation, video, painting and sculpture that depict a modernised,...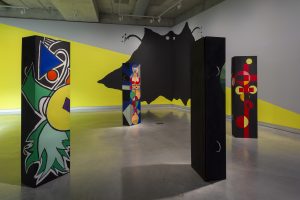 In review of Bauhaus Now! in The Age, Ray Edgar writes: "Messy, hallucinogenic and phantasmagorical are not words we associate with the Bauhaus. However in a new exhibition to mark the movement's centenary there are none of the sleek functional industrial design...