Buxton shortlisted for Victorian Architecture Awards 2019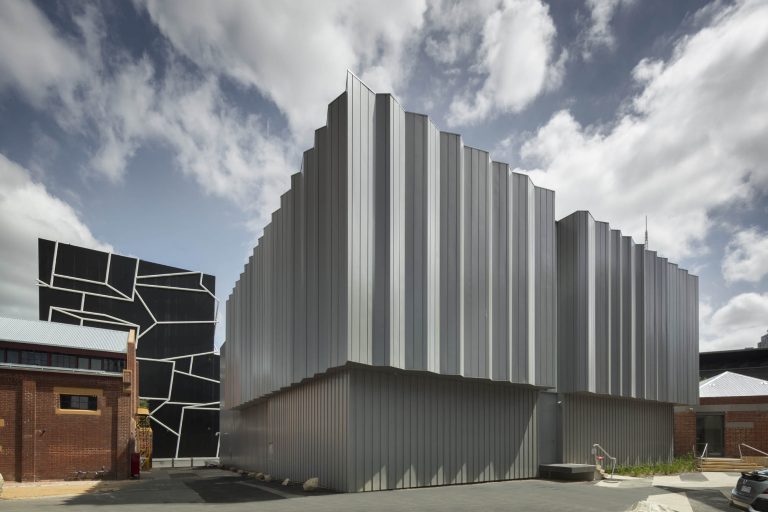 Buxton Contemporary has been shortlisted for a Victoria Architecture Award in the category of Public Architecture!
The exhibition of entries is open at No Vacancy gallery in QV April 9 – 21. As judging takes place across 14 categories, this is an exhibition that offers the public a chance to view work by those directly changing the face of where we live, work, learn, and play.
For more information visit: https://www.no-vacancy.com.au/exhibition-of-entries
Image: John Gollings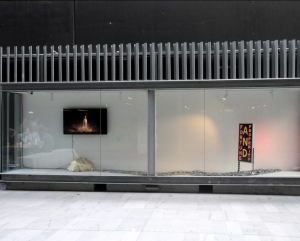 National Anthem curator Dr Kate Just, has curated a new exhibition Satellite Anthem at Assembly Point vitrines on Sturt Street. Satellite Anthem features artwork from 12 current VCA students. The exhibition is an extension of the themes and ideas in National Anthem,...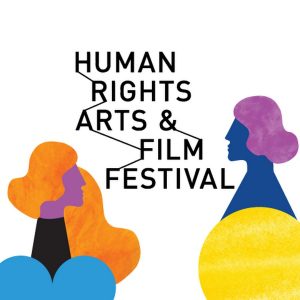 National Anthem, curated by Dr Kate Just is currently included in The Human Rights Film Festival (HRAFF). Celebrating the bold and the brave storytelling of artists, film-makers and musicians, HRAFF is a non-for-profit arts organisation that engages audiences with...