Buxton Contemporary Collection artists included in Channels Festival 2019, 24 August – 15 September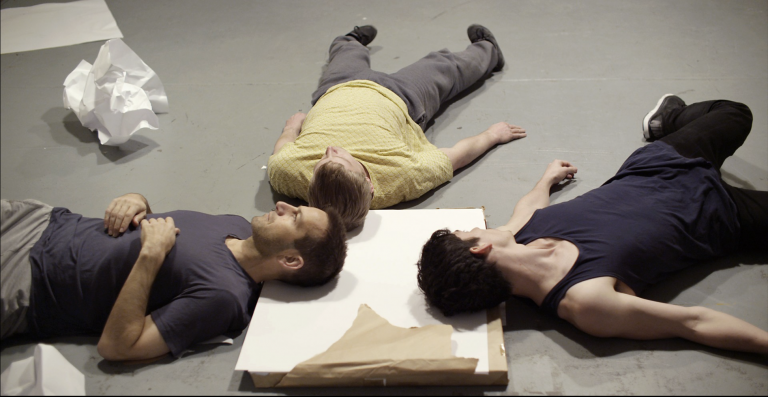 Buxton Contemporary Collection artists Daniel Crooks, Angelica Mesiti, David Noonan, Mike Parr, David Rosetzky and David von Sturmer are included in Channels Festival 2019: International Biennial of Video Art, 24 August – 15 September.
Curated by Artistic Director Kelli Alred, the 2019 Channels Festival seeks to expand notions of difference, connectivity, power and place. The program features exhibitions, new commissions, screenings, performances artist talks, lectures, conversations and discussions across Melbourne.
Find out more about the Channel Festival 2019 program here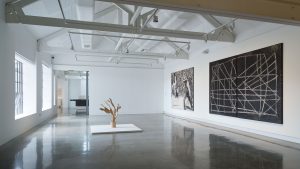 We are excited to announce that Buxton Contemporary has been shortlisted for the public space IDEA Interior Design Excellence Award 2019! Stay tuned… For more information visit: Main Home ...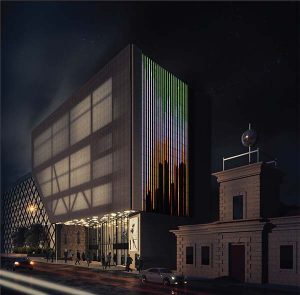 Buxton Contemporary Collection artist, Daniel von Sturmer, has won the commission to produce a landmark public art piece for the newly developed Geelong Performing Arts Centre's Ryrie Street building. Selected form an open call, Von Sturmer's large-scale digital work...