Buxton Contemporary Collection artists included in Channels Festival 2019, 24 August – 15 September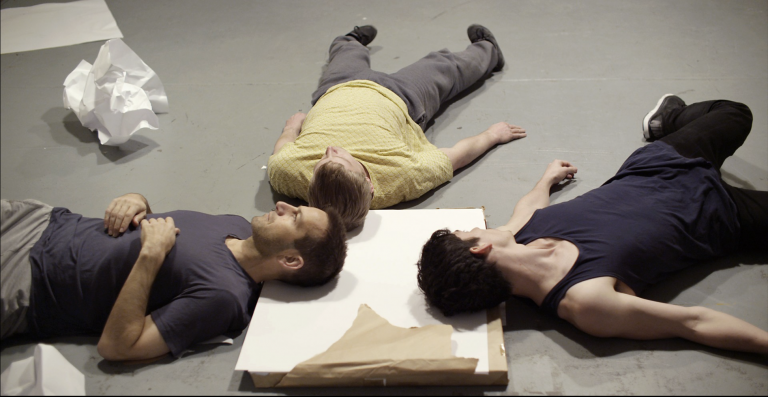 Buxton Contemporary Collection artists Daniel Crooks, Angelica Mesiti, David Noonan, Mike Parr, David Rosetzky and David von Sturmer are included in Channels Festival 2019: International Biennial of Video Art, 24 August – 15 September.
Curated by Artistic Director Kelli Alred, the 2019 Channels Festival seeks to expand notions of difference, connectivity, power and place. The program features exhibitions, new commissions, screenings, performances artist talks, lectures, conversations and discussions across Melbourne.
Find out more about the Channel Festival 2019 program here

Melbourne's major new art museum draws upon the Michael Buxton Collection as a springboard for exhibitions, events, research, publishing and ideas.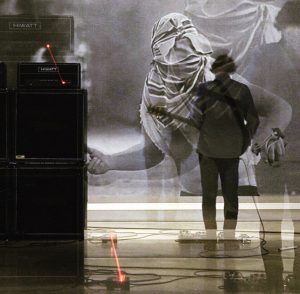 Concréte Noise, consisting of Buxton Contemporary collection artist Marco Fusinato as well as James Rushford and Female Wizard, will be performing at Melbourne's new live music venue Colour, Thursday 17th October. Fusinato regularly performs in the experimental...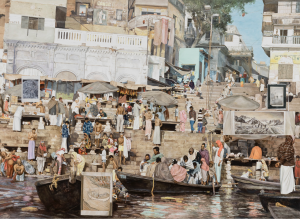 Buxton Collection artist collaboration, Lyndell Brown / Charles Green, have their exhibition The Far Country currently showing at Arc One, Melbourne. Lyndell Brown  and Charles Green's extensive practice has long been informed by the nature of memory and an...