Buxton Contemporary Collection artists included in Channels Festival 2019, 24 August – 15 September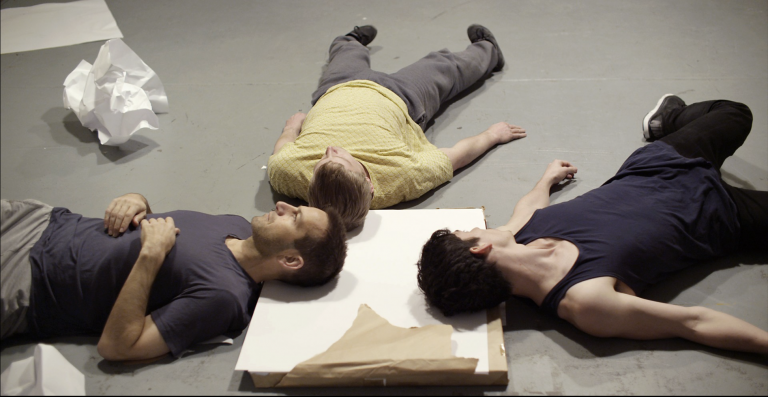 Buxton Contemporary Collection artists Daniel Crooks, Angelica Mesiti, David Noonan, Mike Parr, David Rosetzky and David von Sturmer are included in Channels Festival 2019: International Biennial of Video Art, 24 August – 15 September.
Curated by Artistic Director Kelli Alred, the 2019 Channels Festival seeks to expand notions of difference, connectivity, power and place. The program features exhibitions, new commissions, screenings, performances artist talks, lectures, conversations and discussions across Melbourne.
Find out more about the Channel Festival 2019 program here
Destiny Deacon, a Buxton Contemporary Collection Artist, is one of Australia's boldest and most acclaimed contemporary artists. In the largest retrospective of her work to date, DESTINY marks the artist's first solo show in over 15 years. Featuring more than 100...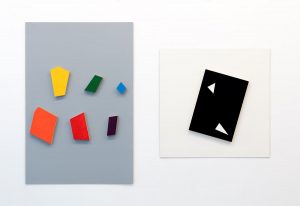 Buxton Contemporary Collection artist John Nixon will open a new exhibition GROUPS & PAIRS 2016-2020 at Anna Schwartz Gallery on the 21st of March running until the 24th of April 2020. More than 80 new works will be included in this upcoming exhibition, with...