Drawing Folio 3: Abstraction, Blockprojects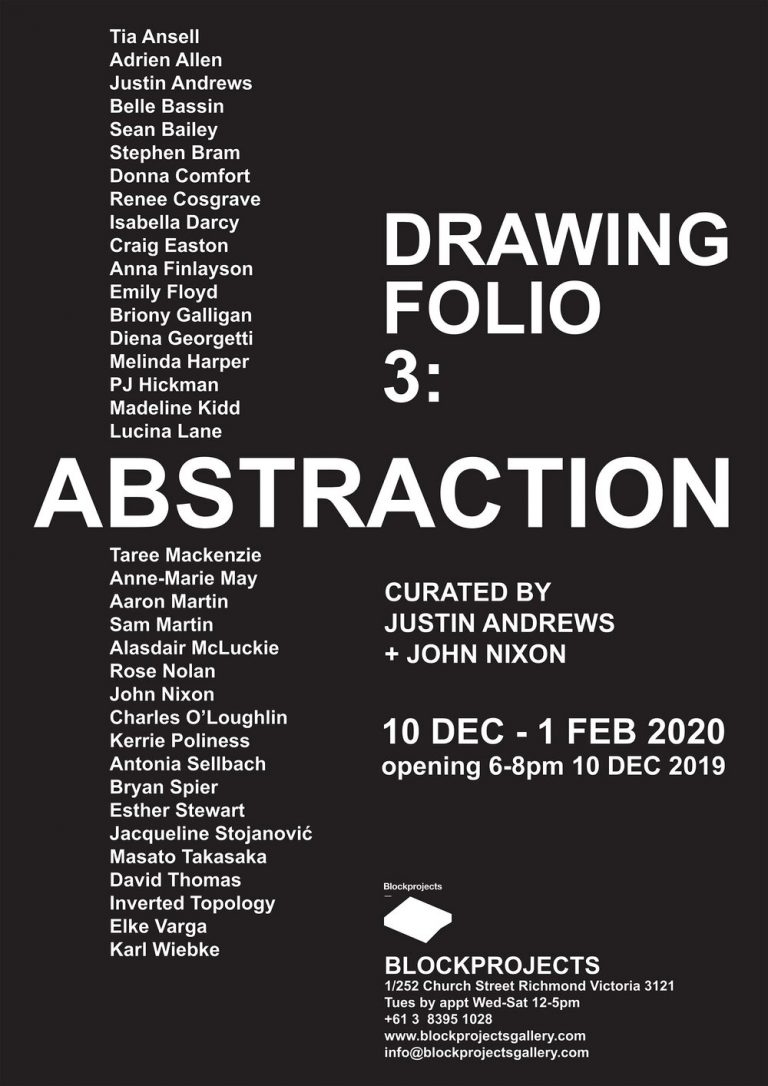 Buxton Contemporary Collection artist John Nixon and Justin Andrews have curated Drawing Folio 3: Abstraction at Blockprojects. Drawings are traditionally held as works of experimentation and preliminary study. Drawing Folio 3: Abstraction positions drawing as a legitimate and resolved art form in its own right containing material possibilities that are specific to its own medium. In its third iteration, this exhibition includes works from 36 artists including Buxton Collection artists Stephen Bram, Emily Floyd, Diena Georgetti, Rose Nolan and John Nixon. Exhibition will be open from December 10 until February 1, 2020.
More information at Blockprojects

Melbourne's major new art museum draws upon the Michael Buxton Collection as a springboard for exhibitions, events, research, publishing and ideas.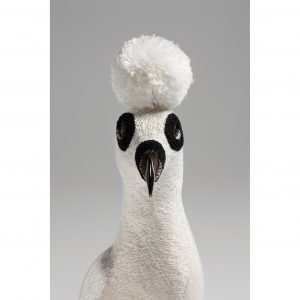 Buxton Contemporary Collection artist Louise Weaver's artwork Mont Blanc (Ol' Bitey) 2012, will be donated to the Art School for Fire Relief exhibition. 100% of the proceeds of the exhibition will be going to the Gippsland Emergency Relief Fund INC...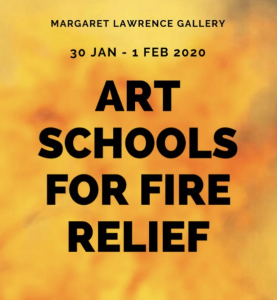 The Margaret Lawrence Gallery in collaboration with artists from Deakin University, Monash University, RMIT University and the Victorian College of the Arts, University of Melbourne invites you to a sale of donated artwork by some of Australia's leading artists....