Brook Andrew & Destiny Deacon, 'From Bark to Neon', NGV Australia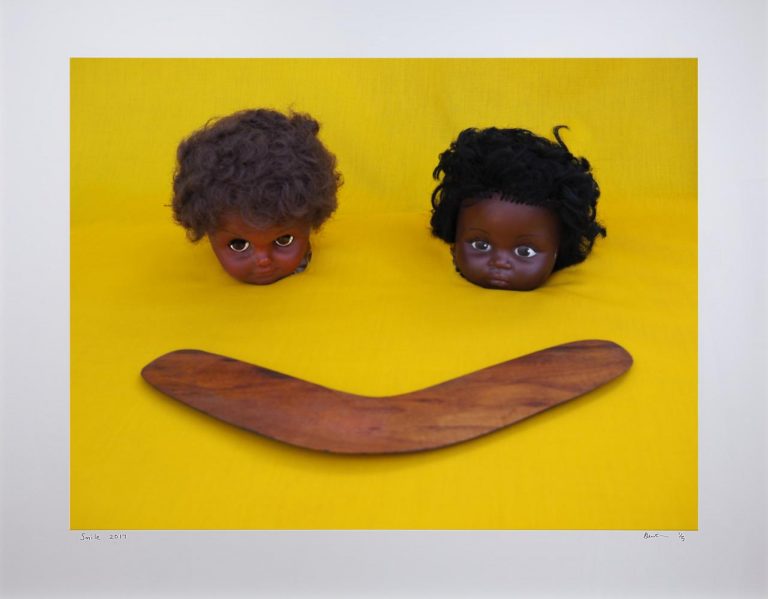 Buxton Contemporary Collection artists Brook Andrew and Destiny Deacon are featured in current exhibition From Bark to Neon at the National Gallery of Victoria. The exhibition celebrates Indigenous art in Australia and includes important works by Indigenous artists from the NGV Collection and will be on view until July 14 at NGV Australia, Federation Square.
For more information visit: https://www.ngv.vic.gov.au/exhibition/from-bark-to-neon/
_
Image: Destiny Deacon, Smile 2017, light jet print, 102 x 127 cm. Image courtesy of the artist and Roslyn Oxley9 Gallery, Sydney.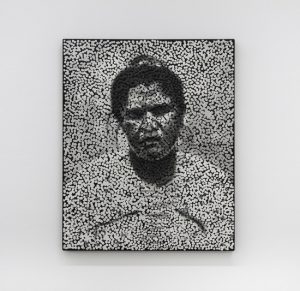 Buxton Contemporary Collection artist Daniel Boyd's works will be included in a curated exhibition held by STATION Gallery in Berlin during the Gallery Weekend. Hosted at Arndt Art Agency the exhibition will run from 26th of April until 12th of May and includes...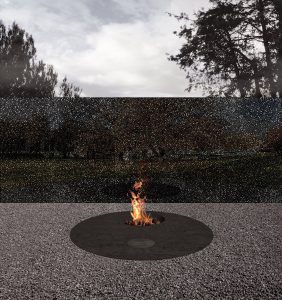 In 2018 Buxton Contemporary Collection artist Daniel Boyd, a Kudjala/Gangalu/Kuku Yalanji/Waka Waka/Gubbi Gubbi/Wangerriburra/Bandjalung man from North Queensland, and Edition Office Architects were commissioned to design a new sculpture that recognises the military...