Brook Andrew & Destiny Deacon, 'From Bark to Neon', NGV Australia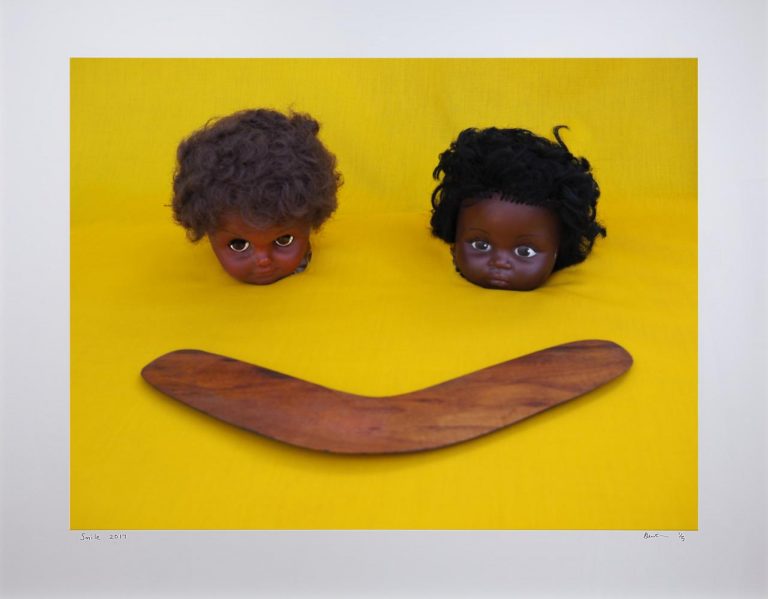 Buxton Contemporary Collection artists Brook Andrew and Destiny Deacon are featured in current exhibition From Bark to Neon at the National Gallery of Victoria. The exhibition celebrates Indigenous art in Australia and includes important works by Indigenous artists from the NGV Collection and will be on view until July 14 at NGV Australia, Federation Square.
For more information visit: https://www.ngv.vic.gov.au/exhibition/from-bark-to-neon/
_
Image: Destiny Deacon, Smile 2017, light jet print, 102 x 127 cm. Image courtesy of the artist and Roslyn Oxley9 Gallery, Sydney.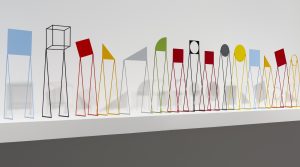 In review of Bauhaus Now! in Mass Memo, Celine Saoud writes: "Curated by Ann Stephen, Bauhaus Now! explores the movement's impact on the fine arts by displaying a wide range of installation, video, painting and sculpture that depict a modernised,...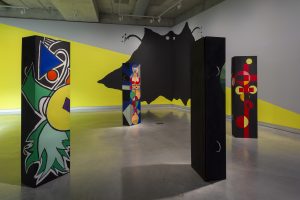 In review of Bauhaus Now! in The Age, Ray Edgar writes: "Messy, hallucinogenic and phantasmagorical are not words we associate with the Bauhaus. However in a new exhibition to mark the movement's centenary there are none of the sleek functional industrial design...