Brook Andrew & Destiny Deacon, 'From Bark to Neon', NGV Australia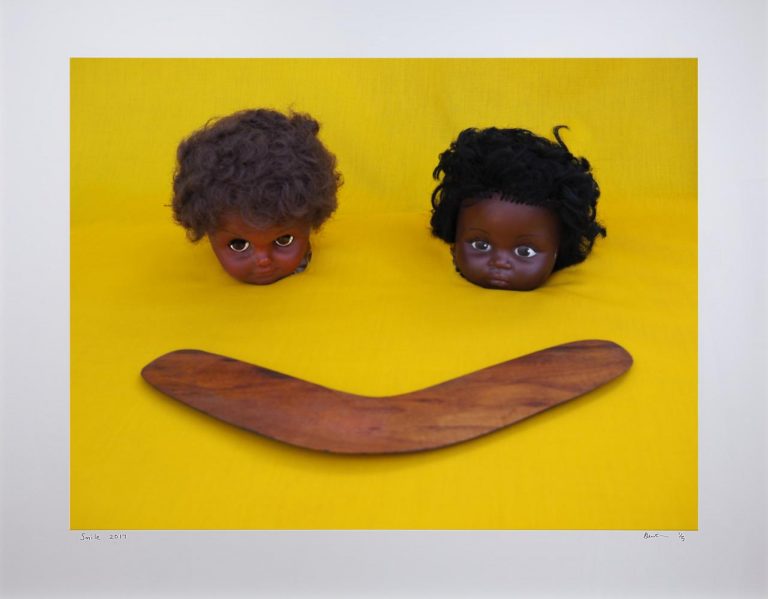 Buxton Contemporary Collection artists Brook Andrew and Destiny Deacon are featured in current exhibition From Bark to Neon at the National Gallery of Victoria. The exhibition celebrates Indigenous art in Australia and includes important works by Indigenous artists from the NGV Collection and will be on view until July 14 at NGV Australia, Federation Square.
For more information visit: https://www.ngv.vic.gov.au/exhibition/from-bark-to-neon/
_
Image: Destiny Deacon, Smile 2017, light jet print, 102 x 127 cm. Image courtesy of the artist and Roslyn Oxley9 Gallery, Sydney.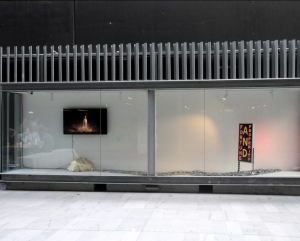 National Anthem curator Dr Kate Just, has curated a new exhibition Satellite Anthem at Assembly Point vitrines on Sturt Street. Satellite Anthem features artwork from 12 current VCA students. The exhibition is an extension of the themes and ideas in National Anthem,...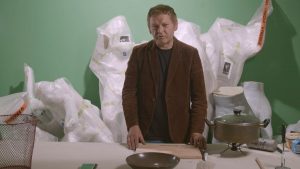 Buxton Contemporary Collection artist Ronnie van Hout is currently showing a new exhibition titled, Learning How to Sculpt at Darren Knight Gallery in Sydney. For the past three decades Ronnie van Hout has been making photographs, films, sculptures, embroideries,...