Bill Henson: The Light Fades But The Gods Remain, Monash Gallery of Art, 27 July – 29 September 2019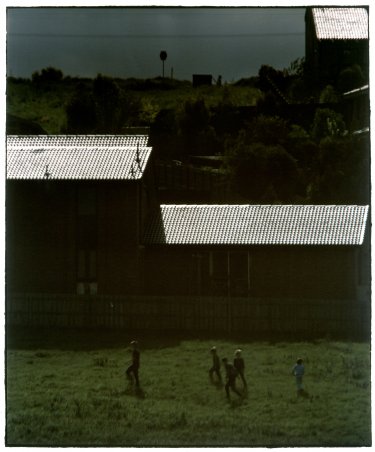 The light fades but the gods remain is a major exhibition showcasing two key series by Buxton Contemporary Collection artist Bill Henson. Henson was commissioned to revisit the suburb of his childhood and to produce a new body of work that reflects upon his earlier series Untitled 1985–86, known by many as 'the suburban series.'
For further information about the exhibition, visit the Monash Gallery of Art website here.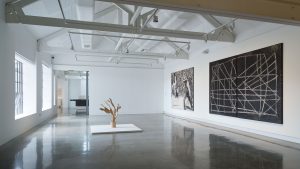 We are excited to announce that Buxton Contemporary has been shortlisted for the public space IDEA Interior Design Excellence Award 2019! Stay tuned… For more information visit: Main Home ...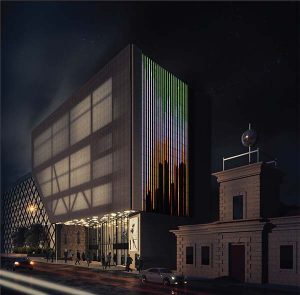 Buxton Contemporary Collection artist, Daniel von Sturmer, has won the commission to produce a landmark public art piece for the newly developed Geelong Performing Arts Centre's Ryrie Street building. Selected form an open call, Von Sturmer's large-scale digital work...