Between Appearances: The Art of Louise Weaver – REVIEW: ArtsHub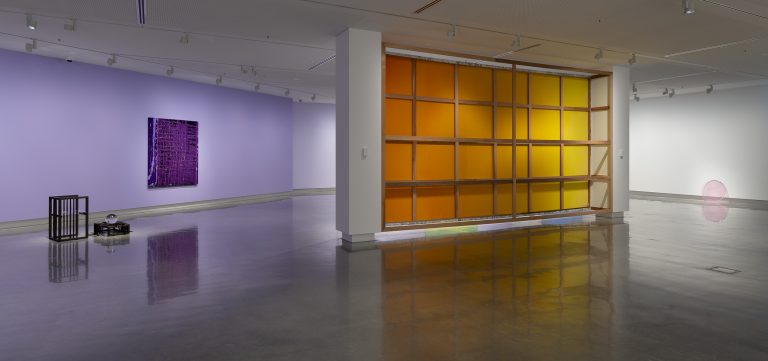 In a recent review of Buxton Contemporary's current exhibition, Between Appearances: the art of Louise Weaver, Gina Fairley writes:
"This gallery reads both as a collection of individual works and a holistic installation. It is an erudite and eloquent exercise in curation to pull that off. Weaver and Keys clearly have been deeply in sync creating this exhibition, and it is a joyous journey to be taken on." 5 out of 5 stars ★★★★★
Image: Installation view, Between appearances: the art of Louise Weaver, Buxton Contemporary, the University of Melbourne, 2019. Image courtesy of the artist and Buxton Contemporary, photography by Christian Capurro.
Destiny Deacon, a Buxton Contemporary Collection Artist, is one of Australia's boldest and most acclaimed contemporary artists. In the largest retrospective of her work to date, DESTINY marks the artist's first solo show in over 15 years. Featuring more than 100...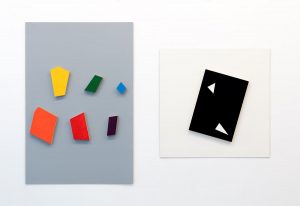 Buxton Contemporary Collection artist John Nixon will open a new exhibition GROUPS & PAIRS 2016-2020 at Anna Schwartz Gallery on the 21st of March running until the 24th of April 2020. More than 80 new works will be included in this upcoming exhibition, with...