Between Appearances: The Art of Louise Weaver – REVIEW: ArtsHub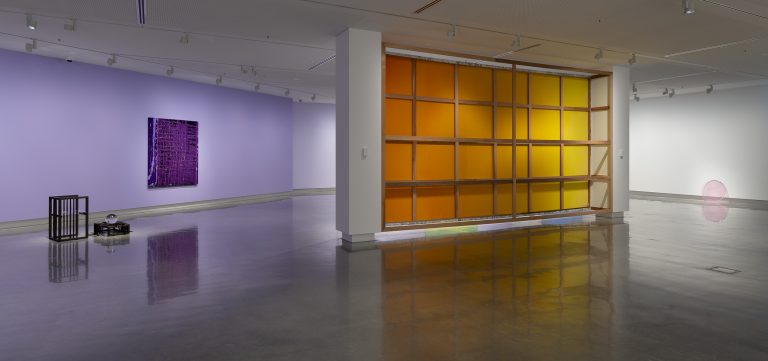 In a recent review of Buxton Contemporary's current exhibition, Between Appearances: the art of Louise Weaver, Gina Fairley writes:
"This gallery reads both as a collection of individual works and a holistic installation. It is an erudite and eloquent exercise in curation to pull that off. Weaver and Keys clearly have been deeply in sync creating this exhibition, and it is a joyous journey to be taken on." 5 out of 5 stars ★★★★★
Image: Installation view, Between appearances: the art of Louise Weaver, Buxton Contemporary, the University of Melbourne, 2019. Image courtesy of the artist and Buxton Contemporary, photography by Christian Capurro.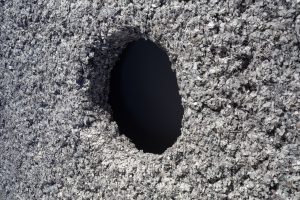 Buxton Contemporary collection artist Nicholas Mangan is included in the curated exhibition Trust and Confusion held at Tai Kwun Contemporary, Hong Kong. Trust & Confusion is about the conversation of certainty and chance; the transformative power of bodies,...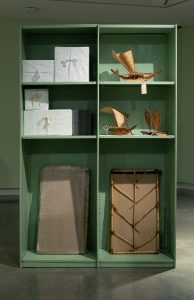 Taloi Havini presents The Soul Expanding Ocean #1, a new ambitious work commissioned for Ocean Space in Venice, Italy, as a part of a two-year curatorial cycle entitled The Soul Expanding Ocean and curated by Chus Martínez. In November and December 2020, Havini was a...