Art Schools for Fire Relief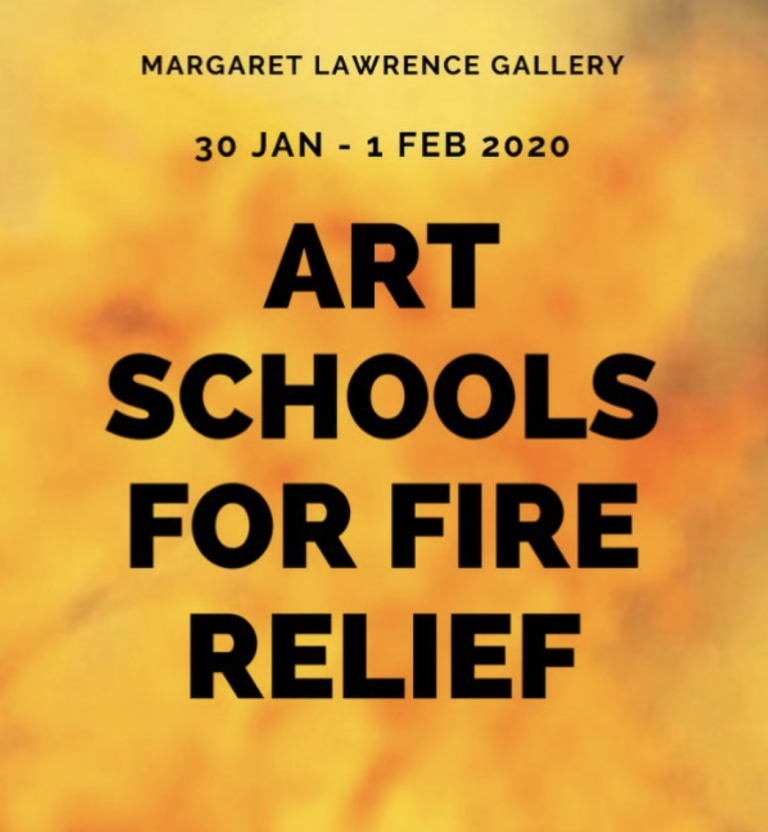 The Margaret Lawrence Gallery in collaboration with artists from Deakin University, Monash University, RMIT University and the Victorian College of the Arts, University of Melbourne invites you to a sale of donated artwork by some of Australia's leading artists. 100% of the proceeds will go to Gippsland Emergency Relief Fund INC and Wildlife Victoria to support their tireless work during this disaster.
The sale includes donated work by Buxton Contemporary Collection artists; Brook Andrew, Benjamin Armstrong, Peter Booth, Nadine Christensen, Mikala Dwyer, Emily Floyd, Helen Johnson, Nick Mangan, Callum Morton, John Nixon, Rose Nolan, David Noonan, Patricia Piccinini, David Rosetzky and Louise Weaver.
Art Schools for Fire Relief
@ Margaret Lawrence Gallery
Opening: Thursday 30 January 6-8pm
Please visit this page for more information.
—
Image: via Instagram @vca_mcm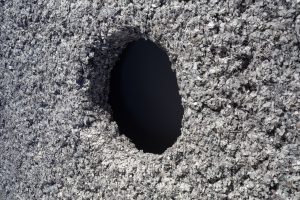 Buxton Contemporary collection artist Nicholas Mangan is included in the curated exhibition Trust and Confusion held at Tai Kwun Contemporary, Hong Kong. Trust & Confusion is about the conversation of certainty and chance; the transformative power of bodies,...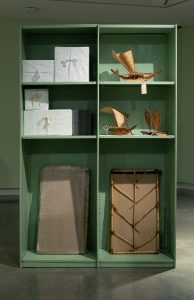 Taloi Havini presents The Soul Expanding Ocean #1, a new ambitious work commissioned for Ocean Space in Venice, Italy, as a part of a two-year curatorial cycle entitled The Soul Expanding Ocean and curated by Chus Martínez. In November and December 2020, Havini was a...