Angelica Mesiti, Relay League, Benalla Art Gallery: 13 December 2019- 23 February 2020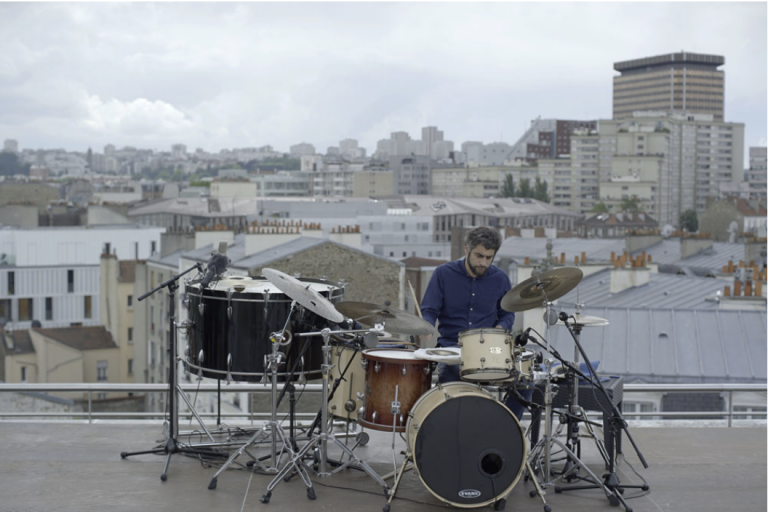 Buxton Contemporary Collection Artist Angelica Mesiti has a touring exhibition of her work Relay League currently on view at Benalla Art Gallery.
Mesiti's practice chronicles our present condition. Relay League invokes a fundamental humility, bringing to the surface aspects of human subjectivity that are often obscured from view. To this end, the work offers a counterpoint: more than simply making visible the forms through which language and expression are silenced, she allows these complex and vital tools of human relations to materialise in ways that emphasise our need for empathy, compassion and connection.
For more information please click HERE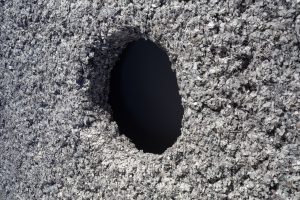 Buxton Contemporary collection artist Nicholas Mangan is included in the curated exhibition Trust and Confusion held at Tai Kwun Contemporary, Hong Kong. Trust & Confusion is about the conversation of certainty and chance; the transformative power of bodies,...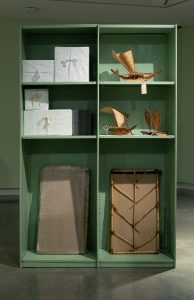 Taloi Havini presents The Soul Expanding Ocean #1, a new ambitious work commissioned for Ocean Space in Venice, Italy, as a part of a two-year curatorial cycle entitled The Soul Expanding Ocean and curated by Chus Martínez. In November and December 2020, Havini was a...