Angelica Mesiti, Relay League, Benalla Art Gallery: 13 December 2019- 23 February 2020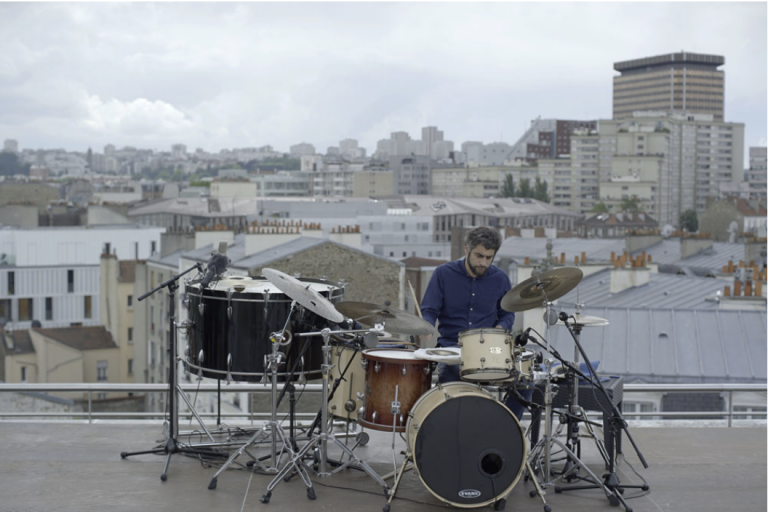 Buxton Contemporary Collection Artist Angelica Mesiti has a touring exhibition of her work Relay League currently on view at Benalla Art Gallery.
Mesiti's practice chronicles our present condition. Relay League invokes a fundamental humility, bringing to the surface aspects of human subjectivity that are often obscured from view. To this end, the work offers a counterpoint: more than simply making visible the forms through which language and expression are silenced, she allows these complex and vital tools of human relations to materialise in ways that emphasise our need for empathy, compassion and connection.
For more information please click HERE
Destiny Deacon, a Buxton Contemporary Collection Artist, is one of Australia's boldest and most acclaimed contemporary artists. In the largest retrospective of her work to date, DESTINY marks the artist's first solo show in over 15 years. Featuring more than 100...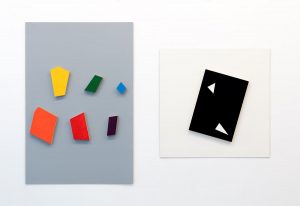 Buxton Contemporary Collection artist John Nixon will open a new exhibition GROUPS & PAIRS 2016-2020 at Anna Schwartz Gallery on the 21st of March running until the 24th of April 2020. More than 80 new works will be included in this upcoming exhibition, with...