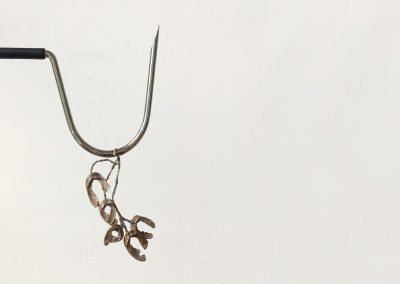 Susan Jacobs presents a rhizomatic sculptural network, in this meditation on the relationship between language and matter.
READ MORE
11 artists celebrate the complexities of nature, emphasising interdependence and shifting states of being.
READ MORE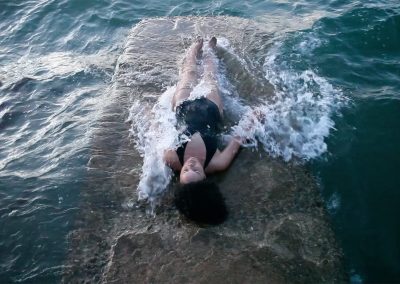 Part of PHOTO 2022 International Festival of Photography, Holding On is on display on Buxton Big screen until 22 May 2022.
READ MORE