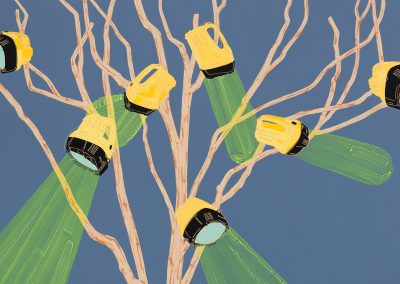 24 Nov 2023 – 7 Apr 2024
The first major survey exhibition of Melbourne-based artist Nadine Christensen's career brings together key works spanning two decades of her practice, alongside ambitious new commissions.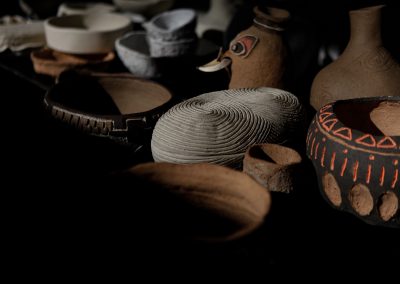 1 – 17 December 2023
a BE. Collective special project led by Grace Dlabik as part of her fellowship with BLAK C.O.R.E.