The Saturday Paper: Xenogenesis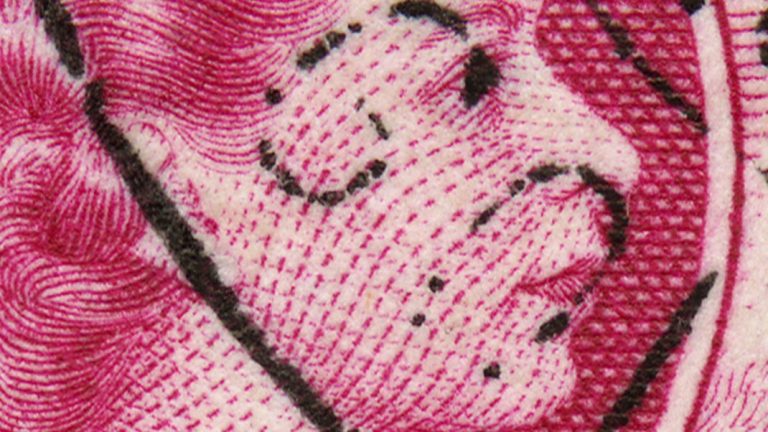 Andy Butler writes in The Saturday Age about Buxton Contemporary's current exhibition, The Otolith Group: Xenogenesis,
The Otolith Group give us tools to understand our world as a phenomenon embedded in flows of history, time, politics, culture and the emotionally complex lives of people. They make our present feel even more dystopic and surreal, with the compartmentalised events we're seeing play out in front of us – attempted coups, dictators, conspiracy theories, climate change – connected to a larger narrative whole.
Visit The Saturday Paper to read the full article.
_
Image: In the Year of the Quiet Sun 2013 (still), Courtesy of The Otolith Group and LUX, London, © the artists
Exhibition Visit : nightshifts 26 May until 29 October 2023 A contemplative new group exhibition that considers the importance of solitude through contemporary arts practice. Free, self-directed visits, supported with an online resource and extend the student...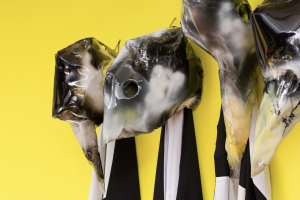 Tiarney Miekus recently interviewed Buxton Contemporary Collection artist Mikala Dwyer for Art Guide Australia. On the occasion of Dwyer's exhibition Bird at Roslyn Oxley9 in Sidney, Miekus writes: Vivid yet mysterious, Mikala Dwyer's installations connect a...