Taloi Havini joins Board of Directors, Artspace Sydney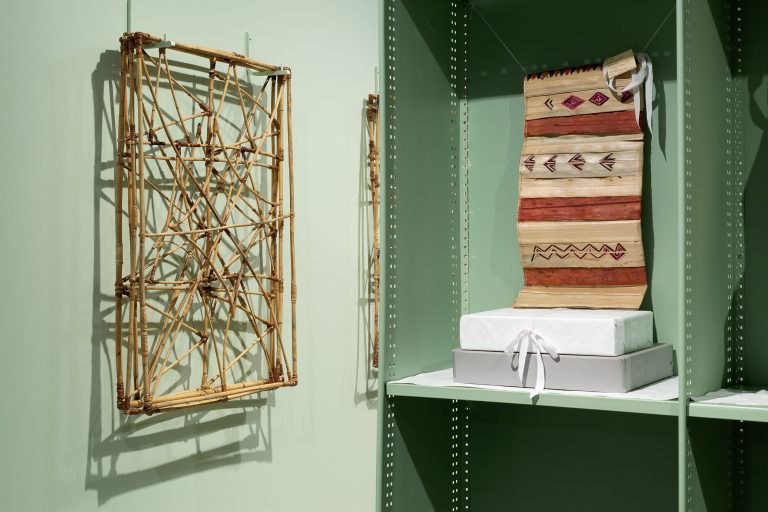 Taloi Havini, included in This Brittle Light: Light Source commissions 2020-2021, has been appointed to the Board of Directors of Artspace, Sydney. ⠀
On her appointment Taloi said, "I am absolutely delighted to join the Artspace Board of Directors. The level of trust and ambition that flowed on from working with Artspace on Reclamation boosted my confidence in pursuing my practice in the Australian and international contemporary art world. I've seen so much work behind the scenes, and there is a respect for working with First Nations and Indigenous protocols, and in this regard, Artspace is a leader in the field. I look forward to continuing my relationship with Artspace as a member of its Board, and being part of its leadership during this period of transformation."⠀
Taloi joins Buxton Contemporary collection artists Mikala Dwyer and Daniel Boyd on the Board to represent the interests of the artist community. ⠀
⠀
Congratulations Taloi!
Image: Installation view, Taloi Havini, Useful Arts 2021 (detail), artist's collection of Kastom objects, installation dimensions variable, courtesy of the artist, This brittle light: Light Source commissions 2020-21, Buxton Contemporary, The University of Melbourne, 2021, photography Christian Capurro
Exhibition Visit : nightshifts 26 May until 29 October 2023 A contemplative new group exhibition that considers the importance of solitude through contemporary arts practice. Free, self-directed visits, supported with an online resource and extend the student...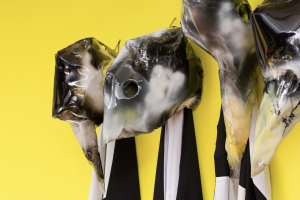 Tiarney Miekus recently interviewed Buxton Contemporary Collection artist Mikala Dwyer for Art Guide Australia. On the occasion of Dwyer's exhibition Bird at Roslyn Oxley9 in Sidney, Miekus writes: Vivid yet mysterious, Mikala Dwyer's installations connect a...