Mikala Dwyer 'Ode to the ʻōʻō', Gertrude Glasshouse, Melbourne, 18 June – 10 July 2021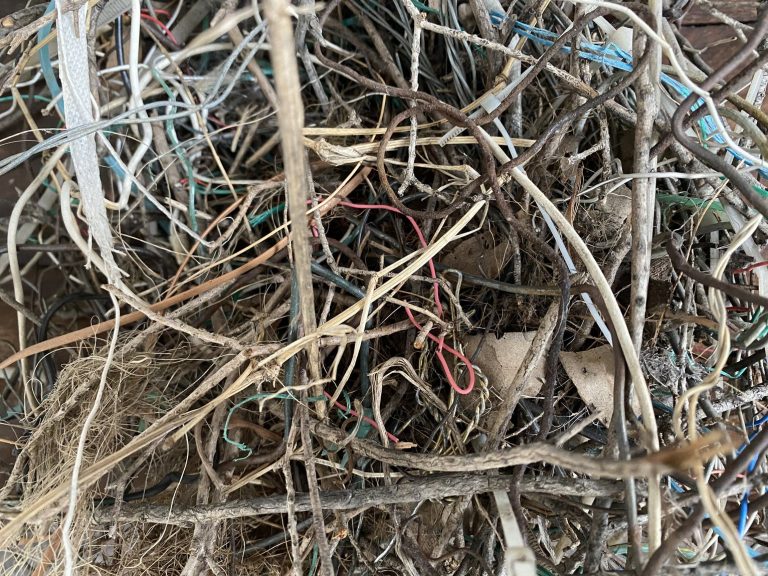 Mikala Dwyer in collaboration with composer James Hayes presents Ode to the ʻōʻō a sound and sculptural work in the Gertrude Glasshouse space. Carceral-like architectures of animal captivity are suggested through the use of sound. Expanding on the artist's recent investigations into apparitions, this new body of work explores ideas of reanimation and extinction.
The exhibition runs until July 10 at the Gertrude Glasshouse gallery, Melbourne.
More information can be found on the Gertrude Contemporary website.
Image courtesy of the artist and Gertrude Contemporary.
Exhibition Visit : nightshifts 26 May until 29 October 2023 A contemplative new group exhibition that considers the importance of solitude through contemporary arts practice. Free, self-directed visits, supported with an online resource and extend the student...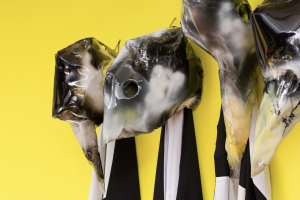 Tiarney Miekus recently interviewed Buxton Contemporary Collection artist Mikala Dwyer for Art Guide Australia. On the occasion of Dwyer's exhibition Bird at Roslyn Oxley9 in Sidney, Miekus writes: Vivid yet mysterious, Mikala Dwyer's installations connect a...